2022 in review
It has been a rollercoaster of a year in so many ways, but as 2022 comes to a close we wanted to look back at all the good stuff we've collaborated on and delivered hand in hand with the bus industry and our partners.
23rd Dec 2022 12 New operators

We welcomed plenty of new operators to Passenger this year. Transport for Wales, Transpora South West, ARG Travel, Carlone Buses, The Green Bus Company, Dews Coaches, Moffat & Williamson, Shiel Buses, Bay Travel, Faresaver Buses, Vectare and McGill's Scotland East.
4.6 stars! Average app rating

In September, after 3 pandemic-filled years, Passenger Transport magazine revisited its review of UK public transport apps, following its inaugural 2019 report – and it's clear we have played a significant role in raising the bar for UK bus mobile apps.
62 Product updates
We delivered 62 product updates, including 100's of UI, UX & performance updates. Initiatives included; Contactless journeys, Journey cancellations, RTI in journey planner, ticket subscriptions for apps, planned network change notices, job vacancy enhancements, user account management, deep linking, gift code search, internationalisation, dynamic vehicle destinations and flexible ticket activation periods (in time for the £2 fare cap in January 2023!).
5 Contactless Journeys deployments

What a year for contactless! Our Contactless Journeys launch for Xplore Dundee last month built upon Passenger's industry partnership with Littlepay, announced in February 2022. It followed deployments of the capability with Brighton & Hove Bus & Metrobus and Oxford Bus, both part of the Go-Ahead Group, and UK Bus Awards UK Bus Operator of the Year award-winner, Blackpool Transport in September.
6550 Buses connected on Passenger Cloud

Last year we ended the year with 7448 buses connected to Passenger Cloud. It's no surprise with the turbulence we've all experienced that this number has actually gone down this year, as fleets have contracted and services rationalised. We've been working hard to support the new normals, with initiatives such as new ticketing flexibility for hybrid work patterns.
9 Micromobility integrations

Passenger now integrates bikes, e-bikes and e-scooters with bus apps in Bournemouth, Cardiff, Cornwall, Isle of Wight, Manchester, Nottingham and Southampton. We firmly believe this makes the bus network more accessible by extending the journeys that customers can take by public transport.
56 myTrip operators

In March we launched a partnership with bustimes.org to list myTrip bus tickets on the website. Every myTrip operator now benefits from their tickets being listed on the popular website with a deep link to buy them online instantly via myTrip! Now that's collaboration.
7 myTrip websites

myTrip websites are an extension to Passenger's award-winning, multi-operator ticketing and tracking app. 7 myTrip operators are now offering myTrip features as a website too, helping customers to view interactive timetables and easily purchase tickets online.
Merry Christmas and a Happy New Year
From all of us at Passenger. See you in 2023!
PS. If you're thinking about a change in 2023, we're hiring!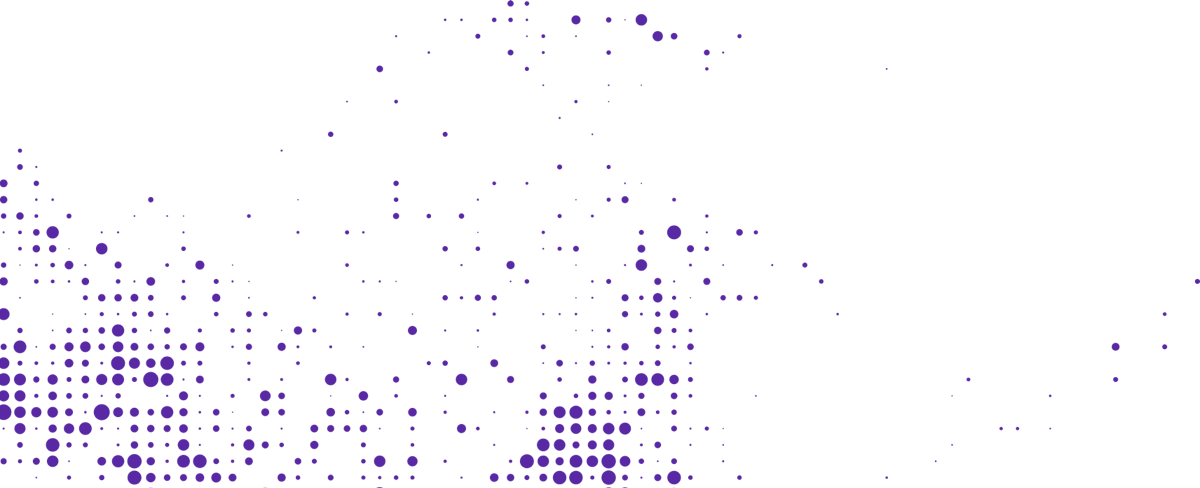 Start your journey with Passenger
If you want to learn more, request a demo or talk to someone who can help you take the next step forwards, just drop us a line.