G-Cloud 13
Buy from Passenger through the G-Cloud 13 framework
The G-Cloud is an agreement between Government and suppliers. Buying services through frameworks is faster and cheaper than entering into individual procurement contracts.
Passenger services you can procure on G-Cloud
Customer Experience Platform, Mobile App & Website – Commerce & Cities
Customer experience platform for public transport operating companies and local authorities. Passenger is accelerating the UK's journey towards sustainable, shared mobility through multi-operator mobile ticketing apps and transport information websites with contactless journey information, bulk ticket sales, user verification services, journey planning, real-time information and micromobility integration.
Our Commerce and Cities solutions are also available separately:
What is G-Cloud?
The government's digital marketplace for over 31,000 services from approved suppliers that have confirmed how they work and what services they offer.
Visit the digital marketplace
Why buy through G-Cloud?
It's quicker and safer. Once you have set the requirements for your purchase, you can search, start assessing services and award a contract, all via the marketplace.
Read the buyer's guide
Find Passenger on G-Cloud
You can find us listed under suppliers and also access our services on the digital marketplace website.
Find Passenger on G-Cloud
The benefits of buying through G-Cloud?
The government's digital marketplace for public sector organisations and agencies offers significant benefits for local authority teams:
It's safe
The suppliers listed on G-Cloud have to apply to sell their services on the marketplace. They are vetted and approved to appear under different categories of cloud services.
It's fair
The framework has made it easier for buyers to find out about smaller suppliers who could best meet their requirements, like Passenger! It has provided a standard for IT procurement by increasing transparency.
It's quick
You can manage the whole procurement process via the marketplace. Search, filter, assess and award contracts more quickly and when you find the one supplier that meets your needs there is the option to direct award, avoiding the need to issue a tender.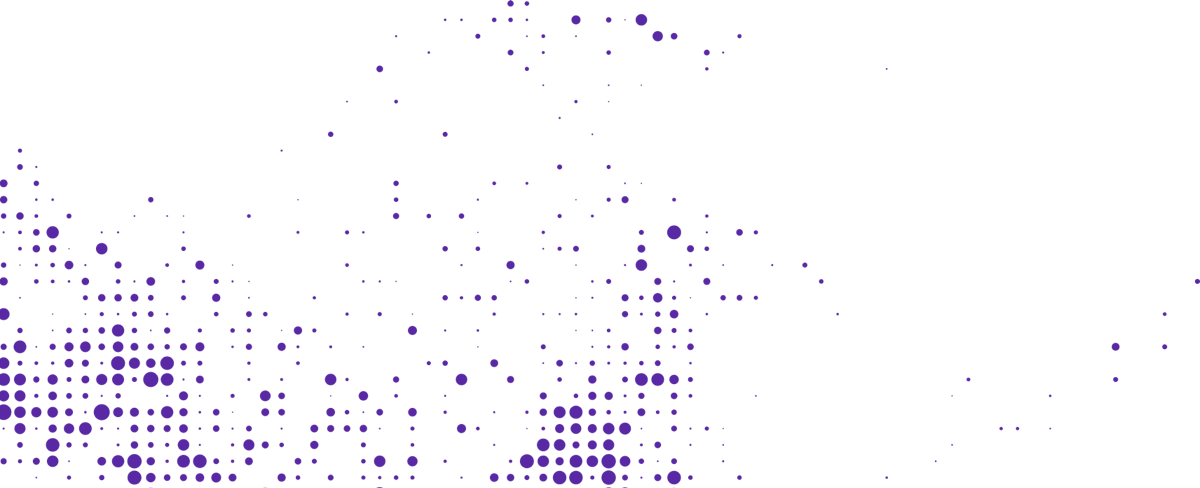 Start your journey with Passenger
If you would like to talk to someone who can help you take the next step forwards with G-Cloud procurement, just drop us a line.