API & Data Services
Enhance existing digital services with Passenger APIs
Accelerate your roadmap with the tools you need to create and deliver best in class customer experience.
Commerce
Scalable retail services to unlock new revenue streams and grow your business.
Cities
Intuitive travel information services to take your customers where they need to go.
Travel information services
Manage everything in one place and deliver a step change in customer experience.
Service updates
A full-featured disruption messaging system and API, for use throughout your digital services.
Journey planning
A scalable journey planning engine built on open architecture and open street map data, allowing you to dramatically reduce your data costs.
Vehicle data
Enhance services with detailed information about vehicles, including accessibility options such as wheelchair bays and trained drivers.
Events and attractions
Destination marketing for local attractions with accessibility features, including easy-read versions and optional British Sign Language video links.
Open data publishing
Meet open data regulations with no extra effort. Your data can be published automatically when you update your digital services.
Travel Portal
Sell and manage high volume ticketing to businesses, through a branded online portal and fulfilled on mobile.
"Passenger's Ticket Product API is a great addition to our website, encouraging more people to take the next step in their travel planning."
Joshua Goodwin
Owner
Bustimes.org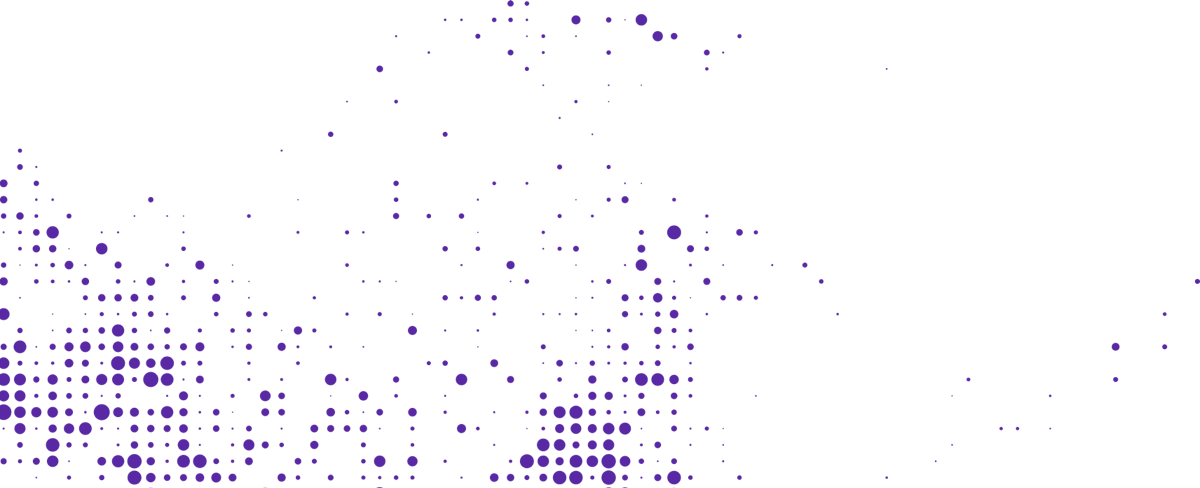 Start your data journey with Passenger
If you want to learn more, request a demo or just want to talk to someone who can help you take the next step, drop us a line.