Our customers
A vibrant community of transport industry professionals
We share our customers' goals to grow the use of shared public transport, exchanging expertise, experiences and insights.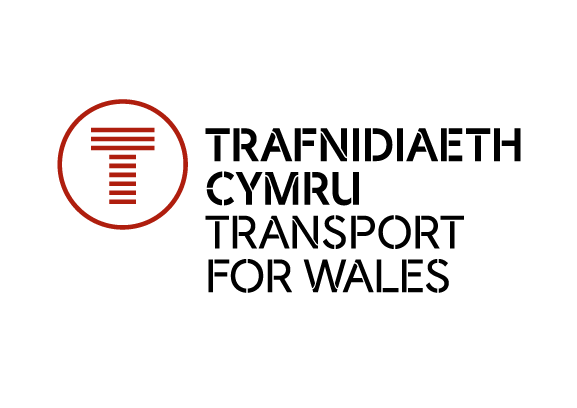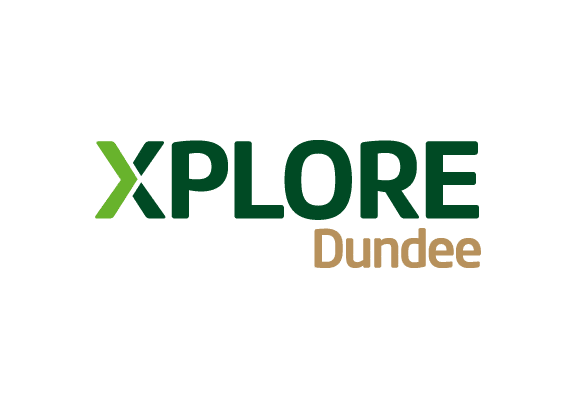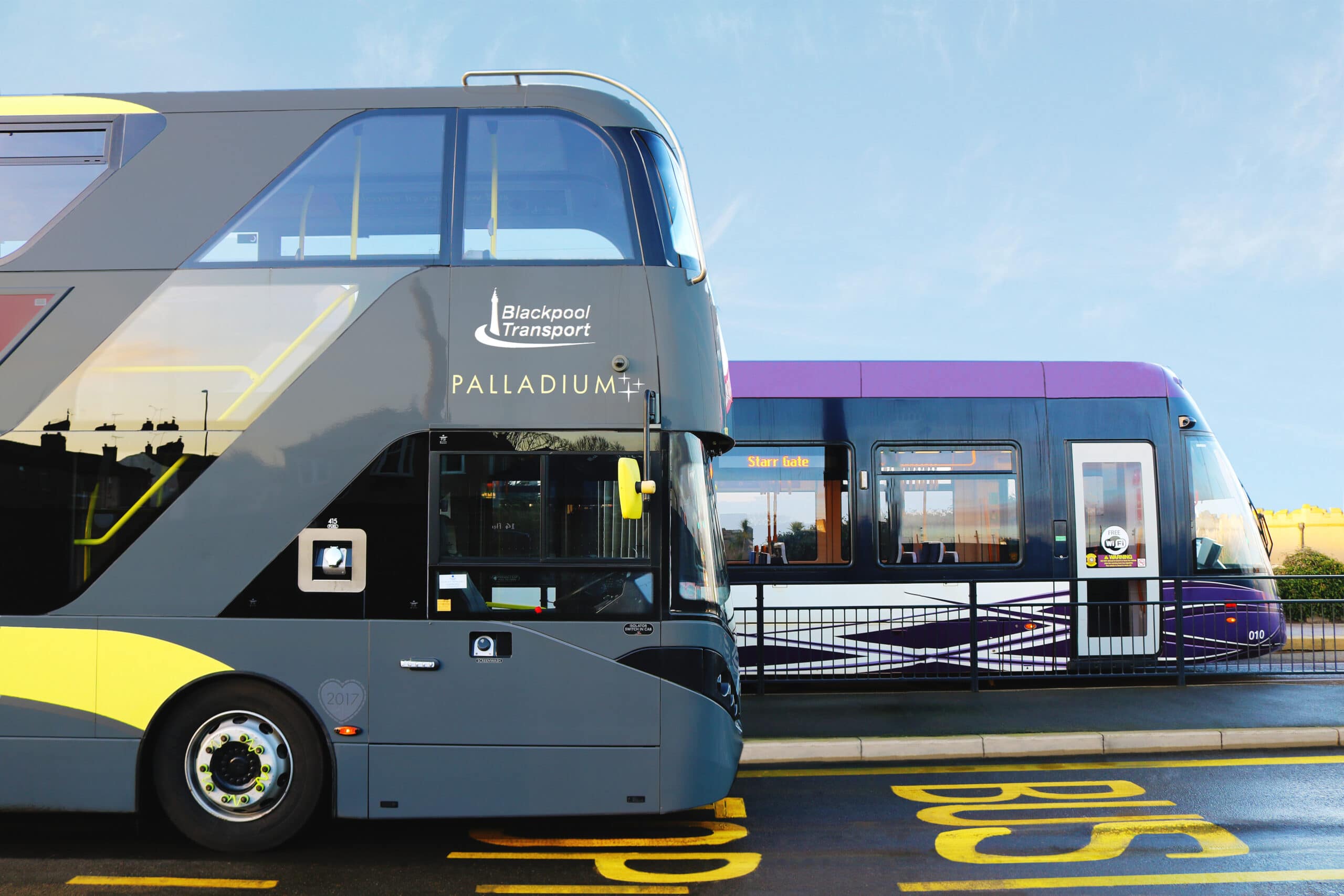 "Passenger has truly helped us to put the person at the heart of public transport."
James Carney
Finance Director
Blackpool Transport
Fort William to the Isle of Wight, Dublin to Norfolk
Join the operators and local authorities choosing Passenger solutions.
No matter where you are, we are ready to welcome you on board.
"The Passenger team are a refreshing bunch to work with. Our app has been phenomenally well-received."
Anthony Carver-Smith
Head of Marketing
Nottingham City Transport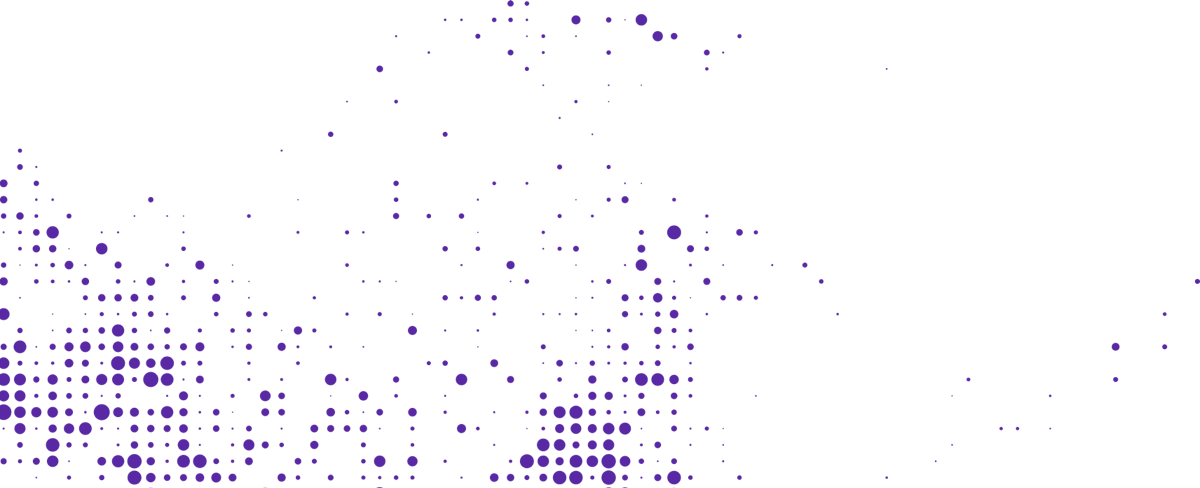 Start your journey with Passenger
If you want to learn more, request a demo or talk to someone who can help you take the next step forwards, just drop us a line.