Premium
Fully integrated digital services for operators and local authorities
A transformative customer experience platform powering market-leading public transport apps and websites. Join leading operators and local authorities in accelerating the UK's journey towards sustainable mobility.
App solution
Scalable digital solutions to elevate customer experience, successfully navigate digital transformation and make shared transport the first choice for your users.
Website solution
Responsive and accessible websites, with eCommerce, journey planning and real-time information. All managed by you through Passenger Cloud.
A market proven, white-label smartphone app solution and management system. Ready to roll out for your customers today.
Ticket Products API
Marketing or customer service teams can direct users straight through to purchase in your app or website, plus discovery via the Ticket Products API
Journey planning
A scalable journey planning engine built on open architecture and open data. Deliver results and stay in control of your data.
Timetables
Interactive, individually-brandable timetables for every route that can be filtered by direction and time.
Real-time information
Live information from your on-stop or ETM provider, automatically blended with your scheduled network data.
Digital ticketing
Secure mobile ticket purchase and delivery. Purchase and gift tickets via debit/credit cards, Apple Pay and Google Pay.
Service updates
Synchronise operations and marketing communications with one central system to create and manage disruption information.
Real-time vehicle tracking
Track buses like you track your pizza delivery with live vehicle tracking displayed en-route to your stop.
Micromobility integration
Promote first and last-mile active travel by showing bike, e-scooter and bay locations of micromobility schemes operating locally.
Enhanced vehicle information
Show extra information about each service vehicle - from its number plate to accessibility features, WiFi to livery colours.
Destination marketing
Hone your customer acquisition strategy through event and attraction based destination marketing.
Personalisation
Let customers make it their own, with customisable notification settings, favourite stops, routes and journey plans.
Watch apps
Make it even easier for users to plan their journeys on the move with contextual tools placed exactly where they're needed.
Open data publishing
Meet bus open data regulations with ease. Publish your data automatically when you update your digital services.
Verifications service
Our fast, in-app verification service removes the need for customers to visit in person to prove identity and buy restricted tickets.
Passenger Cloud
Simplify, amplify & optimise your customer experience
Give your users access to the information they need, wherever they look for it. Passenger Cloud manages all aspects of digital customer information and service across all platforms.
Book a demo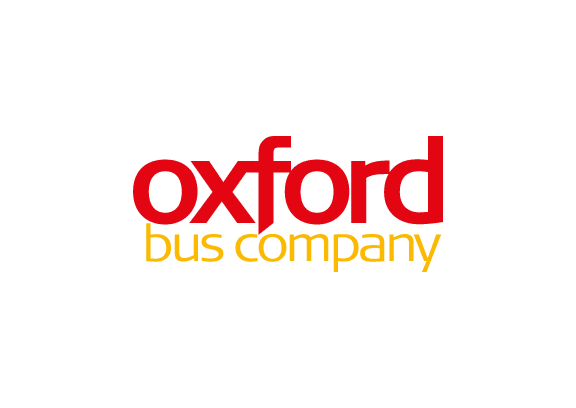 Customer success
Comprehensive support from a dedicated transport-specialist team.
Specialist support
Our Customer Success and Help Desk teams are here to support you from 9am - midnight, 7 days a week, 365 days a year.
Off to a flying start
We'll get you up and running, with comprehensive training and support every step of the way.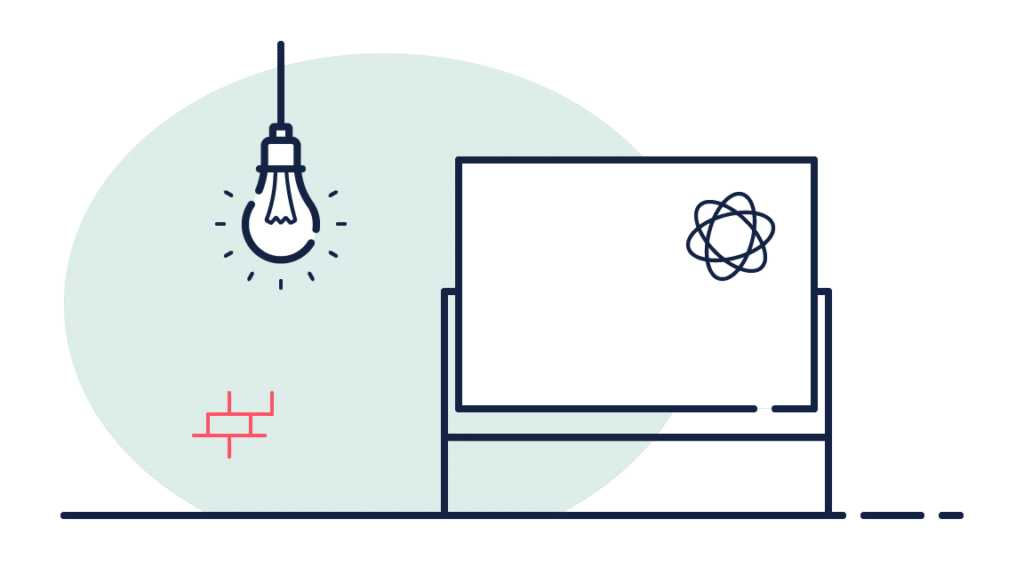 Community involvement
Your insights help shape our product roadmap, with an innovation programme designed to help industry peers share best practices.
"We're delighted with the products Passenger has provided us with. We are already seeing a substantial jump in app store ratings."
Stephen King
Commercial Director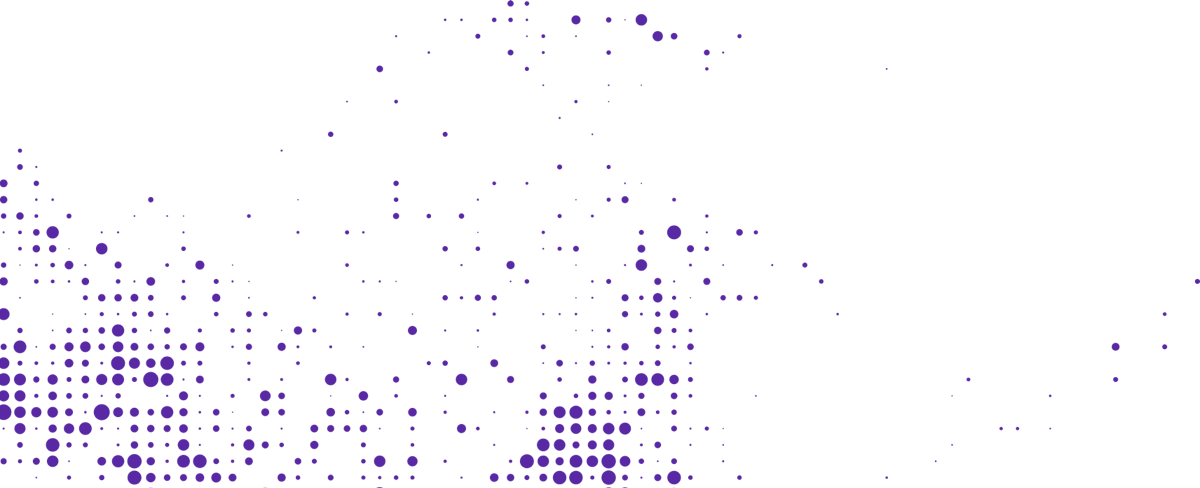 Start your journey with Passenger
If you want to learn more, request a demo or just want to talk to someone who can help you take the next step, drop us a line.