Real Time Vehicle Tracking
Interactive vehicle location map
Give riders confidence when making journeys by showing them how near a bus is using the live location of buses moving on a map. A wealth of information in their hands to put them in control, remove frustration and make travel planning simple.
Provide reassurance
Giving riders the live locations of buses enables them to make informed decisions about the next steps of their journey.
Get connected
Allow riders to browse the map and tap a bus to see enhanced vehicle information (including accessibility features) and purchase tickets directly.
Explore your fleet list
Monitor the efficiency of your network by seeing the live location of all your operations vehicles on a single map.
"Making the bus tracking helpful and easy to use is so important to our customers planning their journeys. We love that Passenger listens to our feedback and it really shows."
Jake Osman
Marketing and Communications Manager
Reading Buses
Integrations
We integrate with all major data providers so you can be sure that you'll never need to swap or move suppliers.
MORE FEATURES TO EXPLORE
Check out what else our customer experience platform can do for your riders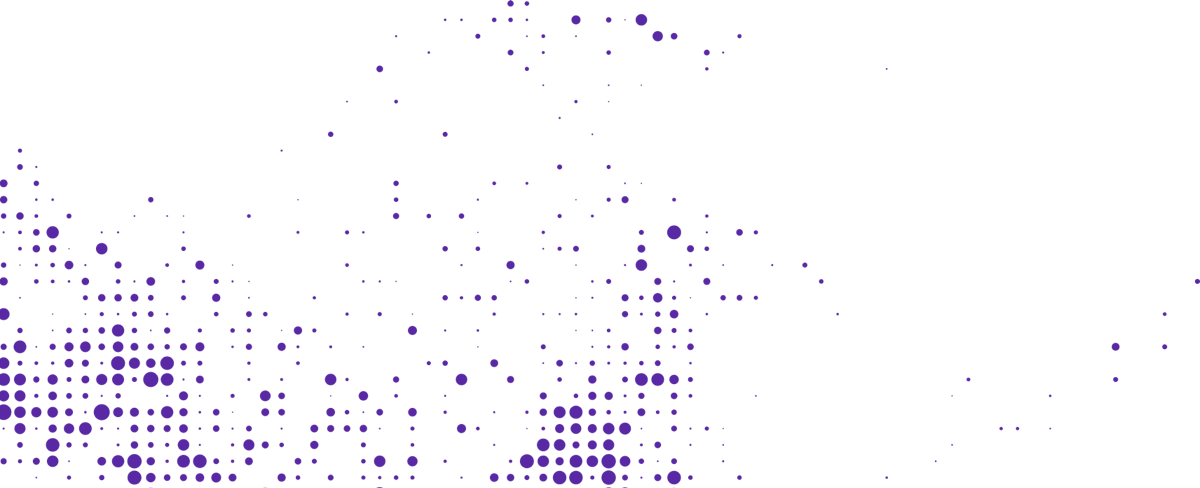 Start your journey with Passenger
If you want to learn more, request a demo or talk to someone who can help you take the next step forwards, just drop us a line.