ENHANCED VEHICLE INFORMATION
Better informed riders
Help riders make informed choices based on their individual journey needs. Provide static and dynamic information about each specific vehicle for pre-journey planning.
Vehicle identifiers
Help riders to easily recognise vehicles and be confident they are getting on the right bus by showing the number plate, livery colours and vehicle type – great for busy areas or visitors/tourists.
Accessible and inclusive
Promote vehicle capabilities by making them visible to riders to help them confidently plan journeys. Show wheelchair spaces, lower floors, hearing loops and more.  
Journey experience
Show a range of vehicle capabilities and features, from payment methods to on-bus utilities such as Wi-Fi, USB charging, luggage racks, tables and more.
How busy is my bus?
Real time information on bus and bus stop occupancy levels, sourced directly from ETMs and augmented with crowdsourced data for accuracy.
"We love that Passenger keep refining and developing the product - they listen to our feedback and the feedback from users and it really shows."
Jake Osman
Marketing and Communications Manager
Reading Buses
More features to explore
Check out what else our customer experience platform can do for your riders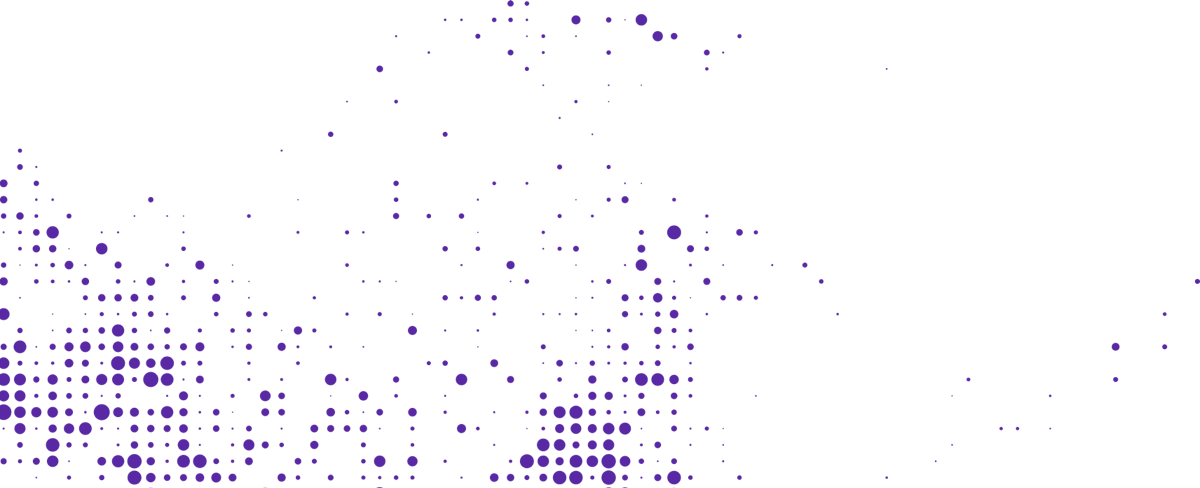 Start your journey with Passenger
If you want to learn more, request a demo or talk to someone who can help you take the next step forwards, just drop us a line.