DIGITAL TICKETING
Secure mobile ticket purchase and delivery, to use instantly
Riders purchase, fulfil, activate and manage tickets on their device, via the web or in-app. Reduce dwell times and increase reliability with mobile ticketing app options including QR codes or flash passes compatible with all debit and credit cards, Apple Pay and Google Pay.
Total control
Offer a full range of tickets, including standard types, season, carnets, fixed expiry, subscriptions, discounted and verified. Organise accordingly with comprehensive descriptions, visualisation of zones and categorisation.
Ticket gifting
Flexible purchase options that are ideal for dependents, carers or groups, with no need to share card details with those travelling. Gifted tickets are received and claimed via email or text message.
Discount codes
Configure offers to specific tickets, times or demographics for promotional campaigns. Monitor and evaluate performance through Passenger Cloud.
Deep links
Marketing or customer service teams can direct users straight through to purchase in your app or website, plus discovery via the Ticket Products API.
Mitigate fraud
Protected user accounts, secure payment through Stripe and dynamic QR codes, flash passes and passback protection to limit instances of fraud.
Passenger Cloud
A variety of Customer Service tools including refund management and revenue reporting tools, all in one place. Full training and support is delivered throughout.
"Thank for you the deep links feature. It's brilliant - really impressed! "
Chris Wharton
Communications & Marketing Co-ordinator
Go North East
More features to explore
Check out what else our customer experience platform can do for your riders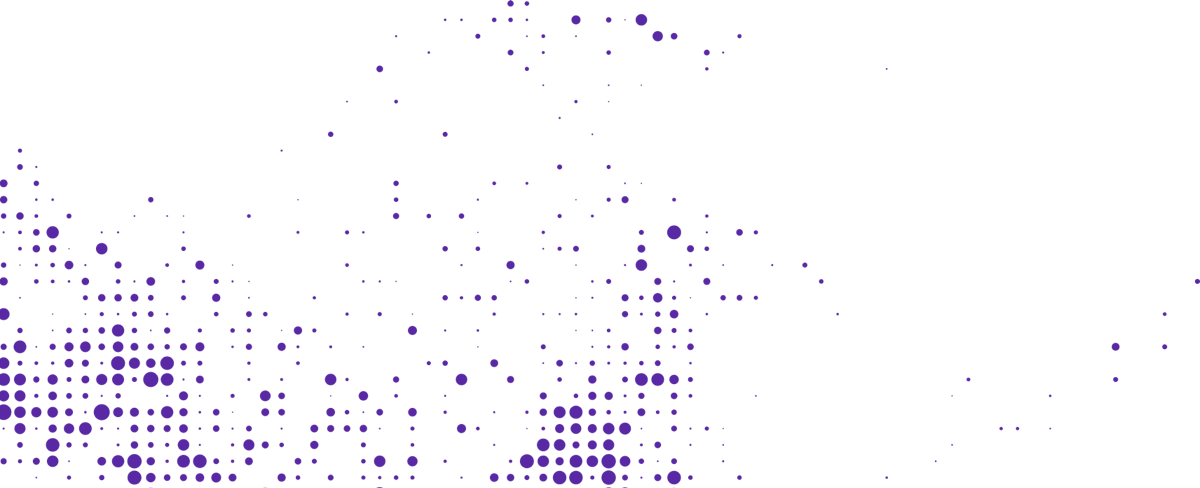 Start your journey with Passenger
If you want to learn more, request a demo or talk to someone who can help you take the next step forwards, just drop us a line.