Contact
Get in touch
Whether you're looking for a sales call, press contact, recruitment information or product help, our teams are happy to help. Find out how best to get in touch or call 0330 460 9998.
Sales Enquiries
Premium, myTrip and API. For new business enquires, upgrades, demos or just to ask a few questions, we'll make sure the right person gets in touch. (Monday - Friday, 9am - 5pm)
Email sales
Press Enquiries
For marketing or PR queries and requests, please let us know your requirements via the email below, and we'll get right back to you.(Monday - Friday, 9am - 5pm)
Email press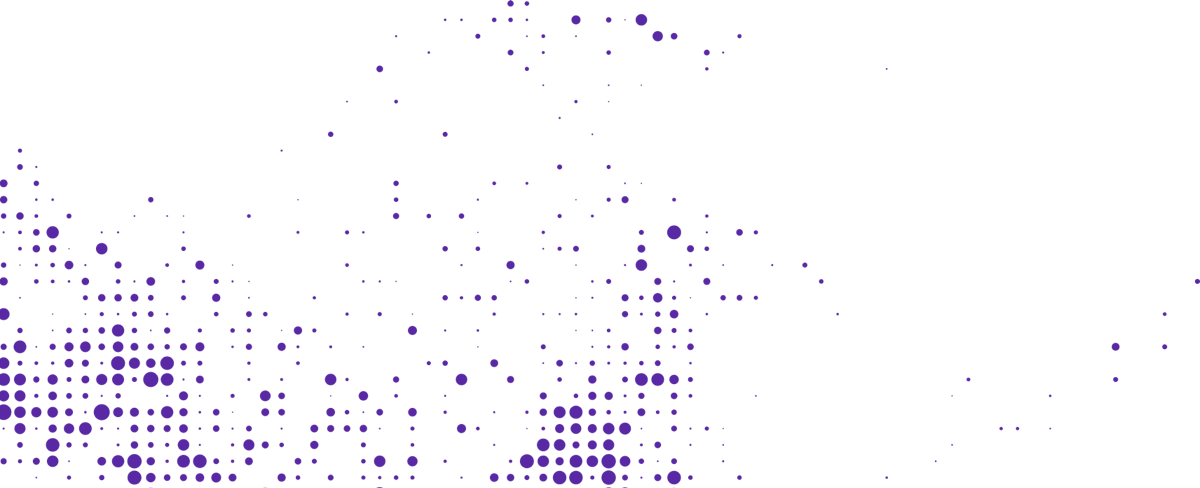 Start your journey with Passenger
If you want to learn more, request a demo or talk to someone who can help you take the next step forwards, just drop us a line.