Driving revenues
Growth Programme
Supporting operators to maximise return on revenue growth effort using the full range of Passenger's digital services.
Supporting revenue growth
A programme built on our experiences of working with operators across the UK, designed to help you leverage local opportunities.
Apply growth strategies to increase the adoption of mobile to keep your customers informed and engaged.
Complete a readiness assessment
Proven ways to use our technology to drive adoption and revenue growth for UK transport operators.
Staff travel
Offer complimentary travel to your teams, and distribute digital staff travel passes using the app.
Travel club
Offer discounted travel to businesses in your area, reducing congestion and helping them to meet environmental targets.
Student travel
Grant high volume access to student travel passes for college and university transport services in your local area.
Socially responsible business
Offer B2B self-service ticket purchasing for local businesses, helping them to meet travel planning needs and positioning them as an employer with sustainability at its heart.
Discounts
Encourage riders back to bus and reward frequent travellers with discount codes.
Free trial
Provide incentives for free travel, managed with ease through Passenger's intuitive cloud-based software.
"We love that it enables customers to be verified more quickly and without the hassle of visiting us. It benefits us with time and cost savings plus helps our customers get on the move faster"
Anthony Carver-Smith
Head of Marketing
Nottingham City Transport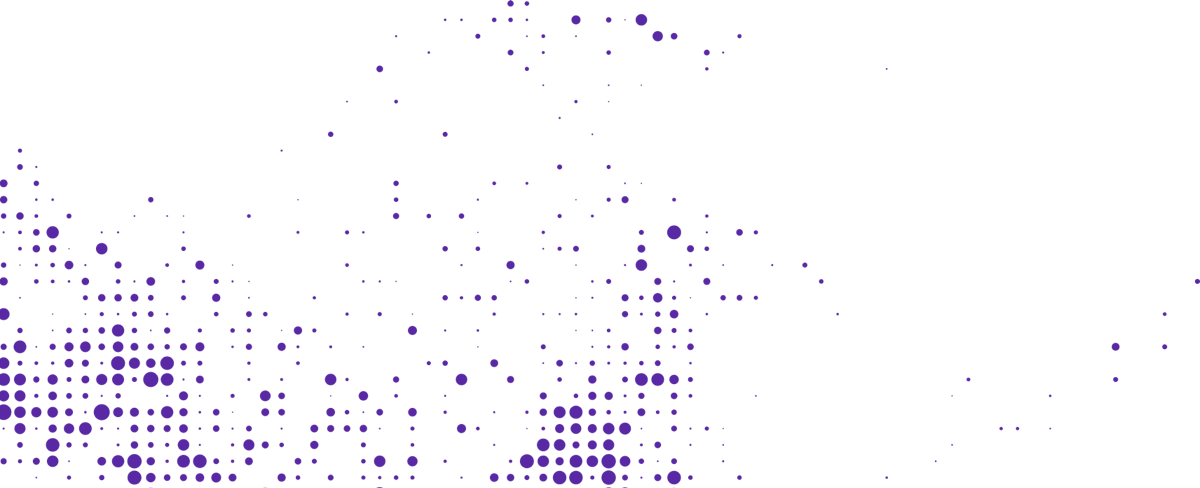 Join the Growth Programme
Talk to our Customer Success team about getting started on our Growth Programme and start generating additional revenue today.