Driving revenues
Growth Programme
Supporting operators to maximise return on revenue growth effort using the full range of Passenger's digital services.
Designed for individual, local opportunities
Take the next step to drive revenue growth.
We have designed a programme to leverage opportunities particular to your location and circumstances, learning from our UK network and taking examples of what works for operators.
Complete a readiness assessment
Proven ways to use our technology to drive adoption and revenue growth for UK transport operators.
Staff travel
Offer complimentary travel to your teams, and distribute digital staff travel passes in bulk via the app.
Travel club
Offer discounted travel to local employees in your area to ease local congestion and help them meet environmental targets.
Student travel
Grant bulk access to student travel passes for college and university transport services in your local area.
Socially responsible business
Offer bulk ticket purchasing for local businesses in your area to help them meet environmental targets.
Discounts
Encourage riders back to bus or reward frequent travellers with discount codes.
Free trial
Provide incentives for free travel managed in bulk.
"We love that it enables customers to be verified more quickly and without the hassle of visiting us. It benefits us with time and cost savings plus helps our customers get on the move faster"
Anthony Carver-Smith
Head of Marketing
Nottingham City Transport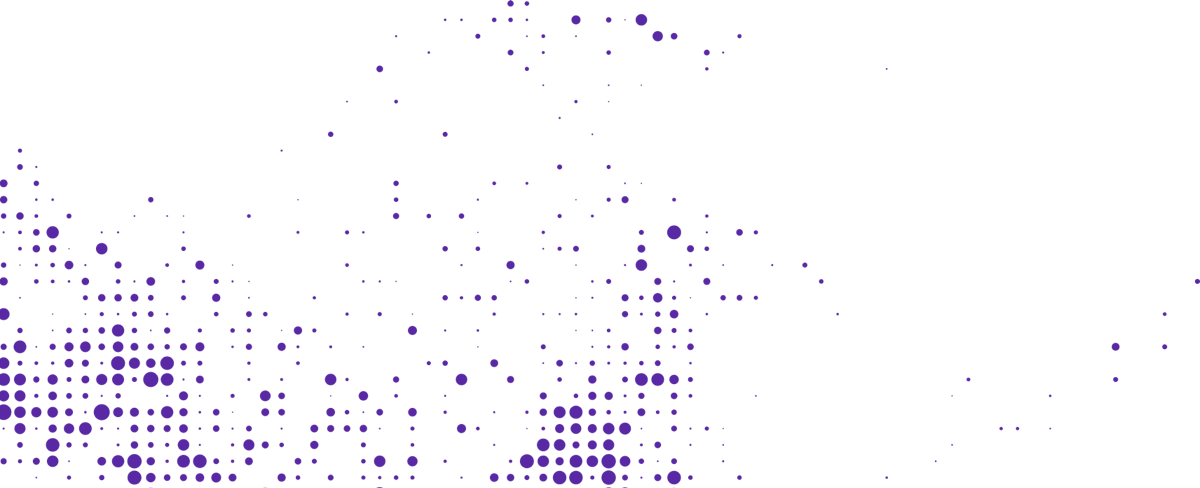 Be part of the growth programme
Talk to one of our growth partners about your requirements for generating additional revenue.