A transformative customer experience platform for operating companies and local authorities. With market-leading apps and websites for users, Passenger is accelerating the UK's journey towards sustainable, shared mobility.
Powering leading mobility operators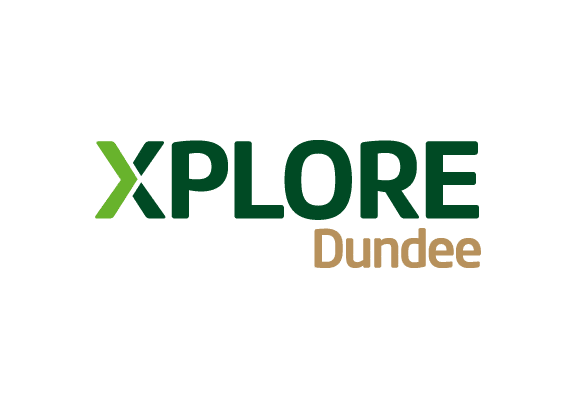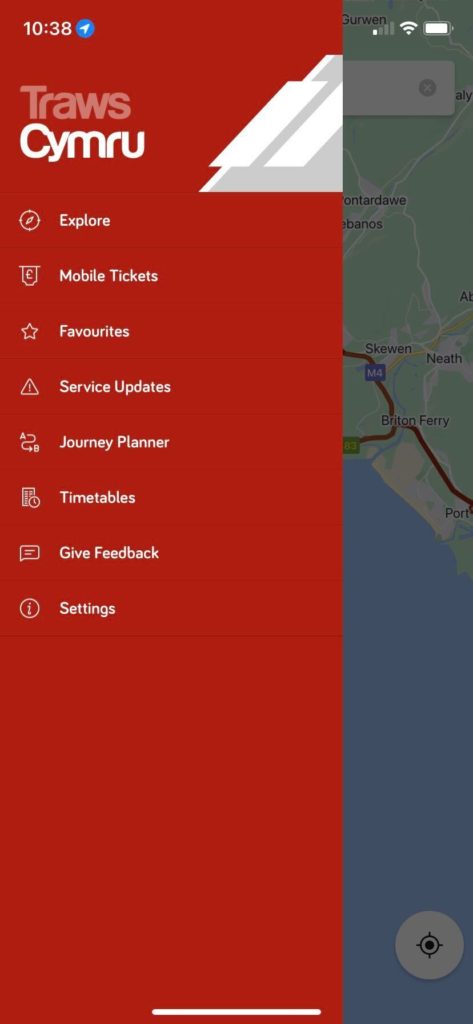 ONE-NETWORK CUSTOMER EXPERIENCE
Multi-operator mobile ticketing and journey information for transport authorities
Helping to deliver behaviour change through high-quality customer experience in complex, multi-operator environments.
Technology for Transport Authorities
Premium
Fully customisable apps & websites
Join leading operators and local authorities in accelerating the UK's journey towards sustainable mobility.
Learn more about premium
myTrip
The app for smaller operators
A multi-operator app for smaller operators looking to offer mobile ticketing and live bus tracking to their customers.
Learn more about myTrip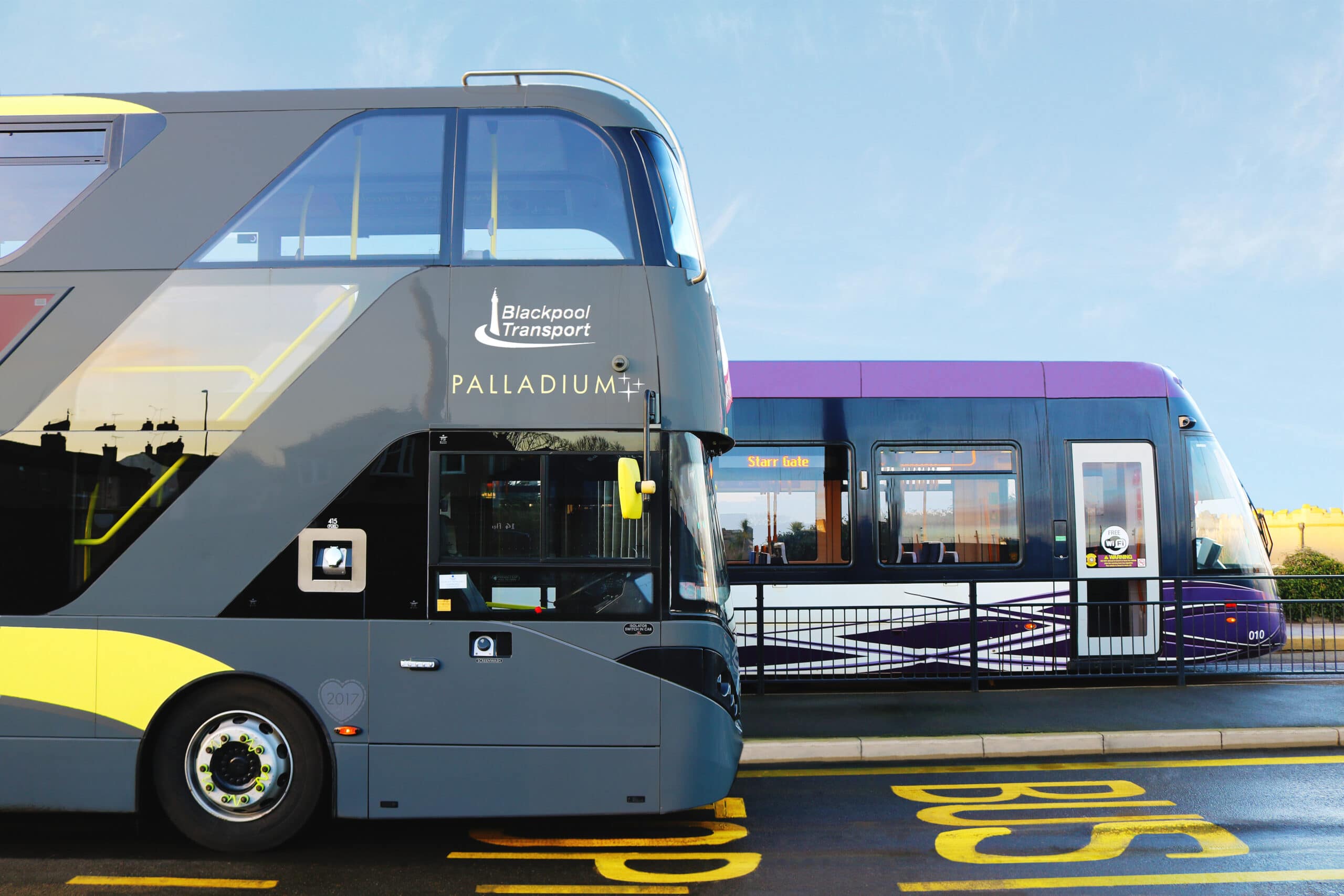 "Passenger has truly helped us to put the person at the heart of public transport."
James Carney
Finance Director (Former)
Blackpool Transport
Specialist support
Our Help Desk team are ready to assist you from 9am – midnight, 7 days a week, 365 days a year.
Off to a flying start
We'll get you set up quickly and easily with onboarding support and guidance every step of the way.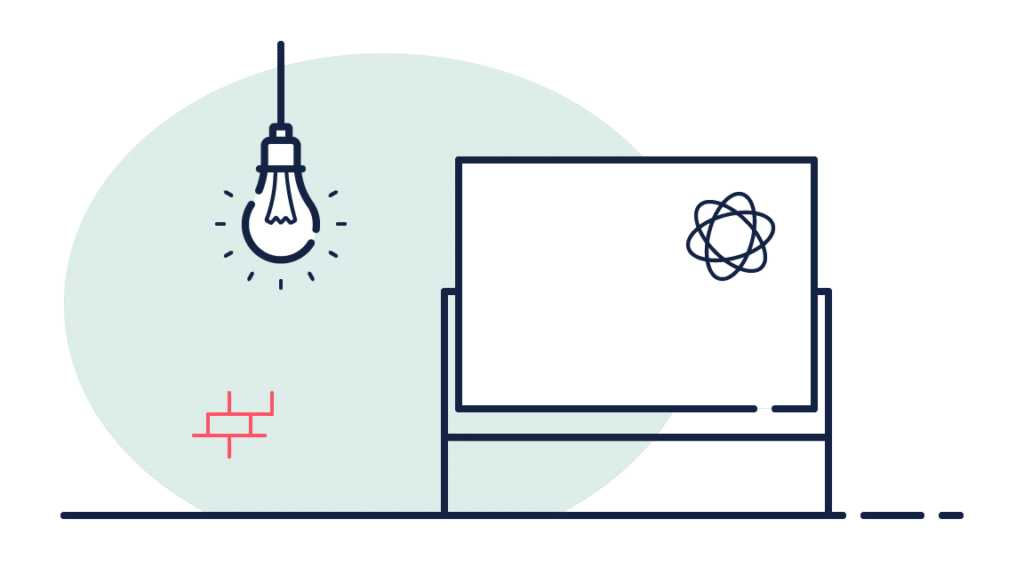 Community involvement
Your insights help shape our product roadmap, with customer innovation forums held with industry peers to share best practices.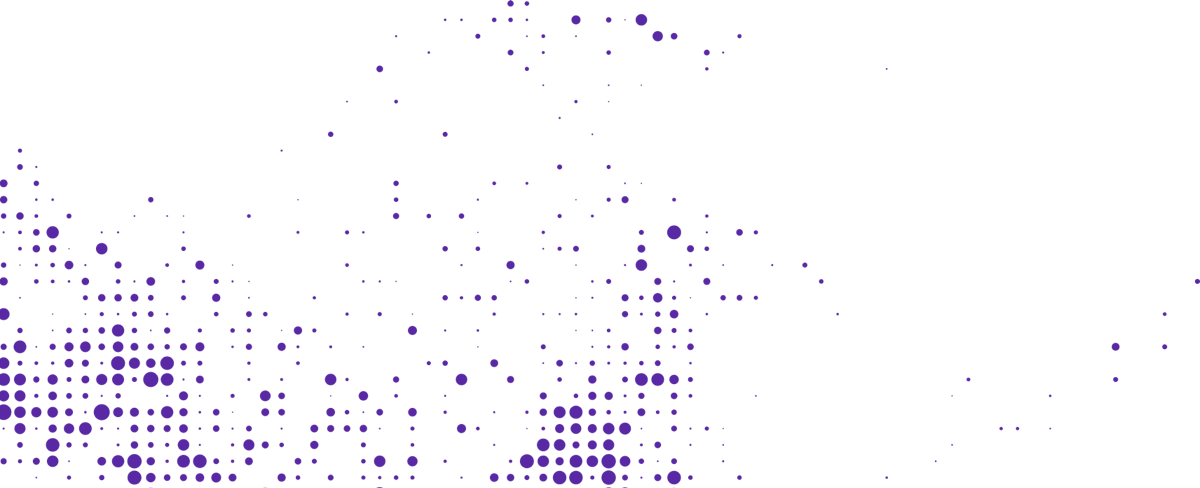 Start your journey with Passenger
If you want to learn more, request a demo or talk to someone who can help you take the next step forwards, just drop us a line.