VERIFICATIONS SERVICE
A faster way to get moving
Reduce operating costs and increase the engagement of loyal customers with quick ID approval for concessionary or restricted tickets.
Increased efficiency
Reduce operating and administrative costs by replacing in-person ID checks done by drivers and travel centre staff with a rider-controlled in app verification process that can be done on the move and from anywhere. Can be used in conjunction with the Travel Portal and ticket subscriptions.
Customer satisfaction
See fewer refund requests as your riders are less likely to purchase tickets they are unable to use without undertaking trips to travel centres to verify their identification. In-app verification lets riders purchase, verify and activate tickets from their own devices. 
Travel simple
Increase engagement by making travel more affordable and accessible. No need for riders to carry ID to travel, no need for driver ID checks on buses. Just quick and easy identity checks undertaken by the rider on their own device. 
Secure and safe
All data is processed within the UK, under UK GDPR regulation. Identification records are stored separately and securely, for only as long as they need to be. 
Comprehensive coverage
Match your concessionary ticket offers to your unique local needs and schemes and schemes through our flexible service. Promote discounted travel and offers and encourage loyalty.
"We love that it enables customers to be verified more quickly and without the hassle of visiting us. It benefits us with time and cost savings plus helps our customers get on the move faster"
Anthony Carver-Smith
Head of Marketing & Projects
Nottingham City Transport
More features to explore
Check out what else our customer experience platform can do for your riders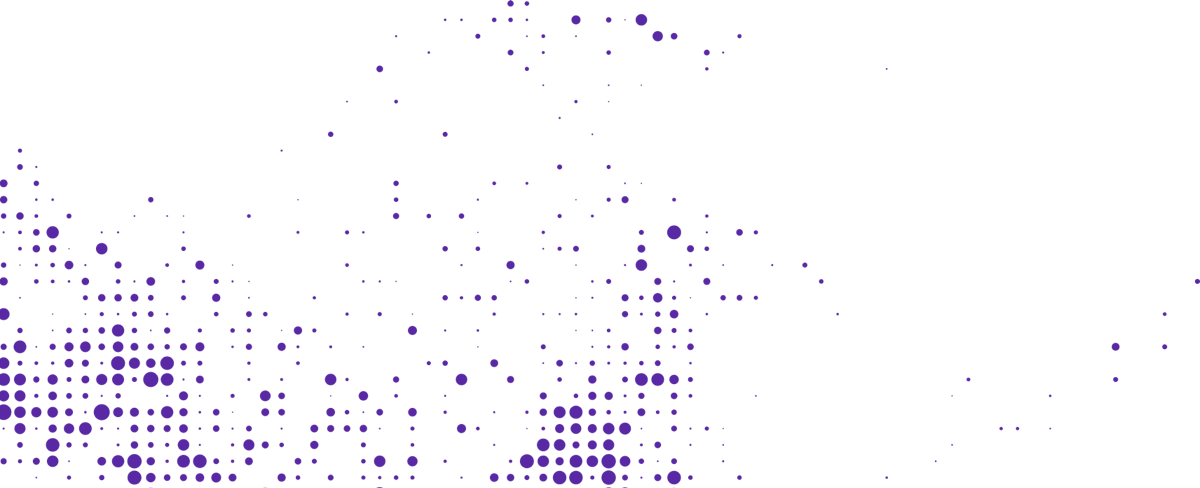 Start your journey with Passenger
If you want to learn more, request a demo or talk to someone who can help you take the next step forwards, just drop us a line.