Thames Valley blaze trail with fraud reduction through app verifications
Bracknell-based Thames Valley Buses has recently added Passenger's verification service to its highly regarded mobile ticketing app. The results have made it an easy decision for its parent company, Reading Buses, to adopt the solution too.
22nd Jun 2023 In an increasingly digital world, technological advancements have revolutionised various aspects of our lives, including transportation. The advent of mobile ticketing apps has streamlined the process of purchasing bus tickets, making it more convenient for travellers. However, the issue of fare evasion by adults purchasing child tickets remains, leading to the potential for conflict between bus drivers and those challenged when attempting to evade. With the safety of drivers paramount, a "no-challenge" policy is common throughout the UK. But frustratingly for operators, this leaves the revenue door wide open. Implementing a verification step in the ticketing process can address this effectively.
Bracknell-based Thames Valley Buses has recently added Passenger's verification service to its highly regarded mobile ticketing app, and is already enjoying the benefits. Known as Courtney Buses until shortly after it was acquired by Reading Buses in 2019, the Thames Valley Buses team has rolled it out across its young person ticket range, Boost. Boost products are for Under 19's and 19-21 year olds in full time education at a local college or university.
The network-wide adoption follows a successful trial of the verification solution over five months at the end of 2022.
Simon Fisher, General Manager at Thames Valley Buses comments, "We first introduced verification for our Maidenhead area as a trial run in August 2022. Maidenhead had a relatively small number of Boost app ticket users, and we had about 60 verifications in the first 6 weeks. It showed us that the introduction of verification could be successfully rolled out. There were a handful of enquiries from customers, and a few verifications rejected for poor photo quality or wrong ID, but most of these were successful at later attempts."
Fare evasion can lead to substantial revenue loss for bus operators, impacting their ability to provide high-quality services. Launched in January 2019, Passenger's verification service is designed to place a high enough hurdle in the way of adults purchasing young person tickets, without the process being onerous for eligible customers. Only they can activate young person tickets, and as the Thames Valley Buses trial data shows, the verification requirement has had a significant impact on ensuring customers are buying the right ticket for their journeys.
Simon adds, "Following the trial rollout, in January 2023 we extended verification to all our network area and the whole suite of Boost tickets. The rollout went smoothly as in the trial, despite hundreds more verifications this time. There were a few more enquiries and certainly a significant number of customers requesting refunds because they had 'purchased the incorrect ticket' ".
Adult

Boost

Adult

Boost

Trial launched Aug-22

Sep-22

50.0%

50.0%

49.3%

50.7% (Term tickets affect this)

Oct-22

51.8%

48.2%

59.3%

40.7%

Nov-22

51.2%

48.8%

59.0%

41.0%

Full rollout

Jan-23

72.4%

27.6%

50.5%

49.5% (Term tickets affect this)

Feb-23

81.2%

18.8%

63.6%

36.4%

Mar-23

80.6%

19.4%

68.9%

31.1%

May-23

81.8%

19.2%

69.5%

30.5%
The proportion of discounted ticket sales has dropped since the rollout of verifications, indicating that many of those ticket sales were customers evading the full fare. December and April's data were removed due to the impact of the school holidays.
As with much of the industry's trend analysis over the last 12 months, it's worth noting that the introduction of the £2 single journey fare cap for adults on 1st January 2023 makes comparing the data more difficult.
But Simon is sure that introducing verifications to the app tickets has had a positive impact, "Certainly, there has been a significant increase in tickets sold on the app due to this, as previously we had no single tickets available. Indeed, many people who may have legitimately been able to buy a Boost ticket may well have purchased an adult single £2 ticket as this may have still been cheaper for them. The change because of the £2 fare cap means it's hard to draw exact values arising from customers switching from Boost to Adult tickets as a result of verification, but without doubt, there is a trend illustrating that this is the case."
As he clearly articulates at Thames Valley, implementing a verification step in the off-bus ticketing process for young person bus travel has delivered a huge benefit in preserving revenue for the operator.
For many others, it will also serve to reduce conflict. By relieving bus drivers from the responsibility of challenging fare evaders, their focus can shift towards providing a safer and more comfortable journey. A smoother boarding process reduces dwell time too, benefiting all customers who are then free of unnecessary disruptions during the journey.
By leveraging technology and implementing ticket verification, we can create an environment of fairness, efficiency, and trust in public transportation systems, benefiting both customers and bus operators alike.
Such is the success of the verifications rollout at Thames Valley Buses that its parent company is now benefiting from the trial too. Reading Buses, also a Passenger customer, adopted verifications in its app at the start of June and Passenger has already completed over 3500 successful verifications on its behalf.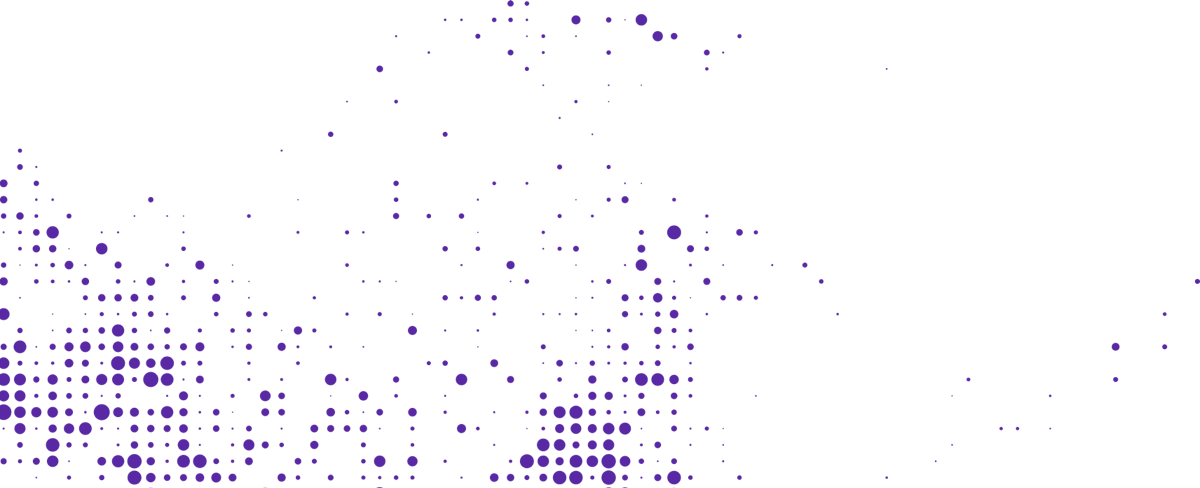 Start your journey with Passenger
If you want to learn more, request a demo or talk to someone who can help you take the next step forwards, just drop us a line.