Cardiff Bus signs a third 3-year contract
Passenger and Cardiff Bus to continue working together to deliver top quality tech for users.
9th Nov 2023 Cardiff Bus – the Welsh capital's largest and long-standing bus operator – has signed on to extend its app and website licence with Passenger for a third term. As Britain's leading digital transport services provider, we look forward to another three years of working together to drive even more innovation for bus users in Cardiff.
Passenger's platform has been a resounding success for Cardiff Bus, with almost 500,000 app downloads to date, plus a user rating of 4.6/5 stars in the app stores. Similarly, website traffic is strong, with hundreds of thousands of people using it since launch to plan their journeys, check out live service updates or even just learn a bit more about the business behind the buses.
"Cardiff Bus is delighted to extend its strong partnership with Passenger," comments Gareth Stevens, Commercial Director at Cardiff Bus. "Working together, we've used technology to revolutionise bus travel in Cardiff – making it easier than ever to plan journeys, buy tickets and keep up to date.
"Passenger are experts in their field, but they welcome suggestions from our experience 'on the ground' as well," he continues. "That innovative spirit is what positions Passenger as the UK's leading provider in transport tech, and it's why we never hesitated to extend our licence once again."
The partnership began back in 2017 following Passenger's acquisition of software company Netescape. The Brighton-based developers had created the one of the first bus operator website management tools on the market.
"We're delighted to extend our collaboration as both Passenger and Cardiff Bus seek to make bus travel more accessible and appealing," says Helen Connolly, Director of Customer Success at Passenger. "Together, we pool and share lots of knowledge, experience and passion for what we do best. I look forward to seeing what new transformations the next three years will bring."
That commitment and desire to maintain our relationship is testament to the successes we have delivered together so far – with much more exciting work still to come.
Previous milestone moments include:
Emerging from the pandemic with a "forward-thinking focus", Cardiff Bus have embraced a series of major platform enhancements since their last renewal with us in 2020. In July 2021, they started using the Travel Portal capability, which has since proven a highly popular method of issuing digital tickets in large quantities. This reduces admin for the operator by giving third parties the flexibility to buy and distribute mobile tickets in bulk.
Ahead of its 120th anniversary commemorations, Cardiff Bus rebranded its entire portfolio – including a refreshed livery and, of course, a revamp of its online presence. There's a lot that goes into getting the look and feel of apps and websites right, which is why our Design team worked closely with Cardiff Bus to bring this new identity to life.
Finally, discount codes have been well and widely used to support promotional offers on Clean Air Day, bank holidays and during the summer months. Redeeming discount codes is an easy, user-friendly process which operators can leverage to generate big wins. They can play a useful part in attracting new riders, rewarding loyal ones, and getting the company name out there through digital marketing campaigns.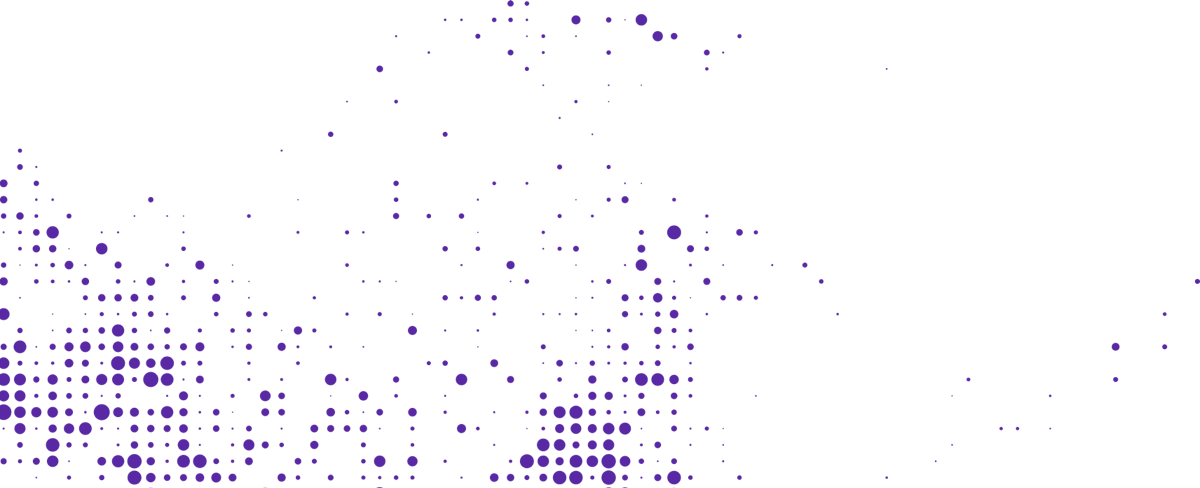 Start your journey with Passenger
If you want to learn more, request a demo or talk to someone who can help you take the next step forwards, just drop us a line.