Maximising investment in brand differentiation
We help our customers intelligently deliver their brand refresh with high-standard, all-inclusive support - for a new era of bus travel.
24th Oct 2023 At Passenger, we're here to help. We believe in creating the best possible value for you and your business. We love digital solutions that enhance the user's experience of their journey. And we pride ourselves on delivering a high-quality, all-inclusive product. The service we provide isn't limited to building and hosting those online platforms – we strive to facilitate customer success in lots of other ways, too:
Our friendly, knowledgeable team are available for support

We're committed to making sure our technology is accessible to all

And now: we're on-hand to help you rebrand – at no extra cost
A root-and-branch rebrand is a massive project where to-do lists run long and costs quickly add up. This is something our friends at Brighton & Hove Buses found when they recently embarked on their first major makeover since the 90s. For our part, we're well-versed in all the changes (big and small) that are required: apps need to be resubmitted to app stores; website content needs to be updated; and a whole catalogue of elements (such as logos, fonts, colours, headers and footers) needs to be swapped out to match the new look.
But we're nothing if not passionate about encouraging people to use great buses, and we recognise that how things look and feel matter to the passenger experience. That's why we decided to start offering assistance as a benefit of the regular package for our Premium customers. The phrase 'added value' is used a lot, but in this case we're literally helping our customers save with no additional charges. It's a new era for bus travel in a challenging economy, so it's our pleasure to help operators reinvent themselves without breaking the bank. It also means fewer things for you to worry about along the way: with us jazzing up their app and website, Brighton & Hove Buses could focus on other big-ticket things like liveries, shopfronts and uniforms.
With Passenger, you don't just get a visual overhaul, you get the whole shebang: attention to detail, motivation to make something great, and support from beginning-to-end. We know that it can be tough coming up with creative briefs which account for every little detail. So our talented Design team fills gaps intelligently – ensuring that your new identity's spirit comes through on every page, tab and menu. And, when it comes to colour, we keep an eye on contrast (including in both light and dark mode, within accessibility guidelines), so that people can ready your content no matter their preferences.
Our team will also make sure that your app and website blend seamlessly together, so that your passengers know and trust that they're getting the same high-standard service across both platforms. We care about how people regard our products, and we know that you do too.
To make sure Passenger platforms are always at the cutting edge of design and accessibility, we continually implement ideas and improvements based on the needs of users and our customers. This is yet another service that comes as standard when you're a Premium customer. We follow the Web Content Accessibility Guidelines (WCAG) 2.1 so that web-based content is accessible to people with a variety of disabilities and other needs.
Your Customer Success Manager is never far away, so you can always call on them for advice when you're not quite sure of something. And if we spot something that's not quite right, we'll flag it up and work together to get it fixed. When it comes to compliance, Passenger just takes care of it.
Finally, if you ever come across something that's not ideal, you're a bit curious about something, or you need a reminder of how something works, then get in touch! Every UK region has a dedicated Customer Success Manager, and our Help Desk has a whole library of useful articles and other training materials (watch this space…) for you to refer to at your leisure.
High-quality and all-inclusive, as standard. That's the Passenger way!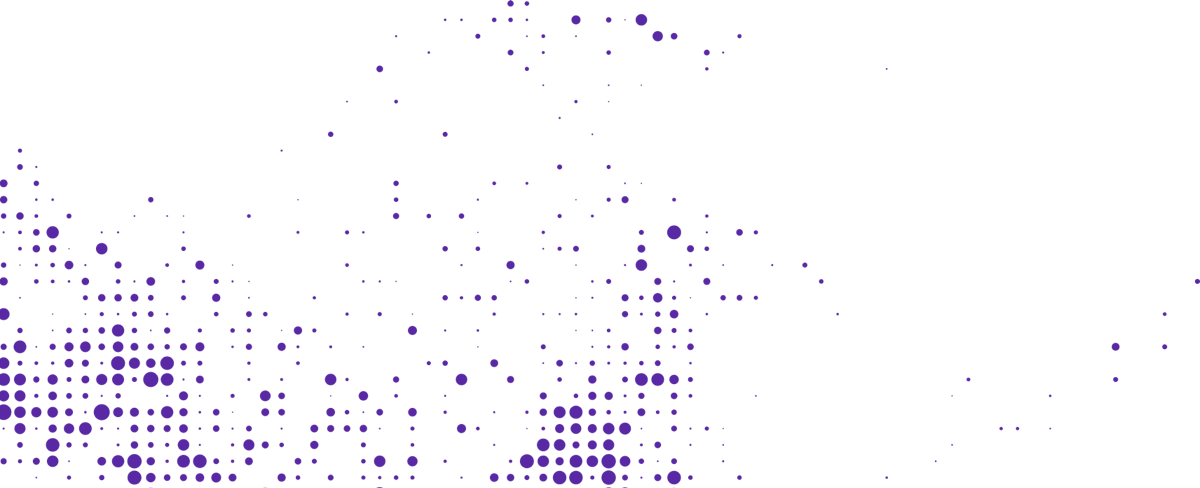 Start your journey with Passenger
If you want to learn more, request a demo or talk to someone who can help you take the next step forwards, just drop us a line.