Keeping track of taps & caps with Reading Buses
As contactless capping roles out at pace across the country, we're pleased to offer innovative customer experience solutions which help riders track how much they're spending - and saving!
31st Oct 2023 From 1 November 2023, Reading Buses join a growing list of operators who offer contactless capping across their networks. Embracing such tried-and-tested technology is a great way to encourage more people to take the bus more often, because it avoids the hassle of rummaging around for the right change, and people will always be charged best value.
As ever, at Passenger, we're here and happy to help. Although 'TOTO' (tap on, tap off) is simple and flexible, some people might be slightly put off by feeling like they'd have less control over how much they're spending. And in today's economic climate, it's especially important that we're mindful of that reality. That's why we introduced our 'Contactless Journeys' feature in mid-2022 – supplemented by a cap tracker in October 2023. These innovative features provide peace of mind so that people can enjoy the flexibility of capping without the worry of overspending.
With Contactless Journeys, customers simply (and securely) register their card in the app, and then they're free to monitor their spending in real-time. And now, with the ability to track progress against caps (activated right in time for Reading's TOTO launch), they have more info than ever to guide their travel decisions. This feature even works with caps that cover different zones or run across parallel time periods – making it simultaneous and seamless.
Once a cap has been reached, and it's laid out visually and handily on their phone, customers may take advantage of hopping on the bus for an extra journey or two. After all: they'll have effectively 'earned' it having paid throughout the day, week or month – whatever capping period(s) you use – so we want to make sure they don't miss out.
These features clearly highlight the convenience of capping, and boost customer confidence that they are, in fact, getting the best possible value. Customers can view how much they're spending (and saving) on both the app and the website. Plus, to aid good customer service, operator staff can likewise view this information in Passenger Cloud.
Chief Executive Officer Robert Williams says: "By using tap on, tap off, customers will never pay more than the day ticket price and don't need to worry about having the right fare or asking for the right ticket.
"The capping will also work across all operators in the simplyReading area due to the Reading All-Bus ticket."
To help people adjust to this new way of paying, there is also a list of frequently asked questions on the Reading Buses website.
"We think this will be another step change in bus travel along with our app and the original contactless payments project," added Robert.
Of course, contactless capping is just one of the quick and easy payment methods available to those travelling with Reading Buses. For longer-term savings, weekly and monthly mTickets can be bought and used in the Reading Buses app, powered by Passenger. Giving customers the ultimate choice over how they pay for bus travel is very important, and we're pleased to play our part in supporting multiple people-focused options.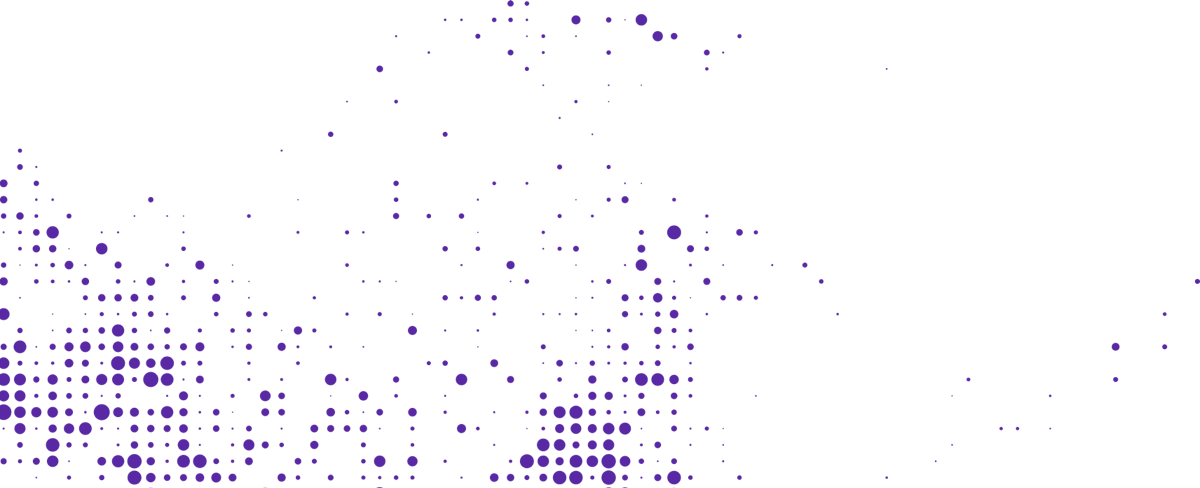 Start your journey with Passenger
If you want to learn more, request a demo or talk to someone who can help you take the next step forwards, just drop us a line.