Tap On, Tap Off, fare cap progress app update released
Demystifying fare cap charges and nudging customers to make more of their journeys by bus.
19th Oct 2023 From October 2023, we are delighted to announce that customers in the UK can now see their tap-on-tap-off fare cap information and travel with increased confidence that their local bus operator is delivering on TOTO's best value fare promise.
Over the last few years, TOTO has increased in popularity with customers in the UK, thanks in part to an increase in availability and the convenience it offers. The message is simple; tap in, tap out, and you will be charged the best fare for your travel. This promises a huge convenience benefit by removing the need to pre-purchase travel to ensure you get the best value.
However, it hasn't been very easy for customers to easily understand why they are being charged the way they are for the journeys they have made. Last year, we changed this for operators with the launch of the Contactless Journeys feature, working closely with payments infrastructure provider Littlepay. This puts customers' contactless travel history in the same place they go to plan their journey, view service updates, or purchase mobile tickets – whether that be the bus operators' website or mobile app.
With this update, customers can quickly and easily see all of the fare caps they are building towards and have achieved, demystifying their charges and adding a touch of transparency that might just be the nudge needed for these customers to consider making more of their journeys by bus.
The contactless fare cap information is available to all customers paying on the bus for travel using contactless EMV, whether with a physical card or digital wallet payment such as Google Pay or Apple Pay.
Customers are already benefitting from seeing their fare cap information across all operators with Contactless Journeys enabled, thanks to the continuous delivery of feature enhancements that Passenger operators enjoy.
To book a demo of Passenger's Contactless Journeys portal or our full customer experience platform, don't hesitate to get in touch.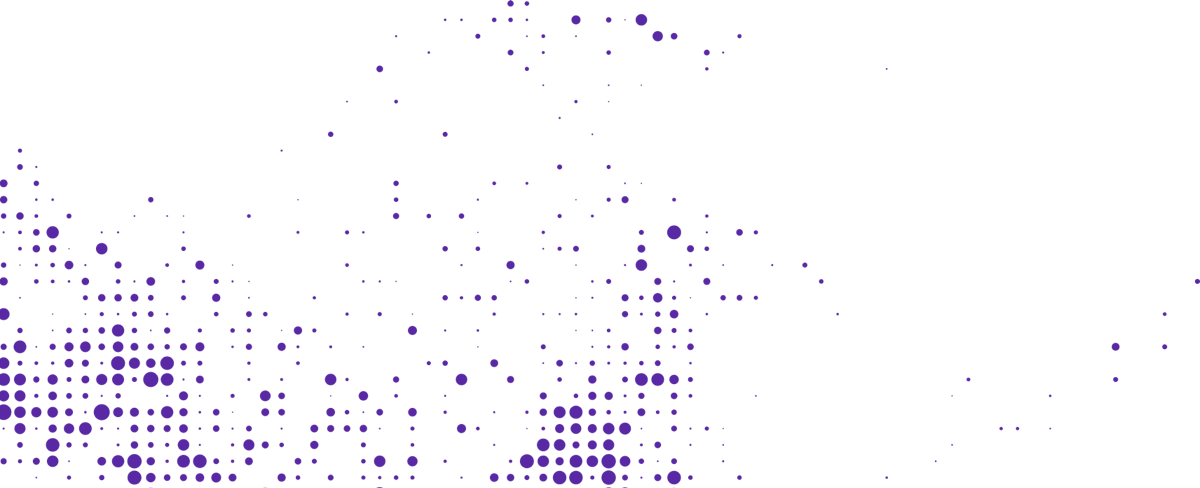 Start your journey with Passenger
If you want to learn more, request a demo or talk to someone who can help you take the next step forwards, just drop us a line.