Increasing customer confidence for multi-operator contactless
Our latest Contactless Journeys update aims to give increased visibility to customers about the operators they have travelled with.
24th Nov 2022 The latest update to Passenger's Contactless Journeys capability in apps and on the web aims to give increased visibility to customers about the operators they have travelled with, where a contactless Tap On Tap Off scheme includes more than one bus company.
The changes, developed in collaboration with Littlepay, add the name of the operator to the contactless charge making it easy for customers to know at a glance and simplifying a number of customer interaction scenarios.
Clearly showing the operator's name helps to improve communication with customer service teams, or indeed helps a customer to contact the correct team in the first place. In turn, this reduces associated support costs for operators and authorities when rolling out large-scale, multi-operator contactless schemes, as enquiries are routed to the right place more often.
As well as displaying the operator name on websites, and in apps, this update will also show for operator customer service staff in Passenger Cloud, our app and website management system – making it easier for them to assist a customer with their enquiry about contactless travel.
It also adds clarity to the charge, giving more confidence to the customer that the charges are correct and helping to avoid doubt through misinterpretation. Where capping products are applied it provides additional insight to the customer when they are benefitting from those products. For example, a customer may not have realised that they are using a multi-operator contactless scheme. In this situation, displaying the operator's name is likely to contribute positively to subsequent journey choices and encourage them to use the different operators again in future.
Dan Claydon, Product Manager at Passenger comments, "We're delighted to continue the development of our Contactless Journeys capability with this new multi-operator enhancement. For operators that have adopted contactless payments, and in particular, those that are participating in regional contactless schemes, it's now easier to provide an excellent customer experience around it through digital channels. It has been great to continue collaborating with Littlepay to evolve their APIs and deliver on the vision we have at Passenger for the contactless customer experience".
The feature has already been rolled out for Brighton & Hove Buses and Metrobus and is available immediately to any operator using Littlepay's technology in a multi-operator environment.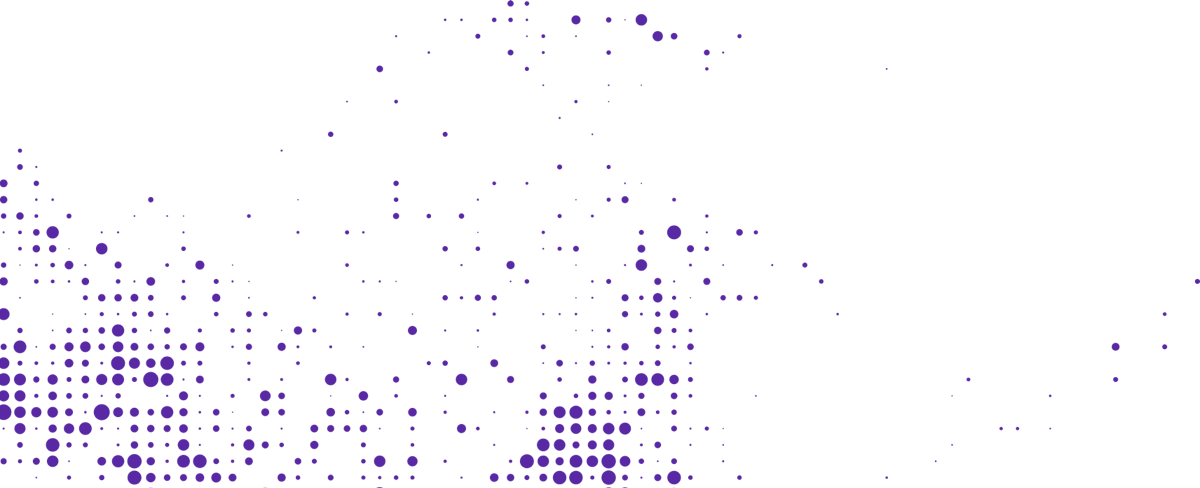 Start your journey with Passenger
If you want to learn more, request a demo or talk to someone who can help you take the next step forwards, just drop us a line.