Contactless Journeys
Real time, proactive, unified visibility and management of contactless travel
Improve the overall travel experience and empower riders using contactless payment systems all within your existing operator platforms.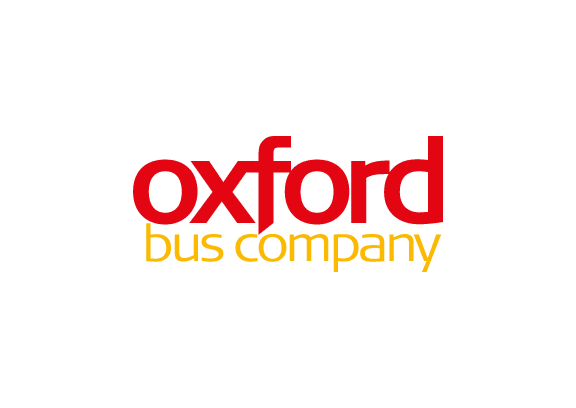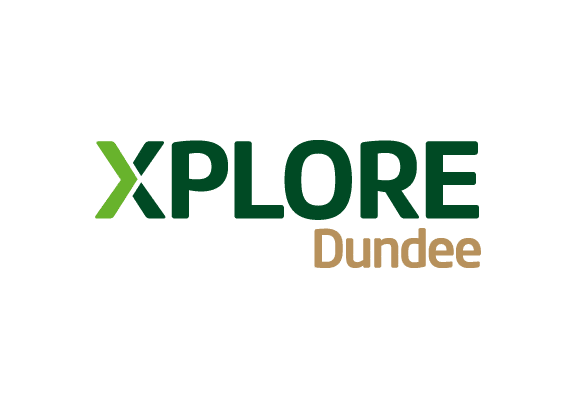 Easy to use, easy to travel
Give users the ability to view their contactless payments and journey history in a familiar interface through your app or website alongside Passenger's existing travel tools.
Frictionless payments
Contactless accounts for more than a quarter of all UK payments. An effective capabilities strategy aligns with this trend by giving users easy access to their contactless history.
"Keeping track of payments is really important to our customers, so I am thrilled that by working with Passenger they can now do that via our mobile app."
Luke Taylor-Sales
Head of Customer Experience
Brighton & Hove
Meet National Bus Strategy objectives by making fares easier to understand and breaking down the traditional barriers for people switching travel modes.
Unified information, in one place
No need to switch between different platforms when planning journeys and viewing travel and payment history. Everything you need for travel in one place.
Watch the webinar
Contactless Journeys launched for Oxford Bus Company
Contactless journey is giving riders increased visibility of the benefits and value of travelling by bus in Oxford.
Read our blog
"Contactless payments have been a consistently growing area and one unlocking more flexibility around fares, suiting the preferred travel patterns of many new and existing customers. "
Sean McLaughlin
Group Senior Solution Manager
Go-Ahead Group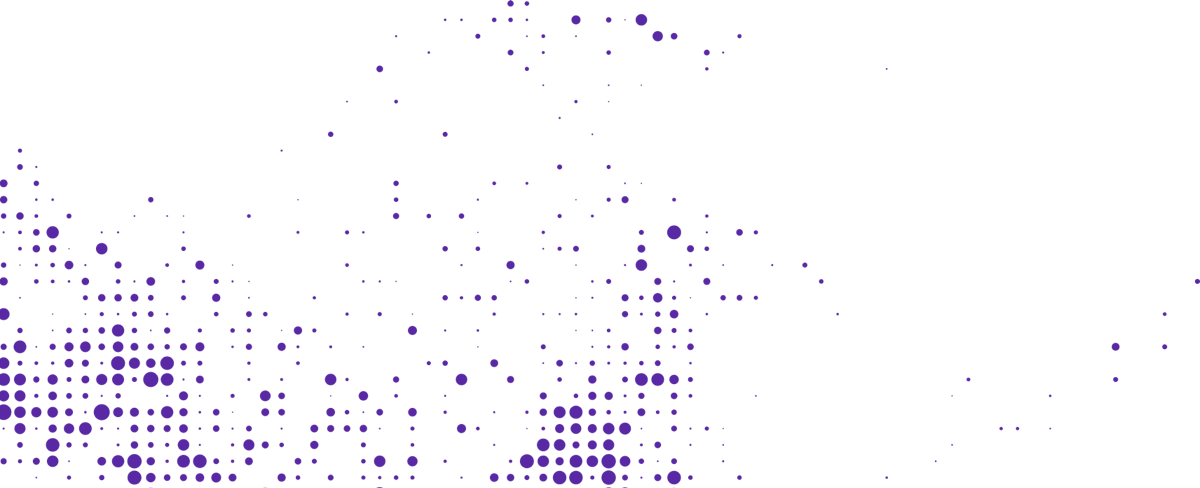 Start your journey with Passenger
If you want to learn more, request a demo or just want to talk to someone who can help you take the next step, drop us a line.