Faster access to detailed journey plan information for customers
Passenger's latest app release helps customers better understand the details of potential journeys, building on learnings from its Department for Transport backed Safe Walking Routes research.
26th Oct 2023 So that customers can more quickly compare and pick the most suitable journey plan option for them, we've released an update to how our journey plan results are displayed. This change adds leg information to each journey in the results view to make it easier for customers to plan their travel.
Each plan now displays an overview of the journey, including which bus to catch, the walking parts in between, and waiting at bus stops. All of this is now available without needing to first click through to the plan's full details. Walking time is displayed for each part to help customers understand where walking is in each journey plan.
By showing journey overviews, customers can compare the plans available to them and choose the most appropriate based on their preferences, which may be to minimise changing buses or walking between bus services.
Dan Claydon, Product Manager at Passenger comments, "We're working on a number of improvements in and around our journey planning capability. To ensure that our customers get the benefit of these updates as quickly as possible, we always look to release the improvements quickly once they've successfully been through our internal Quality Assurance. It's also great to see improvements like this validated by our in-depth product research. Our Safe Walking Routes research project is providing evidence that changes like these are valuable in helping to provide more detailed information about a journey earlier on in the user flow – making it quicker to access and act upon."
These changes are already available in all Premium operator apps and websites. On websites, customers are now shown the whole journey plan when tapping on a journey plan option to increase focus on the selected journey plan – mirroring the user experience in apps.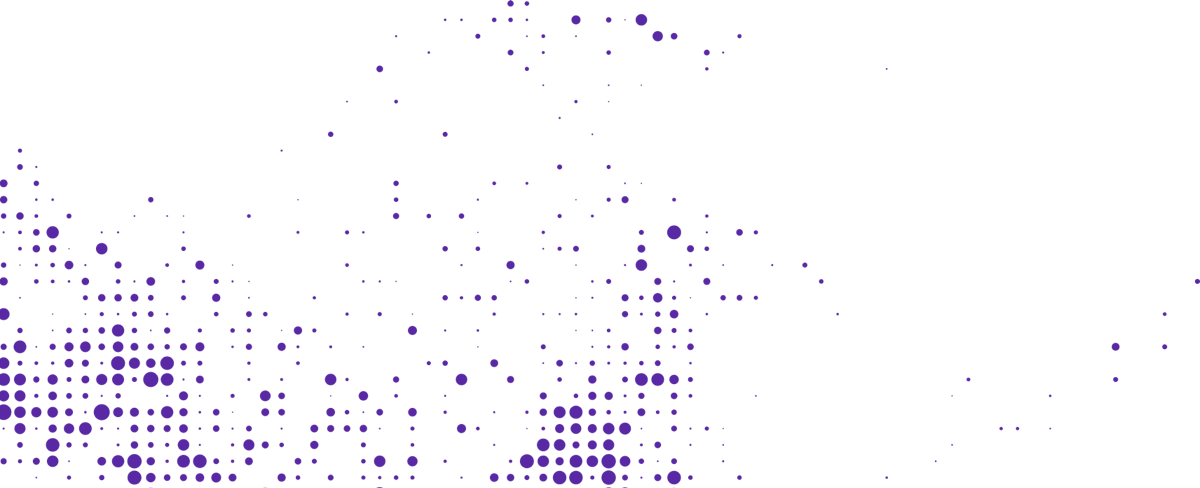 Start your journey with Passenger
If you want to learn more, request a demo or talk to someone who can help you take the next step forwards, just drop us a line.