Passenger achieves ISO 27001 information security accreditation
Underlining our long-standing commitment to data security the certification is a significant milestone in our journey.
28th Sep 2023 In a significant milestone for our company, Passenger is pleased to announce that we have achieved ISO 27001 information security accreditation. This certification is formal recognition of the exemplary information security standards we've always prioritised.
Led by Principal Engineer for Strategy & Compliance, Dave Hulbert, the journey towards ISO 27001 certification has involved meticulous planning to guide the whole business through the rigorous process. Much of this work was focused on formalising and adding assurances to our existing security controls, ensuring that every aspect of our organisation aligns with the highest standards of information security.
ISO 27001 is widely recognised as the gold standard for information security management systems. This globally accepted certification demonstrates our dedication to safeguarding sensitive information, not only for our organisation but also for our clients and partners. It reflects our commitment to maintaining the highest levels of confidentiality, integrity, and availability of data.
Achieving ISO 27001 certification brings a multitude of benefits to Passenger and its clients:
Enhanced Data Security: Our clients can trust us even more with their sensitive information, knowing that we adhere to internationally recognised security standards.

Improved Operational Efficiency: By streamlining our security processes, we can operate more efficiently, reducing the risk of data breaches and downtime.

Risk Mitigation: With a robust risk management framework in place, we are better prepared to identify and mitigate potential threats.

Client Trust: Our clients can be confident in our ability to protect their data, which is paramount in today's data-driven business environment.
As we celebrate this achievement, we recognise that ISO 27001 certification is not the end of our information security journey but rather a significant milestone along the way. Our commitment to data security remains unwavering, and we will continue to invest in training, technology, and processes to stay ahead of emerging threats.
You can view details of our certificate, accredited by UKAS. Passenger is committed to setting the highest standards of excellence in everything we do, and ISO 27001 certification is a reflection of that commitment. We look forward to the opportunities and challenges that lie ahead as we continue to grow and innovate, with a steadfast focus on information security.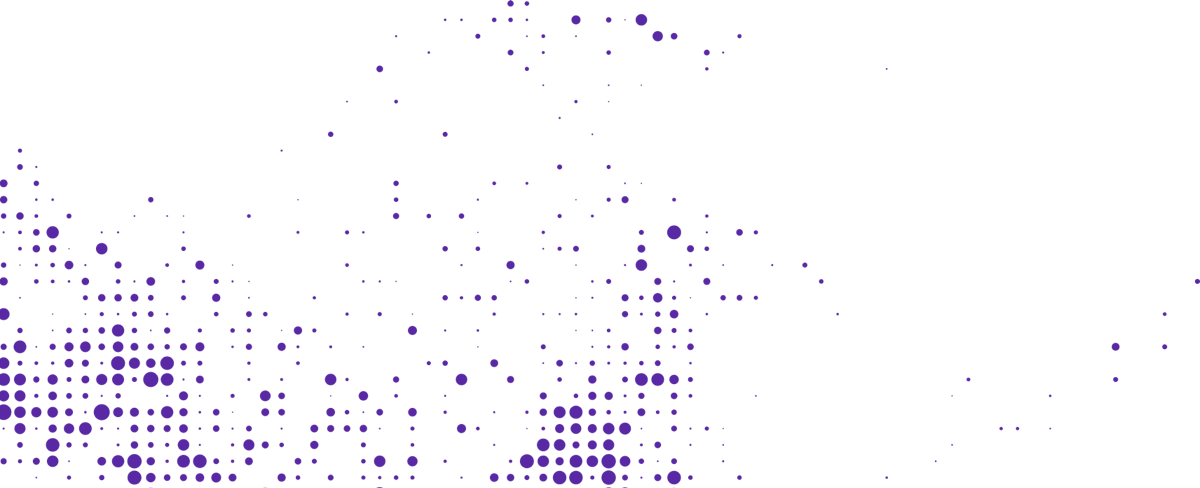 Start your journey with Passenger
If you want to learn more, request a demo or talk to someone who can help you take the next step forwards, just drop us a line.