How could you put me in that position?
Balancing the complexity of actual and perceived safety for passengers.
6th Oct 2023 "How could you put me in that position? You're suggesting I walk through the park to get home when I get off the bus. Everyone knows that you don't walk through that park at night time. Especially a woman on her own."
Such was the impassioned complaint from one customer, after using the bus company's mobile app for the first time. Locals might have known, but the software didn't. The app had no concept of the danger it could have put the user in. It had simply offered the shortest walking route home from the bus stop. Like almost every journey planning tool available, it hadn't considered who the user was or that the park was a known trouble-spot after dark.
Passenger was behind the app. In March 2022, compelled to find a solution, it set a course of action with three key strands. The first, to understand the broader context of the topic of women's safety around public transport and nighttime walking. The second, to understand what organisations and individual experts or influencers in this field could support or provide guidance. And the third, to understand the state of the art available in the market today and consider whether any technical solution could be developed or adopted.
"We wanted to understand the general context and start to set out a strategic journey for Passenger. We started to explore social innovation and social impact areas, in general, to see if that would lead us to any useful starting positions – who is actively working in that space we could engage with", comments Greg Hepworth, Director of Product & Design at Passenger.
He continues, "Our initial understanding was that 'safe public spaces' are part of what is known as Social Impact Areas. At the same time, we became aware that the concept of digital social innovation – a business model for developing solutions to social and environmental problems – seemed to be a good starting position to explore."
Passenger soon discovered that this was a complex area despite some attempts to tackle the challenge of user safety. Google Maps had added disclaimers to its recommendations; 'Use caution – walking directions may not always reflect real-world conditions' and 'Use caution – may involve errors or sections not suitable for walking.' City Mapper had implemented a 'main roads' feature following a raft of complaints from women who'd been directed into the sort of quiet, poorly lit routes that it's sensible to avoid. However, when used with bus journeys, the feature is unavailable in the journey planning function. Only with walking directions specifically. And while the premise is honourable, its limitations are worth noting: A route doesn't always avoid parks or footpaths when in the main roads mode. This is likely because the search algorithm deems the alternative too long, as would have been the case for the user given a walking route home through the park.
With no practical advice or policy from the Government on journey planners providing alternative or safe routes, the team at Passenger began to shape a research project to dig deeper into what it means to feel safe when accessing public transport. Supported by a Transport Research Innovation Grant, its Safe Walking Routes initiative was born. At its core, the research sought to understand users' expectations and assess whether it is possible to meet their safety needs. Could the software and the data that powers it route someone around a known troublespot such as a notorious park at night?
Expert interviews with policymakers, technologists – including Google – and user groups highlighted the complexity of balancing actual and perceived safety. A survey of three thousand individuals, supported by many of Passenger's bus operator customers, provided quantitative data on safety perceptions. In-depth user interviews offered detailed personal insights and experiences that elaborated the qualitative findings.
By exploring multiple perspectives, the research has helped to show safety as a holistic, subjective issue involving infrastructure, technology, societal and personal factors.
"The difficulty of coming to an agreed definition of safety is a key lesson from the exercise. Experts and users alike all see it from different perspectives. We classified different definitions of safety from the research into five categories: Physical Safety, Psychological Safety, Accessibility Safety, Road Safety and Social Safety. Interested parties can use this to help prioritise their focus", says Damian Rees, the project's lead researcher.
Improving infrastructure and providing assistive features will have a significant social impact by enabling vulnerable groups to participate. When applied thoughtfully, technology and data can enhance solutions, but human factors and collaboration – progress through partnership – remain essential. Local authorities, police, disability advocates and communities all have roles to play.
Ultimately, this project has highlighted needs, envisioned possibilities, and built foundations to progress an inclusive walking safety toolkit that empowers software teams and interested parties to meet the needs of diverse communities. More than anything, the case for investing in solutions that promote safe access for all is now well supported by evidence.
If you'd like to know more about the research, or receive a copy when it is published, drop us a line.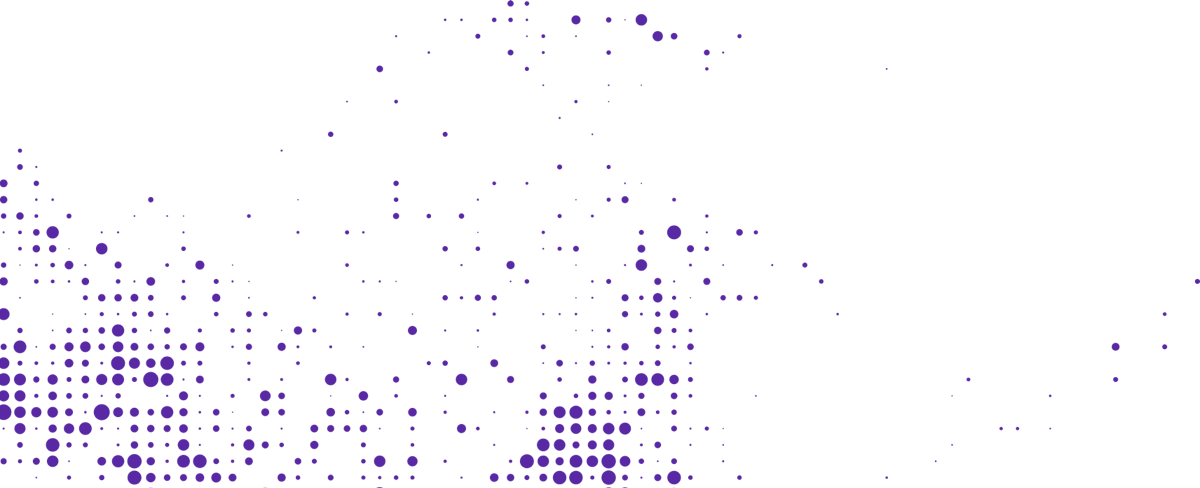 Start your journey with Passenger
If you want to learn more, request a demo or talk to someone who can help you take the next step forwards, just drop us a line.