Leveraging discount codes to promote mobile tickets for special events
Boosting participation in events like World Car Free Day and Catch the Bus Month and promoting the use of public transport, using discount codes for mobile bus tickets can be a powerful strategy.
22nd Sep 2023 In an era of increasing environmental awareness and the growing need for sustainable transportation solutions, special events like World Car Free Day and Catch the Bus Month hold significant importance. These events encourage people to explore eco-friendly commuting options, including public buses. To boost participation in these events and promote the use of public transportation, using discount codes for mobile bus tickets can be a powerful strategy.
World Car Free Day, celebrated on September 22nd each year, encourages people worldwide to ditch their cars and explore alternative modes of transportation. This event not only reduces traffic congestion but also lowers air pollution levels and highlights the benefits of sustainable transportation choices.
Catch the Bus Month runs throughout September every year. Organised by national charity Bus Users UK, the campaign aims to promote the use of buses as an efficient and eco-friendly means of commuting. It emphasises the convenience, cost-effectiveness, and environmental advantages of public transportation.
Here's a couple of ways to leverage discount codes:
Attracting New Riders: Discount codes serve as a powerful incentive for individuals who may be hesitant to try public transportation. By offering reduced fares for mobile bus tickets during these special events, transport operators can entice first-time riders to give it a try.
Digital Marketing Campaigns: Launching targeted digital marketing campaigns that highlight the availability of discount codes for mobile tickets is essential. These campaigns can be run on social media platforms, transit apps like Passenger, and local event websites to maximize visibility.
Ease of Redemption: At Passenger, we've made sure that the process of redeeming discount codes for mobile tickets is user-friendly. We've even made it easy for operators to automatically apply the discount to applicable tickets at the checkout. A great way to promote the campaign straight from the checkout flow ensuring customers benefit even if they've missed the campaign on other channels.
At Passenger this year, it has been great to see operators adopt the strategy and deliver it so effectively through digital channels.
Nottingham City Transport is offering 10% off its 24 hour tickets on 22nd September using the code carfreeday. Transport for Wales is offering 50% off TrawsCymru tickets to all first-time app purchases throughout September with code CBM23. With Go-Ahead's Southern Vectis you can get 15% off a 24 hour rover ticket today using code CARFREE on the Isle of White. Similarly, with its sister operation morebus, 15% off is available in Bournemouth, Christchurch and Poole.
World Car Free Day and Catch the Bus Month are valuable opportunities to promote sustainable transportation options like buses. Discount codes for mobile tickets play a pivotal role in attracting new riders and driving participation in these events. By leveraging digital marketing, partnerships, and user-friendly redemption processes, transit operators can make the most of these special occasions to promote eco-friendly commuting and reduce carbon footprints. Ultimately, the success of these initiatives not only benefits the environment but also contributes to building more vibrant, sustainable communities.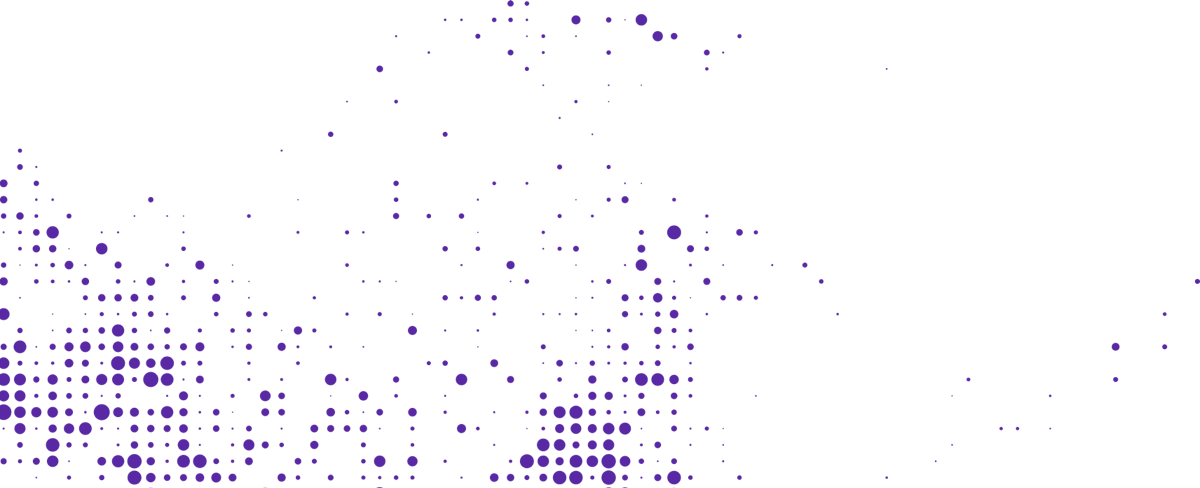 Start your journey with Passenger
If you want to learn more, request a demo or talk to someone who can help you take the next step forwards, just drop us a line.