£2 fare cap now available to operators on mobile apps
Passenger is pleased to announce support for operators that wish to sell £2 capped tickets on their mobile ticketing apps.
19th Dec 2022 As the Department for Transport's £2 capped fare becomes mainstream news again ahead of its January 2023 launch, Passenger is pleased to announce support for operators that wish to sell the capped tickets on their mobile ticketing apps.
Delivered via the UK Government's Help for Households campaign and the Bus Fare Cap Grant (BFCG), the scheme is designed to introduce a £2 fare cap on single bus tickets for most services in England, outside of London, for the first three months of 2023.
Guidance issued last month gave operators, and suppliers like Passenger, a chance to better understand the scheme, the challenges it might create and an opportunity to respond with any software changes needed to enable operators to opt into the scheme without revenue risk.
Mobile tickets that are purchased on the Passenger platform have a set period where they need to be used, typically this is 12 months so that customers have a reasonable amount of time to use the tickets they have purchased. However, this creates a potential scenario where customers can 'stockpile' capped single mobile tickets during the scheme to use them long after the scheme has ended. In this scenario, there is an increased risk that an operator's funding allocation won't cover the revenue loss from the capped ticket sales.
The Product and Engineering teams at Passenger have worked quickly to provide a solution on both our Premium and myTrip platforms.
When creating the new £2 capped tickets operators will be able to choose to set a specific activation expiry date, after which any tickets that have been sold but not activated will expire. For example, a ticket could have an activation expiry set to March 31st 2023, when the BFCG scheme is expected to end, meaning that regardless of when a customer purchased the ticket it cannot be used after that specific date. Tickets will also be automatically removed from sale after the activation expiry date.
Dan Claydon, Product Manager at Passenger comments, "Thanks to engagement from our wide operator base, we've been able to understand how the reimbursement for the BFCG scheme will impact them and what that means for how the tickets should be sold on mobile.
"Together we identified the revenue risk and moved quickly to close this down, ahead of our regular Christmas freeze on code changes. It really is a testament to our iterative approach to platform development, that we have been able to prioritise this and deliver the changes needed, in time for operators to make a decision about opting into the scheme or not. It's been a real team effort which I'm delighted we've been able to deliver before the festive break."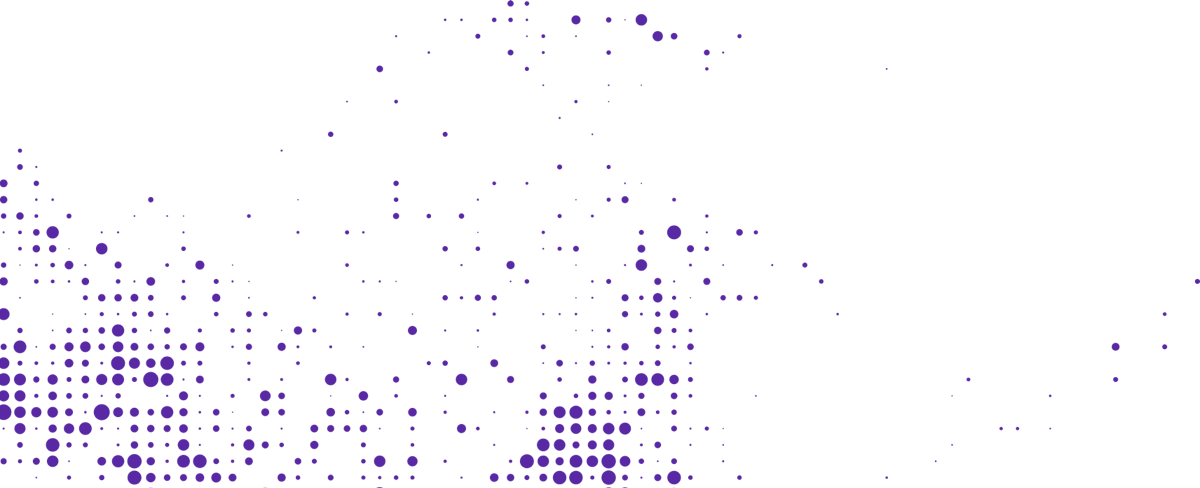 Start your journey with Passenger
If you want to learn more, request a demo or talk to someone who can help you take the next step forwards, just drop us a line.