Mobile tickets and the DfT-backed £2 fare cap
With firmer guidance from the Department for Transport (DfT) on the Bus Fare Cap Grant (BFCG) scheme, we dig in to understand the scheme and the challenges it might create.
29th Nov 2022 Earlier this month the Department for Transport (DfT) issued firmer guidance on the Bus Fare Cap Grant (BFCG) scheme. The scheme is designed to introduce a £2 fare cap on single bus tickets for most services in England, outside of London, for the first three months of 2023. The guidance issued has given operators, and suppliers like Passenger, a chance to better understand the scheme and the challenges it might create.
After reviewing the scheme's latest set of terms and speaking to a handful of operating companies including Go South Coast, Transdev, and Nottingham City Transport, we now have a better understanding of the concerns operators might have with the scheme, specifically about mobile tickets offered for sale on Passenger apps.
The funding for participating operators is to be allocated before the scheme starts. This allocation is determined using a methodology that forecasts network usage and consequent revenue loss made in each month of the scheme. The reimbursement will be based on historic 'baselining' data supplied by operators to the DfT on or before the 23rd of November, with the overall funding capped at £20m per month, across all operators. This means that operators will not be reimbursed based on actual ticket sales or network usage.
Mobile tickets that are purchased on the Passenger platform have a set period where they need to be used, typically this is 12 months so that customers have a reasonable amount of time to use the tickets they have purchased. However, this creates a potential scenario where customers can 'stockpile' capped single mobile tickets during the scheme to use them long after the scheme has ended. In this scenario, there is an increased risk that an operator's funding allocation won't cover the revenue loss from the capped ticket sales.
We are also aware that some operators will see this as an opportunity to offer single tickets on their apps and websites for the first time and use the scheme to increase awareness and usage of mobile ticketing apps amongst customers.
The Product and Engineering teams at Passenger are working hard to provide a solution enabling bus operators using our Premium or myTrip platforms to continue using our popular mobile ticketing solution to their customers without increased revenue risk. Watch this space – we will follow up with more details as soon as we can.
Updated 19th December 2022: £2 fare cap now available to operators on mobile apps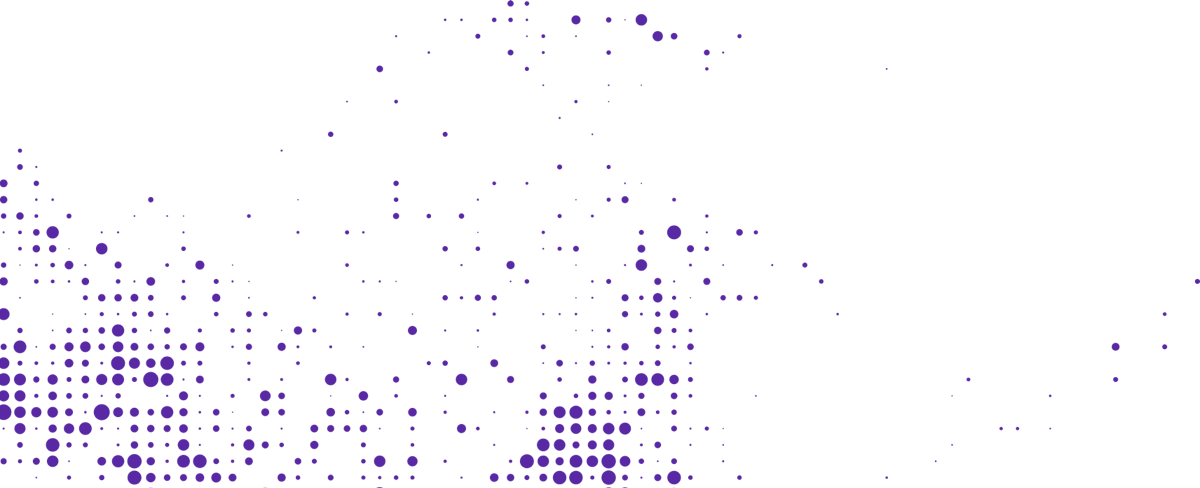 Start your journey with Passenger
If you want to learn more, request a demo or talk to someone who can help you take the next step forwards, just drop us a line.