Passenger launches app subscription capability
The latest addition to a portfolio of tools to address the opportunities presented by the National Bus Strategy.
8th Jun 2022 UK public transport app and website provider, Passenger has unveiled a new flexible recurring ticket payment app capability for bus operators, local government bodies and local authorities to accommodate the growing number of Brits adopting a hybrid working lifestyle.
Passenger's new app subscriptions feature allows riders to automatically purchase tickets on a recurring basis, either for themselves or as a gift for others. Operators can also create bespoke ticket packages to suit the needs of their customers – for example, by providing carnet packages of 10 day passes a month. 
The new feature marks the latest addition to Passenger's portfolio of tools designed to support operators, local government bodies and local authorities in addressing the challenges and opportunities presented by the National Bus Strategy.
Greg Hepworth, Head of Product at Passenger commented: "We are continually developing our technology to support changing passenger needs and bring people 'back to bus'. We want to inspire a mindset change, showing people that public transport is a convenient, cost-efficient mode of travel. 
"Our new subscription capability combines flexibility with convenience. Bus users don't need to spend time mulling over when to purchase their next ticket and the specific timeframe in which they need to travel. Instead, they have a quick, easy-to-use solution at their fingertips which takes all the stress out of planning – and it can easily be chopped and changed to suit their individual needs. We're pleased to continue supporting bus operators with a variety of digital ticketing solutions which prioritise a seamless customer experience."
Passenger's new subscription capability is now available as part of its Premium package for UK bus operators. The feature comes following the recent launch of Passenger's contactless journeys portal, which allows bus users a real-time overview of journeys made using contactless payments. 
Passenger also offers Premium customers an extensive range of support tools including a contactless journeys overview, discount codes capability and the Travel Portal, allowing them to easily sell and distribute tickets to businesses, organisations, schools and beyond.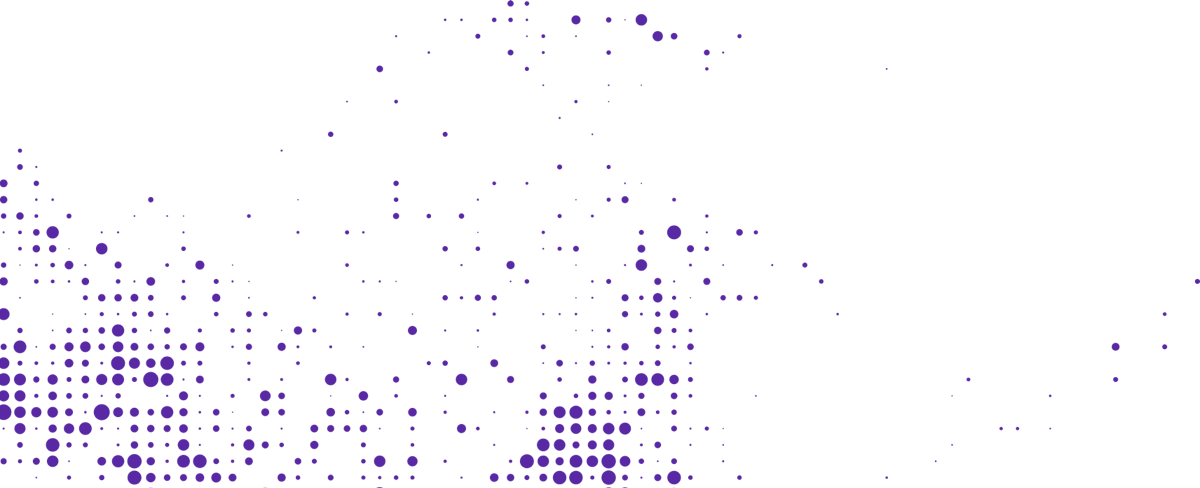 Start your journey with Passenger
If you want to learn more, request a demo or talk to someone who can help you take the next step forwards, just drop us a line.