Transport for Wales unveils new app with Passenger
Passenger and Transport for Wales have launched a new TrawsCymru app as an important part of its effort to improve access to bus travel throughout Wales.
30th Oct 2022 Passenger and Transport for Wales have launched a new TrawsCymru app as an important part of its effort to improve access to bus travel throughout Wales.
TrawsCymru is a network of medium and long-distance express bus routes designed to make travelling across Wales as easy as possible. The network runs as far north as Bangor and as far south as Cardiff, with multiple operators covering the network.
The app is the first major step in Passenger's new partnership with Transport for Wales, launching alongside a new TrawsCymru website. Both are working to support the Welsh Government's aim of achieving a bus system which better connects communities and contributes toward a more sustainable future.
Launching on Passenger's customer experience platform gives direct control for mobile ticket management and customer support to the team at Transport for Wales, handing them a key capability for the first time.
James Price, Chief Executive at Transport for Wales, comments: "Our app launch marks a milestone moment as we progress the Welsh government's mission to create a stable, easy-to-use network of bus services that fully connects to other methods of public transport. We have worked closely with Passenger to completely transform our existing technology, putting customer experience at the forefront of everything. Our TrawsCymru app and website are more accessible and easier to use than ever before, helping inspire more people to opt for public transport over their cars."
Riders in Wales can access Passenger's suite of journey planning capabilities via the new app and website, including mobile ticketing, bus timetables and live vehicle tracking.
Tom Quay, CEO of Passenger comments: "Public transport in Wales is in critical need of support. Active travel charity Sustrans recently revealed that more than 50 per cent of households face transport poverty in all but two of Wales' local authorities, and 12 per cent of people living in Wales have no access to public transport links in their local area. Transport for Wales has answered calls for centralised solutions to tackle this issue by launching new technology which promotes public transport as a first-choice travel option.
"The new TrawsCymru app has been designed with the rider experience in mind, as it provides a seamless journey planning experience which makes travelling by bus as, if not more, appealing than jumping in the car. We are proud to play an integral role in Transport for Wales' mission to boost public transport patronage and promote more sustainable means of travel."
TrawsCymru is an integral part of the public transport network in Wales, providing links between major towns and cities and helping people connect to work, education, health, and leisure destinations. Over the next few years, Transport for Wales will introduce improvements to the network, low-carbon vehicles, integrated ticketing and improved information for riders.
For further information about TrawsCymru, visit https://traws.cymru/en and for further information about Transport for Wales, visit https://tfw.wales/.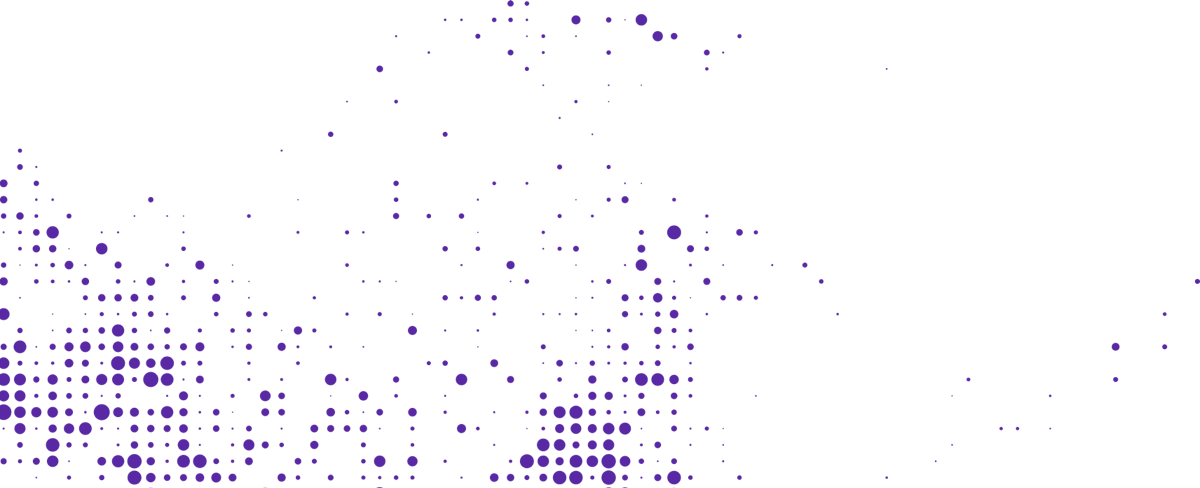 Start your journey with Passenger
If you want to learn more, request a demo or talk to someone who can help you take the next step forwards, just drop us a line.