Beryl added to Bluestar and Unilink apps and websites
Riders in Southampton can now see Beryl bike locations when planning their bus journeys with the Bluestar and Unilink apps and websites.
8th Dec 2022 Riders in Southampton can now see the city's Beryl bay and bike locations when planning their bus journeys with Bluestar and its university operation Unilink.
The app and website updates aim to raise awareness of the growing range of convenient and accessible travel options available in Southampton. By providing more flexible ways to complete the first and last mile leg of journeys, more people can be empowered to choose alternative modes of transport to their cars.
E-bikes, included in the integration alongside regular bikes, have been identified as a way to encourage lower-carbon travel behaviours and help to reduce the number of cars on the road.
Nikki Honer, Head of Marketing at Go South Coast, the Go-Ahead company behind the Bluestar and Unilink brands said: "After successfully trialling micromobility integration in Bournemouth, Christchurch and Poole since early in 2020, we're delighted to be building on this and promoting active travel in Southampton by bringing travel information together like this.
"By integrating Beryl bikes, our passengers now have even more real-time information at their fingertips. The availability of bikes, to support their bus journey, is now also available in an app that's already downloaded on their phones."
The brand-new bike share scheme was created by Solent Transport, its local authority partners, the Isle of Wight, Portsmouth City and Southampton City Councils and Beryl, giving thousands of people the chance to enjoy two-wheeled travel. Called 'Beryl Bikes by Breeze', it offers a mixture of e-bikes and pedal bikes for hire across Southampton.
Solent Transport launched the scheme in Southampton early in October 2022, as an important part of its Department for Transport-funded Future Transport Zone. Working with Passenger, the Bluestar and Unilink brands have been quick to support the launch by adding this real-time information to their apps and websites.
Passenger Director of Product & Design, Greg Hepworth, said: "Micromobility is really complimentary to bus travel, as many people don't live within easy reach of a station or bus stop. It's crucial that people have access to micromobility options so that they can easily make the first and last mile leg of their journeys.
"Combining buses and bikes in this way extends the available public transport network to more people and increases the number of potential journeys they can take without the need for a car."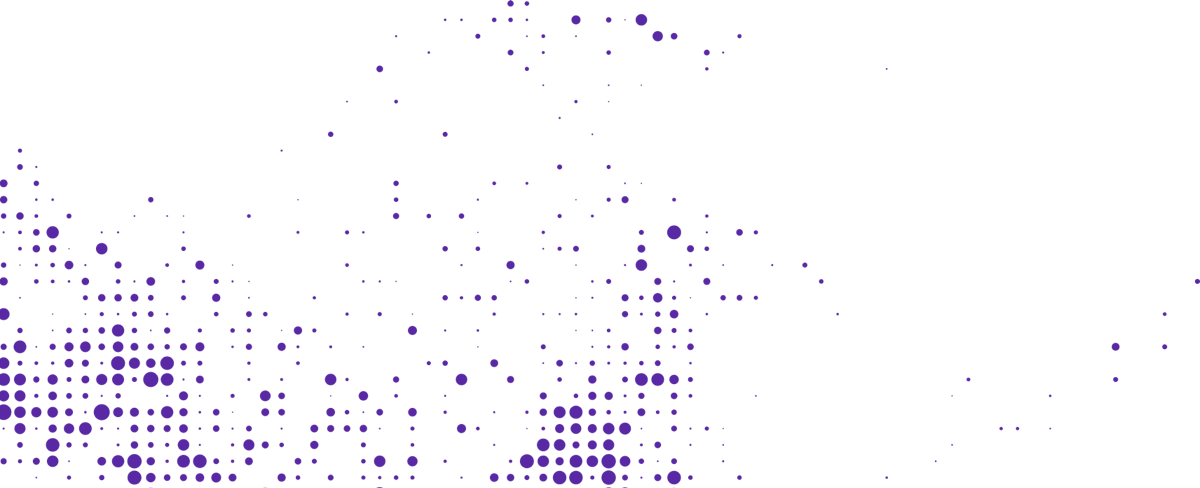 Start your journey with Passenger
If you want to learn more, request a demo or talk to someone who can help you take the next step forwards, just drop us a line.