Passenger extends micromobility integration to Manchester's Bee Network bikes
Riders in Manchester can now see bike locations when planning their bus journeys with the Go North West app and website.
12th Oct 2022 Riders in Manchester can now see the city's Bee Network Cycle Hire stations and bike locations when planning their bus journeys with Go North West.
The collaboration between Passenger and Beryl aims to raise awareness of the growing range of convenient and accessible travel options available in Manchester. By providing more flexible ways to complete the 'first and last mile' leg of journeys, more people can be empowered to choose alternative modes of transport to their cars.
E-bikes, included in the integration alongside regular bikes, have been identified as a way to encourage lower-carbon travel behaviours and help to reduce the number of cars on the road.
Joe Mear, Head of Commercial at Go North West, said: "We're delighted to be promoting active travel in Manchester as part of giving our customers easy access to travel information. By integrating the Bee Network Cycle Hire, our passengers now have even more real-time information at their fingertips. The availability of bikes, to support their bus journey, is now available in an app that's already downloaded on their phones."
Transport for Greater Manchester, working in partnership with Manchester City Council, Salford City Council and Trafford Council, launched Greater Manchester's first publicly operated, self-service, 24/7 cycle hire scheme earlier this year.
Hire bikes are now available from multiple stations across Oxford Road, the University of Salford and at MediaCity – making cycling a real option for commuters, cross-city travellers and students.
The scheme in Manchester is being rolled out in stages and will ultimately see 1,500 bikes – including e-bikes, available to the public. As new stations come online, their locations will automatically appear for Go North West riders.
Passenger Director of Product & Design, Greg Hepworth, said: "The first and last leg of a journey is just as important as the main journey itself. Many people don't live within easy reach of a station or bus stop, so it's crucial people have access to micromobility options which are easy to locate and use.
Reducing as much friction as possible in choosing public transport over cars is critical. Whether that's by bus, bike or other methods, for as many journeys as possible."
Passenger was recently highlighted by Passenger Transport magazine as the driving force in a massive improvement in public transport apps over the last three years.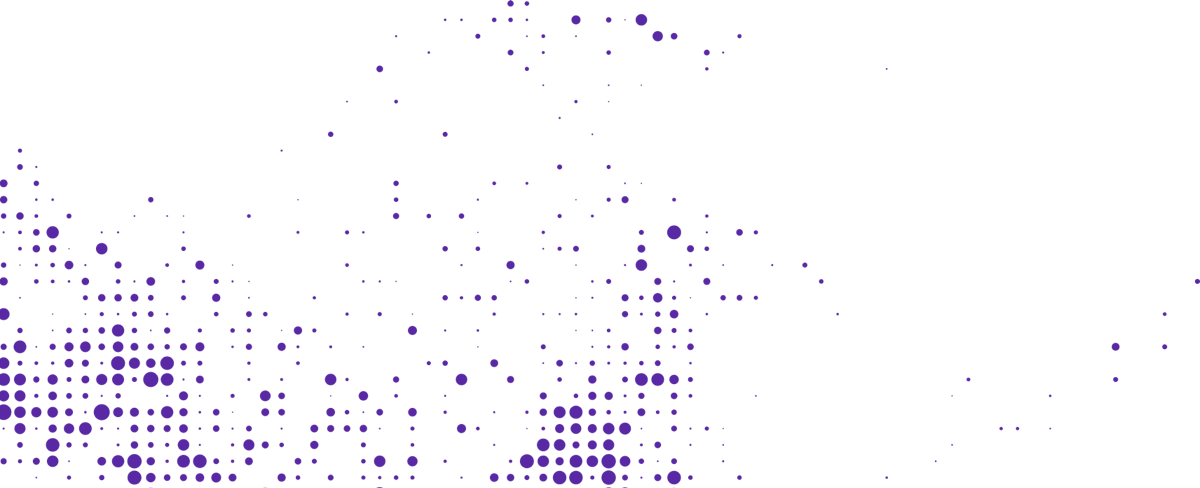 Start your journey with Passenger
If you want to learn more, request a demo or talk to someone who can help you take the next step forwards, just drop us a line.