Contactless Journeys launch for Oxford Bus Company
Show riders they've paid the best value fare based on the journeys they've made - all within a familiar app interface.
4th Jul 2022 Oxford Bus Company's contactless portal went live earlier today, giving riders more visibility of the benefits and value of travelling by bus.
The contactless journeys portal is a great example of how operators can deliver a customer experience that puts riders first and a clear demonstration of the practical benefits of contactless, which continues to increase in popularity as one of the easiest and most convenient ways for riders to pay for their travel.
Handling the most common fare types and states, the contactless solution makes life easier by reducing queue times, proactively giving best value fares and providing a secure alternative to cash
Luke Marion, Interim Managing Director for Oxford Bus Company and Thames Travel said "High quality, up-to-the-minute information on bus journeys is really important to our customers and that's why we chose to partner with Passenger to deliver our app, which gives information on all bus services in Oxford in one place.
"As one of the early adopters of contactless payments on buses and coaches, we're delighted to introduce the Contactless Journeys feature to allow our customers to see their contactless ticket purchases in real time.
"Our "freeflow" tap-on, tap-off ticketing system is growing strongly and being able to show our customers what they've spent – and when they hit caps, how much they've saved – will help persuade more customers to ditch their paper tickets".
To book a demo of Passenger's Contactless Journeys portal or the full customer experience platform, please contact [email protected]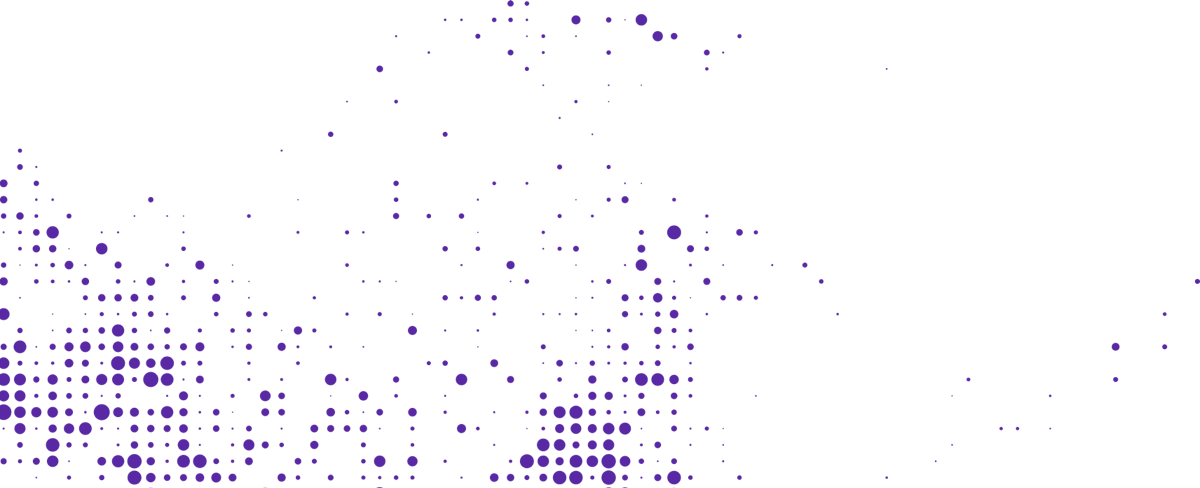 Start your journey with Passenger
If you want to learn more, request a demo or talk to someone who can help you take the next step forwards, just drop us a line.