Easing the transition between contactless models
Passenger's Contactless Journeys capability goes live for Reading Buses, enabling customers to view the bus tickets they have bought from the driver and supporting plans to launch contactless Tap On, Tap Off later this year.
31st May 2023 To ease the transition for customers between the different types of contactless models, Reading Buses has introduced Passenger's new Contactless Journeys capability to support its plans to launch contactless Tap On, Tap Off later in the year.
From today, Reading Buses has successfully gone live with the Contactless Journeys capability across its bus network. Available within its highly rated mobile app and website from Passenger, the feature allows customers to view the bus tickets they have bought from the driver.
Launching Contactless Journeys early to customers is a great way for operators to deliver a customer experience that provides a high level of visibility to contactless payments. The feature will automatically update to show customers how capping is applied to their journeys when TOTO is launched – all from familiar and highly trusted touchpoints – the operator's own app and website.
The Contactless Journeys launch for Reading Buses builds upon Passenger's industry partnership with Littlepay, announced in February 2022, and follows several deployments of the capability with Passenger customers including Brighton & Hove Bus and Oxford Bus, both part of the Go-Ahead Group and most recently Blackpool Transport and Xplore Dundee, part of the McGill's Group.
Greg Hepworth, Director of Product & Design at Passenger commented: "Our partnership with Littlepay means operators across the country can significantly boost their customer experience when it comes to contactless payments. Our close collaboration is ensuring that together we can deliver the very best customer experience, helping operators to shift customers to modern payment channels with confidence and transparency."
The Reading Buses Contactless Journeys capability is available to use now on the Reading Buses app available from the app stores and online at https://www.reading-buses.co.uk/account/contactless.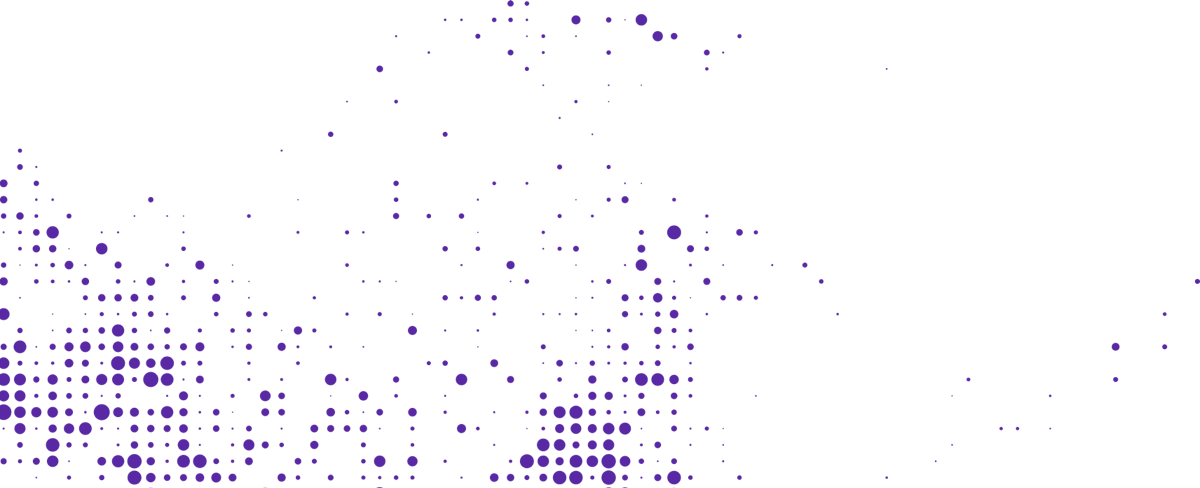 Start your journey with Passenger
If you want to learn more, request a demo or talk to someone who can help you take the next step forwards, just drop us a line.