Transdev celebrates fast growing customer numbers on mobile
Transdev Go, Transdev's mobile app from Passenger, reaches 100k Monthly Active Users for the first time with more people getting their tickets via the app over any other form of payment.
8th Feb 2023 Transdev Go, Transdev's mobile app from Passenger, has reached over 100k Monthly Active Users for the first time, with more people getting their bus tickets via the app over any other form of payment, the bus operator's Chief Executive, Alex Hornby, has announced this week.
"We've now hit an incredible milestone of 100,000 customers using the app in a month, a number which has doubled in the past 18 months," comments Alex.
For Transdev, this Monthly Active User (MAU) record underlines just how popular its Passenger app has become. With this figure at the 65,000 mark a year ago (February 2022) the increase shows an exciting growth trajectory for the Harrogate-based bus operator.
Launched 5 years ago, the Transdev Go app has had a considerable impact on the way Transdev engages with its customers. Initially announcing the milestone in its internal 'smalltalk' publication before sharing via its social channels, Transdev writes "It has changed the way customers use our buses, giving them live times and tracking of buses, journey planner and the ability to buy their ticket before they board. The feedback we receive from our customers shows they are really pleased with it, backed up by the fact that Transdev Go is one of the top rated apps of all public transport operators in the UK."
Referring to an analysis of the top-rated public transport apps in the UK by Passenger Transport magazine in September 2022, Transdev Go features highly. An achievement it has repeated following the magazine's last review of public transport app ratings in the UK in 2019.
The numbers of #TransdevGo app users have now cracked more than 100,000 in a month. More people get their tickets via the app over any other form of payment. Single tickets now available too. This means faster journeys, speedier transactions and better customer convenience 🙌 pic.twitter.com/YaHCuDOa0T

— Alex Hornby (@alextransdev) February 6, 2023
Transdev CEO, Alex Hornby adds "We expect further boosts in usage given that the £2 max single ticket is now available to buy on the app alongside day, week and season products."
In December 2022, following a period of consultation with customers including Transdev, Passenger delivered critical updates to its platform to enable them to take advantage of the £2 fare cap scheme through mobile tickets.
"Transdev Go has been a consistent source of accurate information to customers for over 5 years, which has been even more important during the turbulence of the last few years. It is their daily touchpoint with the famous Transdev bus brands. And it's this consistently high-quality experience that's driving the Monthly Active User numbers to new levels. This is partnership working at its best." comments Jamie Kerslake, Customer Success Manager at Passenger.
Transdev's adoption of industry-leading SaaS technology, through its partnership with Passenger, is clearly paying off for its customers in the North of England.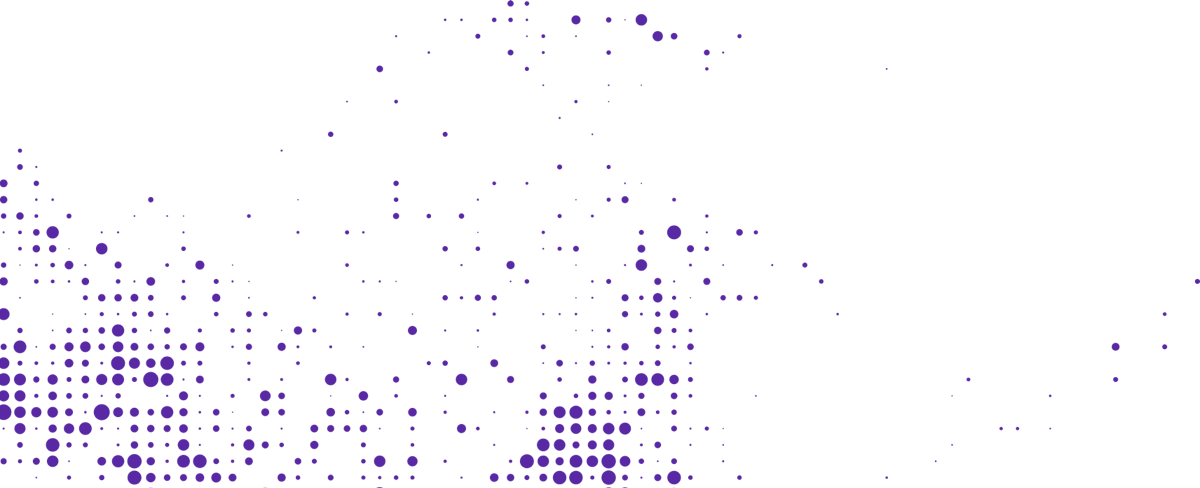 Start your journey with Passenger
If you want to learn more, request a demo or talk to someone who can help you take the next step forwards, just drop us a line.