East Yorkshire Motor Services launch Passenger apps
4th Apr 2017 East Yorkshire Motor Services (EYMS) has signed a multiyear contract with Passenger Technology Group (PTG), the transport subsidiary of Bournemouth-based smart cities technology company Base. Passenger, the next generation mobile ticketing app, real time information and data management platform launches this week in Hull, the UK's 2017 City of Culture, and surrounding area.
Passenger is a fully operator branded mobile app and backend management system that has gained considerable market interest following its full UK launch in July last year. The system combines mobile ticketing, network information, journey planning, real time departures, and disruptions management into an integrated platform that the company call Passenger Cloud.
Passenger Cloud makes it possible for operators to deliver a personalised, seamless multi-modal RTPI and route planning experience across digital channels; mobile phone, smartwatch, websites, digital signage and emerging voice technology such as Amazon Echo and Google Home.
Tom Quay, CEO of PTG commented, "We are delighted to launch Passenger with East Yorkshire, one of Britain's oldest, privately owned bus companies. Through every phase of the deployment, the team at EYMS have been a pleasure to work with. Feedback from staff across the business has been brilliant and we're looking forward to supporting EYMS as customers adopt their new mobile apps."
The Passenger system makes it simple for transport operators to deliver and maintain a high level of service through customer apps, and the benefits are already being enjoyed by the team at EYMS.
Claire Robinson, Marketing Manager at EYMS comments, "Everyone at EYMS is incredibly excited about the new mobile apps and what it will mean for customers. EYMS is 90 years old and, with such great heritage behind us, it's fantastic to be adopting well-designed technology that will help us to stay ahead as customer expectations continue to rise."
Mobile technology brings multiple benefits to passengers and operators. For passengers, it means more convenient payment, easy journey planning and up to date travel information. For operators, mobile ticketing means faster boarding, lower transaction costs and new customer service tools that help to deliver a high level of customer experience.
Bob Rackley, Commercial Manager adds: "We chose Passenger above other suppliers not only because of the high quality mobile app projects they have delivered elsewhere in the country but because of the work they are doing behind the scenes to leverage mobile devices as a source of new customer data. This is opening up a huge amount of potential for improved understanding about our customers and we're looking forward to being on that journey with them."
If you want to offer cutting-edge apps to your passengers, please get in touch, we'd love to help.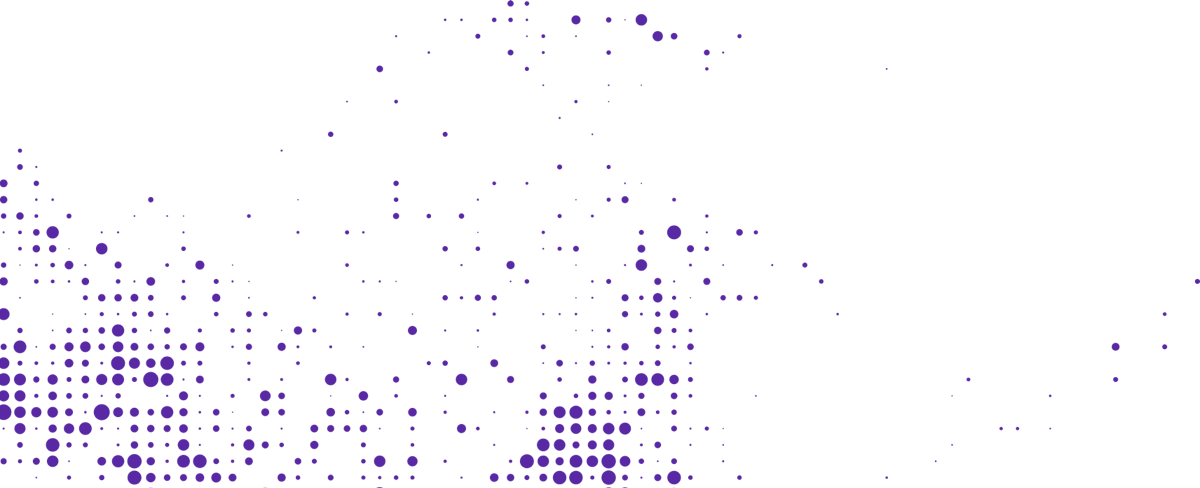 Start your journey with Passenger
If you want to learn more, request a demo or talk to someone who can help you take the next step forwards, just drop us a line.