Behind the scenes of the £2 fare cap on mobile
For some bus operators, today marks the last day of their participation in the DfT's 'Get Around for £2' scheme. For those that have stayed, Passenger has been supporting the invisible updates required on mobile to keep things moving for customers.
30th Jun 2023 Today the Department for Transport's 'Get Around for £2' bus fare cap scheme was due to come to an end. Until last month it extended it for a second time since launching in January 2023. According to the Department, this means "millions of passengers across England will continue to […] access vital bus services thanks to £500 million in government funding, supporting people with the cost of living and ensuring long-term stability in the sector". The extension runs until October 31st 2023, with the fare cap increasing to £2.50 until November 30th 2024 after that.
As private businesses, participation in the scheme is optional for bus operators. Of those that have chosen to opt-in, many are choosing to sell £2 single tickets through all of their major sales channels, including via their mobile ticketing apps and websites. Passenger operators have adopted an approach to either retail £2 singles as individual tickets or as carnets of tickets that customers can use whenever they wish to travel without needing to checkout each time.
The flexibility of Passenger's e-commerce capabilities has been instrumental in balancing the needs of the scheme and the revenue reimbursement risks associated with selling a mobile-based ticket in advance that has the flexibility to be activated at a later date.
To close this gap, Passenger added the ability to create a fixed activation expiry date set to tickets back in December 2022 in time for the launch of the scheme after details were finalised by DfT and shared with operators in November. Before that ticket activation expiry, the period of time a customer has to activate a ticket after purchase, was configurable but applied to an operator's entire ticket product inventory. Typically this is set to 12 months, helping operators to limit liability on their balance sheets created by purchased but as yet unactivated tickets – important in the context of financial audits.
Having supported the extension of tickets in March, after the first scheme extension, we knew it would be vital to provide this support again to update the activation expiry on existing fare cap ticket products and on any unactivated sold tickets for those products. With funding amounts unconfirmed by DfT until close to the extension date, many operators were unsure whether they would continue participating in the scheme.
From today, the tickets of operators that have chosen to withdraw will disappear from sale on their mobile ticketing apps. For those that remain, their tickets have automatically been extended on behalf of their customers, quietly behind the scenes. All thanks to a close collaboration between the teams involved in simply getting the job done.
If you'd like to find out more about how Passenger's Customer Success team supports operators, you can read our customer stories or drop us a line.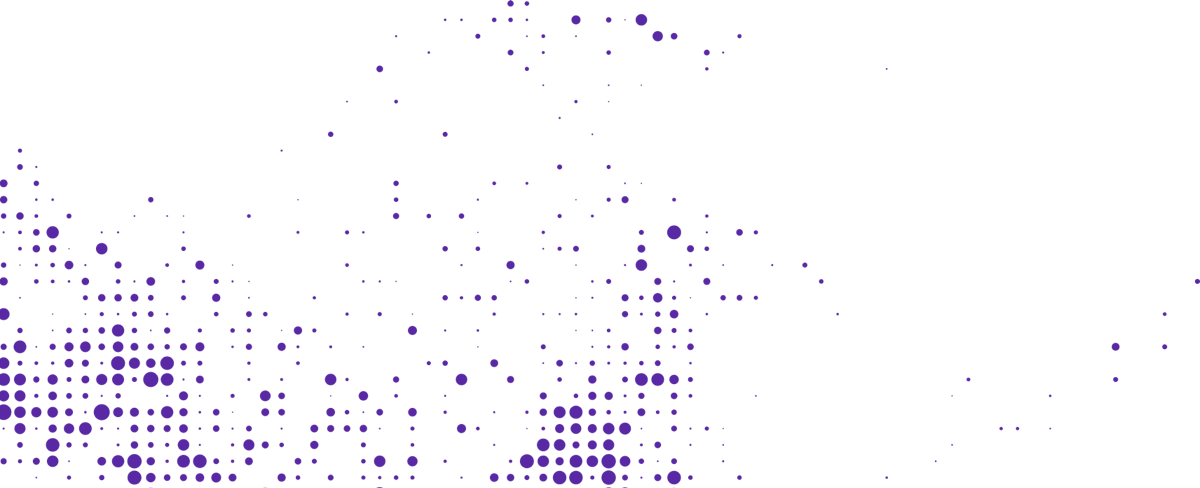 Start your journey with Passenger
If you want to learn more, request a demo or talk to someone who can help you take the next step forwards, just drop us a line.