Cardiff Bus and TrawsCymru apps rated highly in Bus Users UK accessibility research
New research from Bus Users UK in Wales rates Cardiff Bus and TrawsCymru apps from Passenger with 99% scores overall and hails the results as 'extremely encouraging'.
13th Apr 2023 According to new Bus Users UK research into bus app accessibility in Wales, Cardiff Bus and TrawsCymru achieved the highest overall accessibility scores of 99%. The study included a review of six Welsh apps, with Cardiff and TrawsCymru apps coming from the Passenger stable.
Under the Equalities Act 2010, mobile apps must be accessible and provide all users with equal access to services. Barclay Davies, Bus Users UK Director for Wales comments on the report's findings: "Four of the apps we tested achieved accessibility scores above 90%, with three scoring 99% which was extremely encouraging."
The report assessed the apps against several criteria, including ISO standard 9241-11: 2018 Usability & Accessibility Guideline Reviews, Website Content Accessibility Guidelines (WCAG) and Heuristic Evaluation.
Both Cardiff Bus and TrawsCymru apps performed exceptionally well against WCAG and Heuristic Principles accessibility criteria, with both AA and AAA levels achieving 100%. The lowest WCAG score in the study was 54%.
Greg Hepworth, Director of Product & Design at Passenger comments, "Inclusive design is at the heart of the work we do at Passenger, and that is clear from this new study from Bus Users UK in Wales. Every capability enhancement we consider must be built in a way that makes our technology benefit every user. We review these across a spectrum of permanent, temporary, and situational scenarios.
"We welcome all feedback about our technology. Careful analysis, research and regular user feedback cycles enable us to continue the journey towards inclusivity for everyone. Whilst we are delighted at the results of the study, we will continue to deliver improvements that make it easier for increasing numbers of users to access the public transport networks that enable them to live life independently."
The TrawsCymru app launched in late Summer 2022, alongside a new website, after procurement by Transport for Wales earlier in the year. Cardiff Bus launched its app with Passenger in October 2017, combining separate mobile ticketing and travel information apps into a single experience for its customers.
Related reading: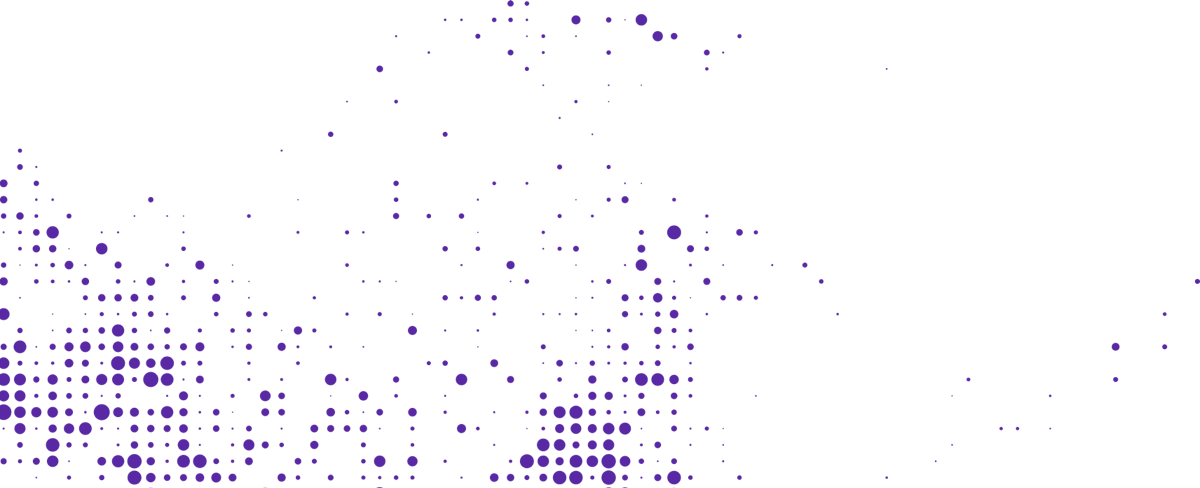 Start your journey with Passenger
If you want to learn more, request a demo or talk to someone who can help you take the next step forwards, just drop us a line.