Record four week Passenger app deployment for Cardiff Bus
18th Oct 2017 Cardiff Bus, founded in 1902, is one of the oldest bus operators in the UK. Back in 2013, they launched their information mobile app allowing their customers to check timetables and live departure times. Unfortunately, support for that app was discontinued and it wasn't compatible with the recent update of iOS 11. Thanks to a great effort from both Passenger and Cardiff Bus teams, we were able to deploy brand new Passenger apps as a seamless update, in less than 4 weeks. This is an excellent deployment time as usually onboarding a new customer takes around 8 weeks.
Major app migrations and big functionality updates can be a stressful time for app users as they can force a change in daily routines, with them often needing to re-learn something they've been happily doing for a while. Despite this, the reception to the update has been hugely positive with the iOS app rating increasing from 2.5 to 4.6 out of a possible 5 stars.
Jonathan Ginn, Onboarding Specialist at Passenger, commented: "We are delighted to launch Passenger with Cardiff Bus. With more than 25,000 monthly active users, Cardiff Bus apps have already become the 2nd largest deployment of Passenger in the UK."
This is the first step in a raft of changes we'll be working on for Cardiff Bus, which aim to provide a better all round digital experience for customers. So keep an eye on this space!
If you'd like to offer top-of-the-range apps to your customers, please get in touch, we'd love to work with you.
Photo credit: Creative Commons by Jeremy Segrott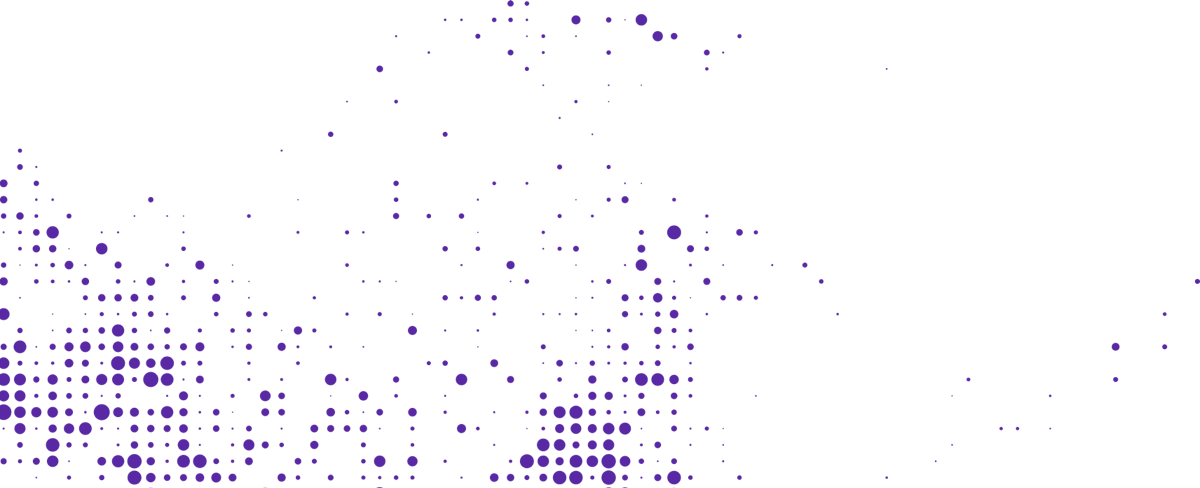 Start your journey with Passenger
If you want to learn more, request a demo or talk to someone who can help you take the next step forwards, just drop us a line.