Yellow Buses launch Passenger Mobile Apps
26th Jul 2016 Following the highly successful launch of their mobile ticketing app last year, RATP-owned Yellow Buses have signed a multiyear deal with Passenger Technology Group (PTG), the transport subsidiary of Bournemouth-based technology company We Are Base. This will bring the benefits of Passenger, a combined mobile ticketing and travel information app, to Yellow Buses customers.
Passenger is a fully operator branded mobile app, backend management system and data analytics platform. For customers, Passenger provides a fully integrated customer experience, including mobile ticketing, journey planning, live departure boards and disruptions information. Additionally, Passenger supports multiple payment options including credit/debit card, Apple Pay and Android Pay. For the operator, the backend also provides an easy to use dashboard providing in-depth analytics, customer service tools and a fully PCI compliant secure environment for transactions.
The app update introduces a new 30 day ticket option for Yellow Buses customers, alongside the popular seven, three and one day tickets. A one hour 'single' ticket will also be available soon, designed to attract a new generation of passengers to catch the bus.
Tom Quay, CEO of PTG commented,
"We are delighted that Yellow Buses will be bringing the full benefits of Passenger to their customer base. We have been working successfully with them since 2008 across multiple projects and this announcement will enable further innovation for customers here in Bournemouth. We relish the opportunity to help Yellow Buses set a new standard for public transport delivery over the coming years."
Fiona Harwood from the Yellow Buses said:
"We are aiming to make bus travel easier for passengers and this app is one of the ways we are doing it. It complements our Glo smart cards and allows people to buy tickets using their phone without cash or fuss, and contains up-to-the-minute travel information and details about departures. From the impressive analytics and customer service tools available we can understand our passengers better and manage their needs far quicker than ever before."
Download the YB Move app on Android.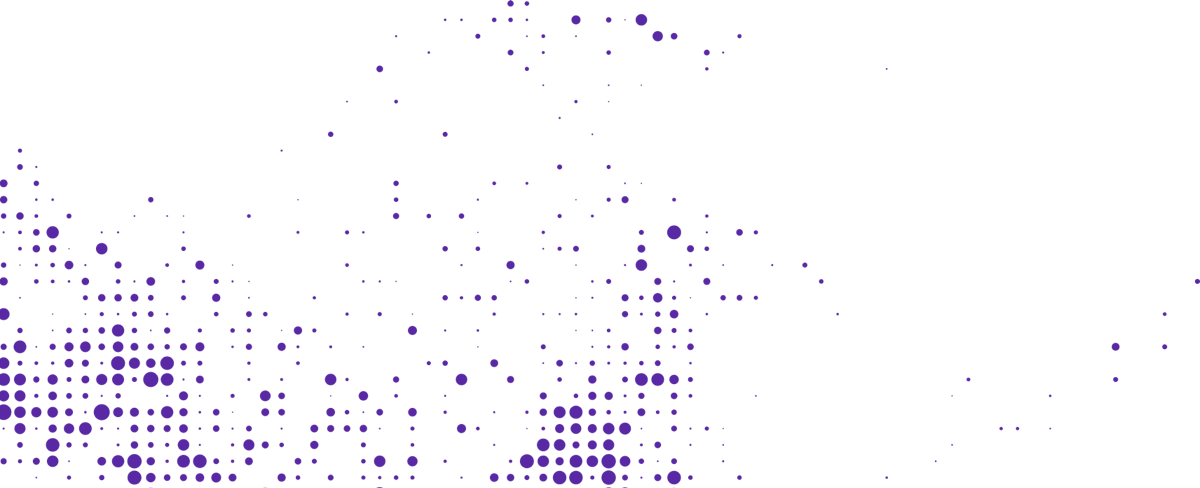 Start your journey with Passenger
If you want to learn more, request a demo or talk to someone who can help you take the next step forwards, just drop us a line.