Transdev Blazefield – On Passenger Cloud nine
21st Mar 2019 Transdev isn't just one of the largest public transport operators in Europe; it's also one of the continent's most forward-thinking.
This is one bus operator that consistently works to put people at the heart of its bus innovation strategy. Whether reconceptualising the bus travel experience by altering the physical layout of its vehicles, or launching a new mini-fleet of eco-friendly electric buses with an aim to make Harrogate the first low-emission bus town, Transdev's innovations are very much focused on making public transport via buses cleaner, more comfortable and genuinely beneficial over the car alternative.
But Transdev also thinks about its customers before they've even set foot on the bus. Using Passenger's simplified mobile ticketing and journey planning solutions, Transdev's northern UK operation, Transdev Blazefield, ensures boarding a vehicle is hassle-free and easy. And with the digital back office admin tool Passenger Cloud working behind the scenes, Transdev's own experiences with the software are as uncomplicated and effortless as those of the customers it serves.
Creating buses for the customers of today
"We run 500 buses in the North alone, and we're very much invested in innovation right across that fleet," begins Ben Mansfield, Marketing & Communications Manager at Transdev. "We need to tempt people out of their cars and onto the buses – we truly believe vehicle innovation is the best way to do that."
A prime example of this is the 36 – Transdev Blazefield's inter-urban route between Harrogate and Leeds. The buses on this route illustrate Transdev's innovations in microcosm – each being a highly comfortable, spacious vehicle tailored to the needs of customers today.
"We've done a lot of research and it all points to the same thing: that customers want the creature comforts of the car or train but on a bus – and that means things like work and personal space," says Matt Harrison, Marketing & Communications Assistant at Transdev.
"We're finding ways to give people more leg room, personal space and the ability to get some work done while they travel. That's why the 36 has coach-style seating in a two-plus-one arrangement, with plenty of space between the seats and tables at the back. All of our frontline fleet in Harrogate now come with USB and wireless charging points, and free Wi-Fi for customers that want to get online."
Going digital: putting customers in control of their journey
Better equipping buses for today's commuters is just a part of the puzzle. If Transdev is to attract people away from the car – a form of transport that puts the driver in charge of where they're going and how they get there – buses must also give people confidence that they're in control of their journey. That's why Transdev turned to Passenger's digital solutions.
"Passenger has a great reputation in the industry – we spoke to other operators working with the team and their feedback was exceptional," says Mansfield. "But ultimately it was Passenger's in-depth knowledge of the industry that won us over.
"We run a very varied, complex coast-to-coast network across North Lancashire, Yorkshire and Greater Manchester. We were confident that Passenger could grasp its size and our ambitious aims for it – both from an administration and a marketing perspective."
Mobile ticketing and journey planning were the core features that Transdev first implemented across this network. "Previously, it was very difficult for a customer to find out where they were going, how much it was going to cost or what tickets were available," remembers Harrison. "Now we have an interactive, integrated journey planning solution that enables our customers plot a course across the Transdev Blazefield network in less than 30 seconds.
"With mobile ticketing being a part of that journey planning process, our customers can easily understand the cost of a journey and buy a ticket. Thus, Passenger removes barriers to bus travel, replacing them instead with more options for customer control."
On Passenger Cloud nine
Passenger's back office administration solution, Passenger Cloud, helps to tie these features together for the Transdev team, who are spread out across various northern England offices.
"We have a commercial team in Burnley, a marketing team in Harrogate and a customer service team in Keighley," says Harrison. "It's very dispersed, but thankfully everyone is unified by Passenger Cloud. It's incredibly easy to use and understand – literally anyone can use it after an hour's training or less – and it keeps us all on the same page when it comes to tickets and customer communication."
The latter functionality has proven particularly beneficial to the Transdev Blazefield team, who use Passenger Cloud to amplify and enhance customer service operations: "Thanks to Passenger Cloud, Transdev customers are seeing much faster turnaround to queries on their account," says Mansfield. "We can quickly address any issues using the system in a fraction of the time that the customer might expect when communicating on something like Twitter."
This uplift in customer service communications works further up the chain, too: from customer to operator and from operator to the Passenger team itself. Harrison and Mansfield see Passenger's involvement in the process as pivotal, as Passenger acts as more than just a product, but also as a team of real human beings who remain on call to address any technological issues should they ever arise.
"We see Passenger as an extension of our service desk," says Harrison. "We know that if we submit an issue to the support team Passenger's staff will instantly get back to us with a ticket number and detailed information on the situation. In the past we've seen a fix and a new release on the App Store on the same day an issue was reported!
"We know Passenger is paying attention and that the team is primed to solve our customer concerns in near real-time. The value of Passenger in that context cannot be overstated."
Bright horizons
Passenger has proven a vital component in Transdev's future-thinking approach to bus transport: the digital equivalent of its physical efforts to make bus travel a frustration-free experience.
"Passenger has made things so easy for our customers that they're more than happy to jump aboard," says Mansfield. "We've seen a huge uptake in mobile ticketing since we launched the Passenger app – the numbers have grown exponentially. It's also sped up boarding, improved people's perceptions of the bus and, from a revenue protection point of view, it makes things much easier for our drivers."
Big plans are on the horizon for Transdev and Passenger. Transdev will launch a new Passenger-powered website later in 2019, bringing the benefits of journey planning and ticketing to desktop. "We're also rolling out the Live Buses feature for our app," says Harrison. "That's a very exciting feature that addresses a need bus patrons have had for decades – reassurance that their bus is coming, even if they can't see it yet.
"But what's really exciting is knowing that all of this will be tied together by Passenger Cloud," concludes Harrison. "That vital bit of software ensures management of the Transdev Blazefield network is simple, straightforward and completely headache-free."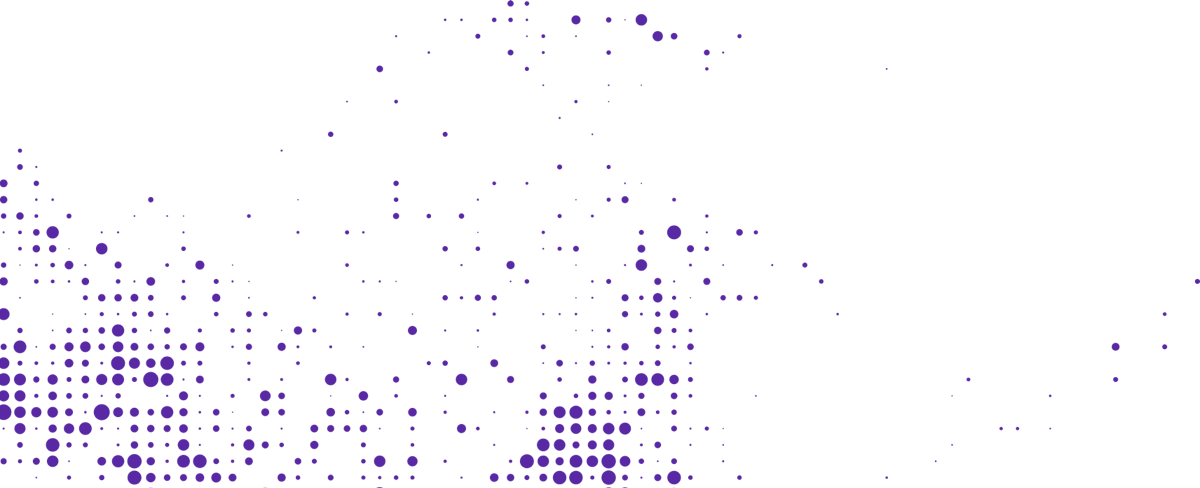 Start your journey with Passenger
If you want to learn more, request a demo or talk to someone who can help you take the next step forwards, just drop us a line.