Amazon Echo smart home integration with Passenger launched at Euro Bus Expo 2016
1st Nov 2016 We are excited to be launching our integration of Amazon Echo at Euro Bus Expo 2016 today! Experience the future of intelligent mobility for yourself as we show you how to ask 'Alexa' for departure information and journey plans from the Passenger system at stand G15!
Just ask a question, e.g. "how do I get to the station?" or "When's the next bus to Christchurch?" and you'll see the power of voice recognition combined with Passenger.
Visit us at G15 to ask Alexa for yourself, and be in with a chance of winning an Amazon Echo as part of an exclusive event competition.
What is Amazon Echo?
Amazon Echo is a hands-free speaker you control with your voice. Echo connects to the Alexa Voice Service to play music, provide information, news, sports scores, weather and more. All you have to do is ask.
Smart home integration: the latest innovation in our transport data analytics platform, mobile ticketing and passenger information apps.
Our new Amazon Echo integration works seamlessly with our operator-branded Passenger apps. The new functionality is key to our mission to put bus operators at the heart of smart cities.
If you're unable to join us at Euro Bus Expo, please get in touch to arrange a personal demonstration and to find out how we're using Passenger's new functionality to gain insights into customer behaviour.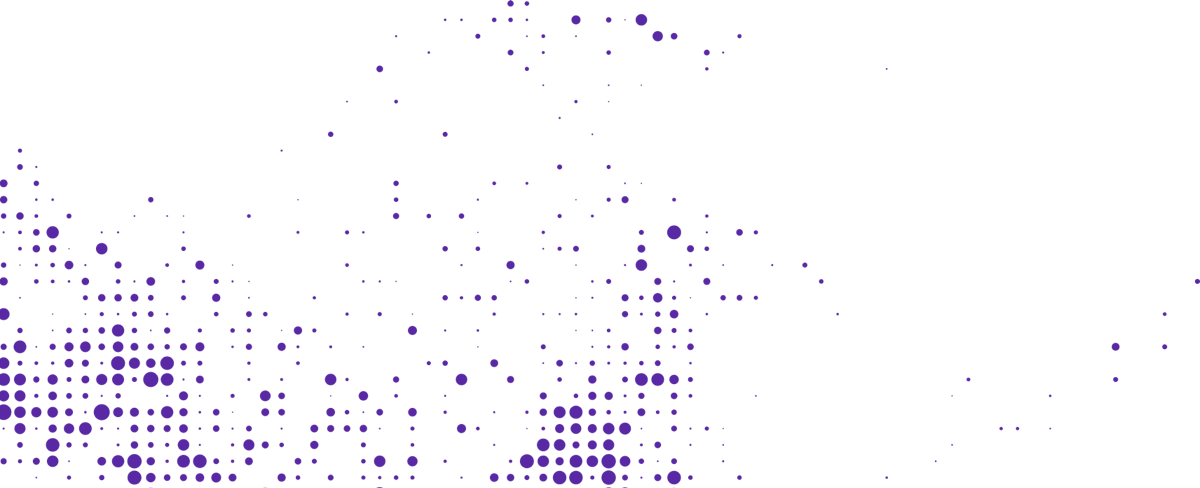 Start your journey with Passenger
If you want to learn more, request a demo or talk to someone who can help you take the next step forwards, just drop us a line.