Raising the profile of the humble bus
Throughout 2017, Passenger deployments have enabled our customers to promote their businesses in new ways, at a time when shared mass transport is faced with a rapidly evolving future.
29th Nov 2017 As we start to look back on what the team at Passenger has achieved this year, something very worthwhile comes to mind.
Throughout 2017, Passenger deployments have enabled our customers to promote their businesses in new ways. The launch of our apps and websites have given new marketing and customer engagement impetus to operators up and down the country – which in turn has gained positive press through award nominations, and some very positive customer satisfaction ratings – at a time when shared mass transport is faced with a rapidly evolving and largely unknown future.
There are plenty of public transport networks in the UK, but gaining recognition for operational successes can be difficult as the roads of our towns and cities grind to a frustrating pace.
So it has been with great satisfaction that operators who have made the decision to embrace new digital technologies, in the form of our Passenger apps, websites and Cloud-based management tools, have benefitted from increased visibility, inside and out of the transport industry over recent months.
Only last week, Yellow Buses YB Move app and their innovative one hour ticket was a finalist at the UK Bus Awards 2017 in the category for 'Putting Passengers First'. We're told the app's quality and level of customer engagement was a significant factor in its nomination for the award.
In September, the East Yorkshire Motor Services EYMS Buses app was shortlisted for Best Mobile App in The Digital Awards, resulting in a flurry of press activity in and around 2017's City of Culture, Hull. These awards celebrate and highlight the creative strides being made in the development and use of digital technology, and for the region's long-standing bus company to be immersed in awards alongside the likes of Siemens has been a hugely positive experience for the 91-year-old company.
In Blackpool, our deployment supported Blackpool Transport in developing skills of drivers and conductors to not only raise awareness of the issues a guide dog and their owner face whilst travelling around the town but also what they can do to make the journey experience that little bit easier and more pleasant for both the dog and the owner. A well deserved Collaboration Award at The Guide Dogs Annual Awards in May followed 'overwhelmingly positive reviews of the new BPL Transport app and website from customers with visual impairments.
Passenger has been shaking up the industry this year, by making it easier than ever before for bus and tram operators to deliver a consistently better customer experience through digital. Our highly-rated apps are not only improving the experience of public transport for the travelling public, but importantly helping operator staff to deliver effectively in their day-to-day roles.
With a strong focus on well-designed management interfaces and an engaging approach to working with operator staff, we've brought a new energy to the sector. This positivity results in staff, from drivers to network schedulers, feeling that they are part of something progressive.
At the end of 2016 with just two operators launched on the system, we looked forward to the year ahead. Now, as we enter the 2017 Christmas season, it's humbling to know that we now have 1,000,000 customer journeys on our apps every month. With the large majority of them feeling very positively towards their public transport provider, it's rewarding to be playing a significant part in winning hearts and minds in the war against traffic congestion.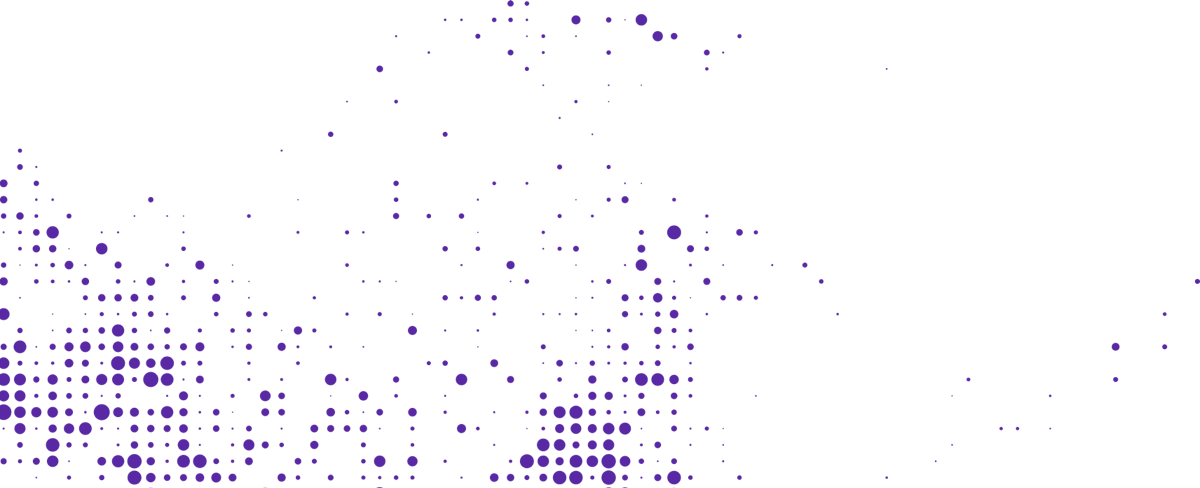 Start your journey with Passenger
If you want to learn more, request a demo or talk to someone who can help you take the next step forwards, just drop us a line.