"Plan, Buy, Go" mobile app launch for Transdev Blazefield
The bus operating company's multi-brand strategy sees the launch of Transdev Go, an integrated mobile app for their complete network across the North of England.
19th Dec 2017 Transdev Blazefield is a group made of six bus companies in the Lancashire and Yorkshire regions. Each of the bus companies is managed locally with strong brand identities in their respective areas.
We are excited to launch Passenger apps for Transdev, bringing this multiple brand strategy into a single integrated mobile app, covering the whole Transdev region.
User accounts from their previous apps have been seamlessly migrated to the new 'Transdev Go' apps, so users can continue using their existing tickets as well as buying new ones.
In the new 'Transdev Go' Passenger apps users are also now able to check live departures, service disruptions, timetables and plan their journeys. The app is already getting very positive feedback like this one from Andi North, an Android user:
I've used a lot of bus operator apps and this is definitely the best one around! It's simple and easy to use, beautifully designed and has everything you need just a tap away. Definitely a must have app if you're travelling on Transdev's buses!
If you want to offer a top quality app to your passengers, without the stress of managing slow development projects, please get in touch. We'd love to help.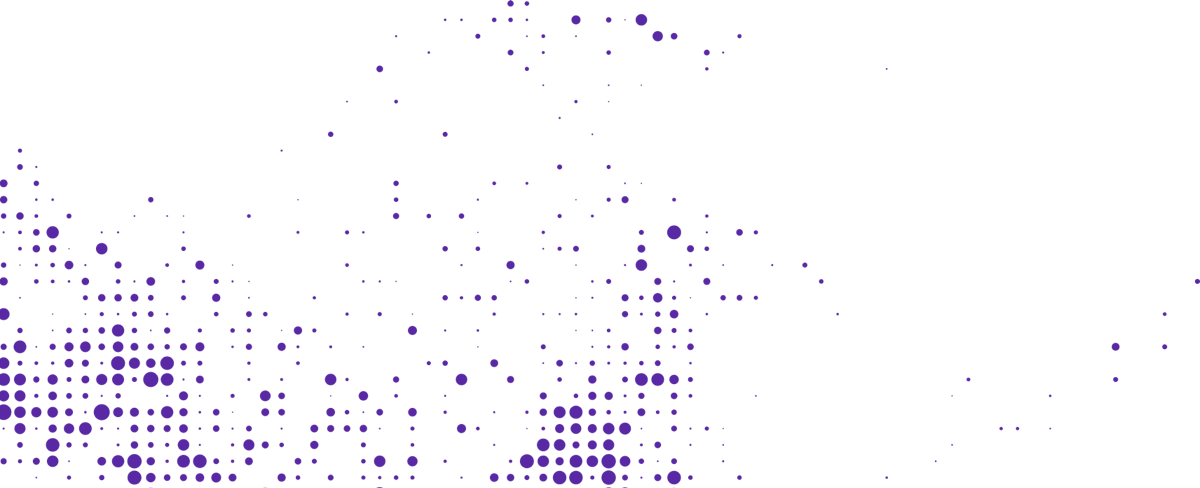 Start your journey with Passenger
If you want to learn more, request a demo or talk to someone who can help you take the next step forwards, just drop us a line.