Passenger extends its bike-share integration to South West's Co Bikes
Travellers in Falmouth can now see e-bike locations when planning their journeys with the Go Cornwall app and website.
9th Nov 2021 UK transport technology company Passenger has partnered with bike-share provider Co Bikes with integration into their Premium apps and websites. The hireable electric bikes now appear in the Go Cornwall app and website, so travellers in Falmouth can now see e-bike locations when planning their journeys.
The collaboration with the electric bike company will help raise awareness of the wide range of convenient, accessible and socially distanced micro-mobility options available for people to use when travelling to and from bus stops. By providing more flexible ways to complete the 'first and last mile' leg of journeys, more people can be empowered to choose alternative modes of transport to their cars.
Modal travel options such as e-bikes have been identified as a way to encourage lower-carbon travel behaviours, by better connecting people with micro-mobility services to help take more cars off the road.
Mark Hodgson, Managing Director at Co Bikes said "Our electrically assisted bikes make cycling a breeze – even uphill! E-bikes are the ideal easy NetZero transport solution and are truly game-changing. Millions of people want a healthier, less congested future and they are now starting to realise that solutions like electric bikes can play a huge part in delivering this".
Co Bikes already have an extensive e-bike network in Exeter. A trial Falmouth network was kickstarted as part of G7. Due to its success, there are plans to add more stations across Falmouth and Penryn in the coming months. Co Bikes will also be launching in Bodmin in 2022, with other locations to be announced in due course. As other stations come online, their locations will automatically appear in the Passenger app and websites.
Passenger CEO Tom Quay, said: "The first and last leg of a journey is just as important as the main journey itself. Many people don't live within walking distance of a station or bus stop, so it's crucial people have access to more micro-mobility options which are easy to locate and use and can remove the barriers that stop people from choosing public transport over cars. Whether that's by bus, bike or other methods, for as many journeys as possible, it all helps to make a positive difference to our environment."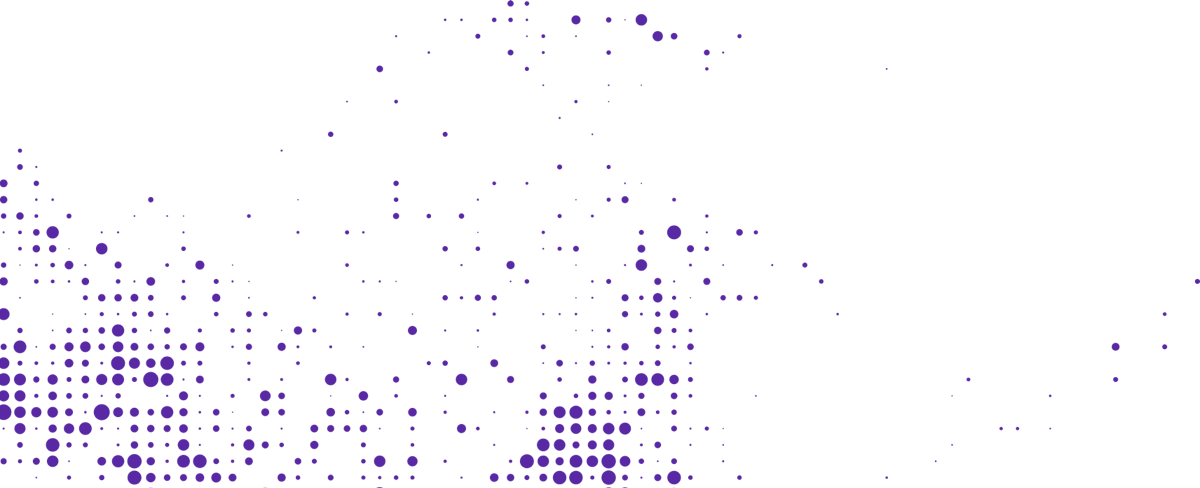 Start your journey with Passenger
If you want to learn more, request a demo or talk to someone who can help you take the next step forwards, just drop us a line.