Passenger Cloud, the purpose built platform for bus digital services
9th Apr 2019 Passenger as a product is most readily recognisable in its front-end formats: the apps and websites run by our many operator partners across the UK and beyond.
Yet these forward-facing elements are just the tip of the Passenger iceberg. Deep beneath the surface expands the mass that is Passenger Cloud – a comprehensive back-office data management platform that powers the mobile apps, websites, wearable tech and voice assistant interfaces that Passenger presents to the world on behalf of its customers.
Passenger Cloud is as much a singular product as our apps and websites, and can be procured as such to power apps, websites and other transport-focused digital services.
We'd like to provide a little more information on Passenger Cloud to explain what it is, what it can do and how it can integrate with any existing digital services platform for any operator working to take their customer experience to the next stage.
Why did we build Passenger Cloud?
When we started building mobile apps for bus operators back in 2013, it was difficult to find data feeds and management tools that met the needs of our customers and the expectations of their users. We combined a number of different data services to produce our first mobile app iterations and learnt a huge amount in the process.
The biggest challenge we found was the cost of high quality data. By building popular apps, that were successful in the eyes of their users, data charges from the various feeds sky rocketed for the operators that had commissioned us to build them. To us, it seemed odd that data created by an operator would need to then be bought back from a third party.
Not only did we learn about the data formats, schemas and specifications that exist within the public transport industry, such as TransXChange and NaPTAN, but we also learnt about how this data flows around the UK; from the operators that create it, through the local authorities and Traffic Commissioners who approve changes, to the open data hubs, such as Traveline, which publish it.
We learnt early on that operators in some cases were using spreadsheets, word documents and manual processes that involved copying files onto USB sticks between devices. These systems resulted in lots of manual work, duplication and as such are naturally prone to human-error.
We wanted to make this better, not only to reduce the time it takes to publish information but to importantly to reduce the cost implications of creating digital services that are used by hundreds and thousands of users on a daily basis.
In working so closely with operators we began to understand how the teams are structured within a typical operating business and the responsibilities of key roles. Day-to-day duties can cover ticket sales, managing network updates across multiple channels, marketing, brand promotion, customer service and developing new payment channels and technologies – all rolled into a few, often-overlapping roles.
Any data management platform adopted by Passenger needed to lighten the load for operators', not add another hurdle to jump over. We decided that to deliver a really effective customer experience, we needed to create our own. It was then that Passenger Cloud was born.
What does Passenger Cloud offer?
Passenger Cloud was designed with the explicit aim of making digital services easier to manage, with a particular focus in the early days on simplifying transport data.
It does that by bringing together multiple customer touchpoints, for example apps, websites and kiosks, via an accessible all-in-one administration platform. This Create Once Publish Everywhere manta unites networking planning teams, customer support agents and front-line marketers – often based in different geographical locations – behind the same source of information.
In a recent Passenger customer story, Ben Mansfield, Marketing & Communications Manager at Transdev commented "We have a commercial team in Burnley, a marketing team in Harrogate and a customer service team in Keighley," says Harrison. "It's very dispersed, but thankfully everyone is unified by Passenger Cloud. It's incredibly easy to use and understand – literally anyone can use it after an hour's training or less – and it keeps us all on the same page when it comes to tickets and customer communication." –
Passenger Cloud presents a real-time snapshot of your public transport network. Its intuitive digital platform integrates all transport data – such as timetables, journey planning and disruption messaging – and uses this information to allow you to manage those products and services from a single place. The platform is accessible 24/7 through a browser, either on desktop, mobile or tablet devices.
Network: Absolute oversight over your network. Passenger Cloud includes an easy-to-use TransXChange importer (and now GTFS too) and enables multiple datasets to be published back to back. This makes it easy for customers to access timetables, journey plans and other up-to-the-minute travel information on either side of a network change via the operators digital services. .
Retail: Defining ticket products can be done in a matter of minutes. Operators can add and edit ticket products within Passenger Cloud, and Passenger products will update in real-time. The system provides easy access to ticket revenue data, so you can closely manage what's happening from a high level overview or at an individual customer level.
Customers: With a customer's account history at the tips of their fingers, customer support staff are empowered to provide a high level of customer care, quickly and efficiently. Passenger Cloud provides easy access to customer accounts, including active ticket information, security management and complimentary ticket issue.
Disruptions: Operators manage disruption messaging for both planned and unplanned disruptions. Instead of announcing each service disruption across different digital services and social media platforms, Passenger Cloud acts as a central source of information so that customer-facing language is always consistent wherever an update is published.
The purpose-built platform for bus digital services
In brief, Passenger Cloud is a digital services platform designed specifically for bus companies and local authorities managing transport services. It is a market proven platform that provides functionality used to successfully manage apps, websites, wearables and voice technology.
If you would like to find out more about how you can adopt Passenger Cloud's functionality within your own digital services, please get in touch with the team. We'd be happy to demonstrate the system, provide you with API documentation and our supporting SLAs.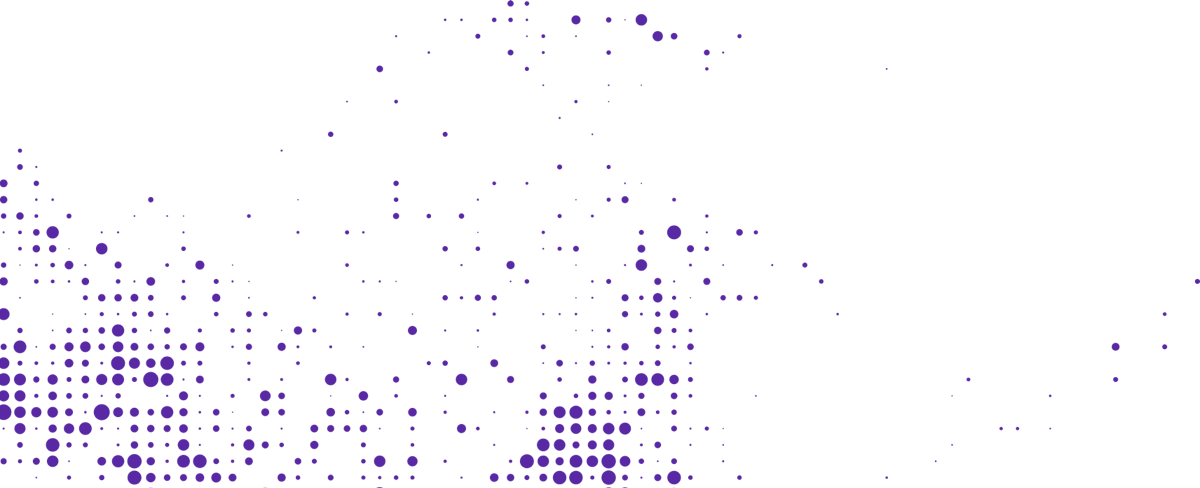 Start your journey with Passenger
If you want to learn more, request a demo or talk to someone who can help you take the next step forwards, just drop us a line.