Harry Styles and Bruce Springsteen drive app downloads for Edinburgh Trams
When big names play at Murrayfield Stadium the demand for Edinburgh's tram is huge. Helping travellers access tickets before they reach crowded tram stops has been a key strategy in ensuring a safe and enjoyable experience for concert-goers.
21st Jun 2023 On a recent trip to Edinburgh Kerrie Grant, Passenger's Customer Success Manager for the region, learnt more about the positive impact of the Edinburgh Tram app and how it is enabling travellers to purchase tickets at times of high demand for its services.
Invited to experience Edinburgh Tram's new Newhaven tram line extension before its unveiling to the public on 7th June, Kerrie joined a host of local dignitaries and representatives at its preview event. The tram route runs from the city centre out to Newhaven by the sea through a 3-mile extension, creating a spine across the city.
Murrayfield Stadium sits four stops to the west of Edinburgh City Centre on the existing part of the tram line and regularly plays host to concerts as well as sporting fixtures.
Singer Harry Styles recently played a Friday and record-breaking Saturday night at Murrayfield, with more than 65,000 fans watching the former One Direction star perform his Love On Tour show in Edinburgh.
According to the concert venue, the event broke the record for Scotland's biggest-selling stadium show, toppling Styles' former band One Direction from the top spot, which it had claimed after selling 64,000 tickets at Murrayfield almost a decade ago in 2014.
This time around the record-breaking evening didn't end with concert ticket sales. With high numbers of concert-goers heading to the stadium, one of the easiest ways to make the journey is on Edinburgh's tram. As such, the Edinburgh Trams app saw a huge surge in downloads as fans bought tram tickets via their smartphones – the highest number of app downloads in a single day since it launched in October 2021.
Instead of queueing at tram stops to buy tickets from the ticket vending machines, concert-goers had been encouraged to download and buy their tickets in advance from either the Edinburgh Trams app or the Transport for Edinburgh app to ensure quick boarding. The apps provided support to the extra staff manning these events and getting the crowds moving more quickly.
Thousands more were back at the stadium 3 nights later, as US rocker Bruce Springsteen and the E Street Band appeared on his 2023 world tour. But given the comparable fan profile, and the digital nativeness of Harry Style's following, it's no wonder that he held on to his newly acquired records.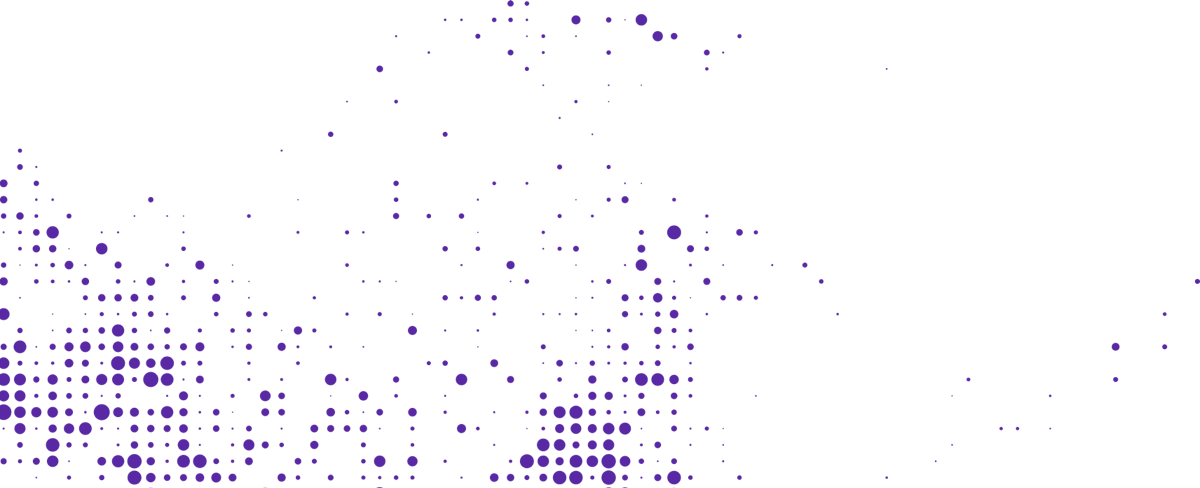 Start your journey with Passenger
If you want to learn more, request a demo or talk to someone who can help you take the next step forwards, just drop us a line.