Go-Ahead Group launch 17 apps with Passenger
Easy ticket purchase and real-time journey information, with live departure boards and the ability to check bus capacity.
28th Jun 2021 Passenger, the UK's top-rated public transport app provider has helped Go-Ahead Group successfully launch 17 apps in the space of just 5 weeks, as part of their partnership announced in January 2021.
Go-Ahead Group bus operators across the country, including Metrobus, Oxford Bus Company and Bluestar, are now able to offer a simple, efficient journey planning solution to customers via their new apps. All apps feature easy ticket purchase and real-time journey information, with live departure boards, enhanced vehicle information (EVI), interactive fleet lists and the ability to check bus capacity as it approaches a stop. In addition, passengers can see the positive environmental impact of leaving their cars at home, thanks to a new step count feature (also on accompanying watch apps) and carbon emissions calculator.
Kanwar Brar, Group IT Director at The Go-Ahead Group plc said "At Go-Ahead, we're committed to improving each customer's journey from start to finish. Technology is such a vital aspect of our passengers' lives and we need to ensure we're providing them with a high-quality, cutting-edge app that helps them to be in control of their journeys. In partnership with Passenger, we're continuing to set standards for innovation, technology and sustainability."
Go-Ahead Group's operators which have launched new apps:
Brighton and Hove
Metrobus
Go East Anglia

Hedingham & Chambers
Konectbus & Norwich Park+Ride

Go South Coast

Unibus
Unilink
Southern Vectis
Salisbury Reds
Swindon's Bus Company
Morebus
Bluestar

Go South West

Go Cornwall Bus
Plymouth Citybus

Go North East
Go North West
Oxford Bus Company
Carousel Buses
The next phase of the project will be the launch of 8 new websites for the Go-Ahead Group in addition to the 11 Passenger websites they already have. In a significant new development for Go-Ahead, each of the Passenger-powered apps and websites will offer integrated web-to-mobile eCommerce. Customers will be able to buy tickets on the web and use them instantly in apps, making planning journeys, purchasing tickets and using them even easier.
Tom Quay, CEO at Passenger commented: "As we emerged from lockdown, we knew we needed to work quickly to help operators show people they don't need to rely on their cars for a safe, efficient way to travel. Working with a large operator such as Go-Ahead is incredibly exciting and our businesses are very aligned in our ambitions for growth in public transport.  The Go-Ahead Group apps launch marks our largest roll-out of apps in such a short space of time and we're delighted to have successfully achieved this to accommodate close to 1-million travellers across the country.
We love working with operators who embrace change and that's evidenced in such a huge roll-out, as the first stage of what will be an incredible partnership."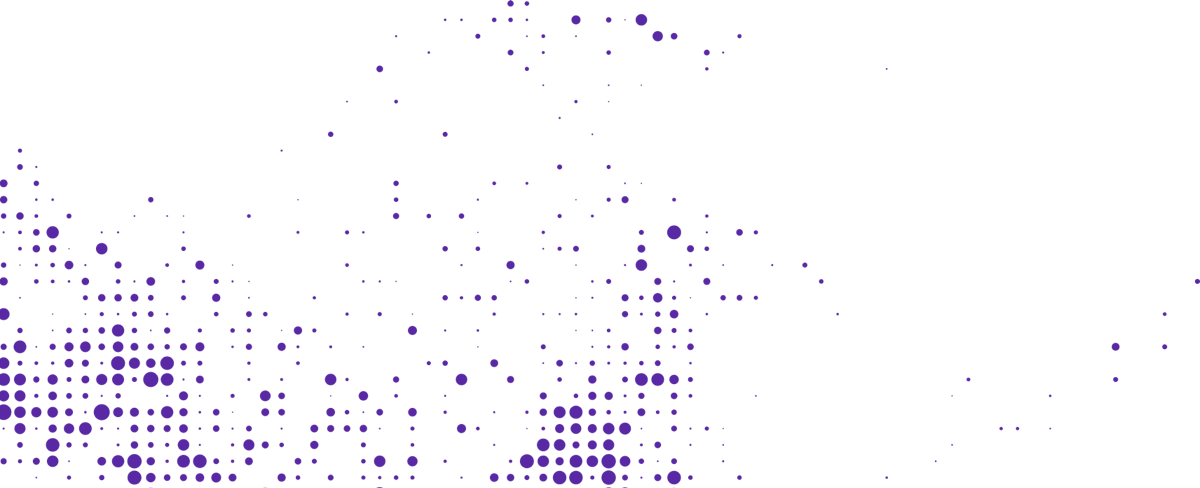 Start your journey with Passenger
If you want to learn more, request a demo or talk to someone who can help you take the next step forwards, just drop us a line.