It's time to enter the Travel Portal
Discover a secure eCommerce system to sell and distribute to businesses, organisations, schools and beyond.
11th Aug 2021 Operators working independently with business customers, provisioning bulk tickets for those businesses to pass on to users is a great way to encourage ridership, however, there are aspects of the process that can quickly become difficult for operators to scale and manage.
The following difficulties have all been encountered by operators providing these services (e.g. school term-time student tickets or a business offering discounted bus travel to employees):
Using paper tickets or plastic smart cards is costly and complex to fulfil
Digital tickets are traditionally sold with transaction fees per sale, which doesn't scale effectively
Tickets can be passed on/resold or not used by the named recipient
Can be difficult to monitor take-up and effectiveness
For operators who work with business customers requiring large volumes of mobile app tickets, the Passenger Travel Portal, available as part of a Passenger premium package, is a flexible solution that lets businesses' customers bulk order and issue tickets directly to users.
Launched in 2019, the Travel Portal is a secure e-commerce system enabling operators to sell and distribute to organisations such as schools, universities and businesses, without individual transaction fees or extra administration requirements.
The businesses themselves can access self-service online bulk ticket ordering, management and fulfilment through an easy-to-use dashboard. The Travel Portal offers an attractive economy of scale with no individual ticket charges and makes lower-cost business-to-business invoicing possible.
Why choose the Travel Portal?
Instant delivery to users in-app
Minimal fraud risk
Low/zero-waste
Flexible marketing and promotional opportunities – discounts from 0-100%
Use case results
Increased sales – Transdev have used theTravel Portal to fulfil tickets for schools, colleges, universities, Jobcentre and the NHS. In 5 months of using the Portal, the monthly sales value has increased 1757%
Diverse use – East Yorkshire monthly sales value, since beginning using the Portal in March 2020, has increased 1702% and they additionally use the portal for contracted services.
Promotional opportunities – Reading Buses issued free travel to new starters at Reading University to encourage them to take the bus for the first time; 258 tickets were claimed from 332 offered.
Further partnerships – Nottingham City Transport have partnered with www.ridewise.org.uk/ (an organization that encourages people to commute by bus).
Although some colleges were initially wary of moving from tangible card passes to app tickets, the ease of the system means that after their first year of using the portal all colleges were thrilled with the function and simplicity of the system, and say they would never go back to old 'traditional' systems.
Claire Robinson, Marketing Manager, East Yorkshire
"East Yorkshire has been using the Travel Portal since it was first built, and we contributed to its development and testing. It's been invaluable to us in selling large volumes of tickets to schools, colleges and businesses, and it's helped us move nearly all our student tickets off smartcard to the app" explains Claire Robinson, Marketing Manager at East Yorkshire.
"The portal allows us to outsource ticketing to individual schools and colleges, saving us time and admin work, and allowing the colleges control over who they give tickets to.
One of the best features of the system is the speed with which tickets can be sent out. Student Services Managers can have a student come to them to ask for a pass, and can issue them an app ticket there and then, which the student can activate immediately.
With old smartcard systems, they would have had to send us the student's details, we would have had to manually produce a pass and then send it out, which could have taken a week".
If existing Premium customers would like to discuss opportunities to retail bulk tickets to schools, businesses and beyond, please contact your Account Manager. If you would like to find out more about the Passenger Premium experience, please contact [email protected]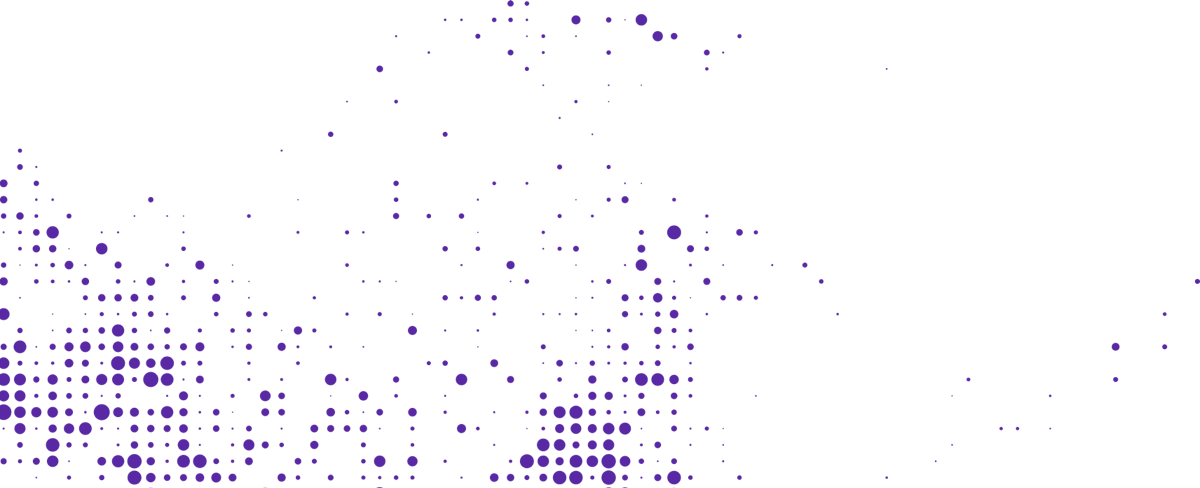 Start your journey with Passenger
If you want to learn more, request a demo or talk to someone who can help you take the next step forwards, just drop us a line.