Edinburgh Trams ET App shortlisted for Scottish Transport Award 2023
Operator amongst the frontrunners for Excellence in Travel Information and Marketing Award, with its 'ET' mobile ticketing app from Passenger.
31st May 2023 The operator of Edinburgh's growing tram network, Edinburgh Trams is on track for a coveted award at the Scottish Transport Awards, an event celebrating excellence in the Scottish transport sector.
Following a series of accolades over the past year, Edinburgh Trams is now amongst the frontrunners for the Excellence in Travel Information and Marketing Award, with its 'ET' mobile ticketing app from Passenger providing customers with easy access to its new, value-for-money 'Day Tripper' ticket deal.
With travel patterns changing, Edinburgh Trams wanted to offer a range of new products to suit commuters with both regular and flexible working patterns. The 'ET app' has enabled customers to conveniently buy discounted bundles of tram day tickets, as well as unlimited tram travel season tickets.
As an integral part of the future success of Edinburgh and the Lothians, Edinburgh Trams award nominations this year don't stop there. The operator has also earned a place amongst the finalists for the title of 'Operator of the Year', the 'Technology and Innovation' category and the 'Contribution to Sustainable Transport' category, where its successful implementation of an ambitious carbon emission reduction plan has been recognised.
Lea Harrison, Edinburgh Trams Managing Director comments, "To be shortlisted across so many categories just shows how committed we are to delivering 'excellence' for Edinburgh as we prepare for an exciting new chapter in the history of the network.
"This represents another major vote of confidence in the team as we get closer to launching services to Leith, Ocean Terminal, and Newhaven, and is a testament to the hard work and dedication of everyone involved."
Helen Connolly, Director of Customer Success at Passenger comments, "This award nomination is exactly what we strive for. To see our customers be recognised for the hard work they put in every day is incredibly rewarding. I'm delighted for the team at Edinburgh Trams and wish them the best of luck on the night".
The winners of the Scottish Transport Awards, which are supported by the Scottish Government, Transport Scotland, Network Rail and The Railway Industry Association, will be announced during an event in Glasgow on 22nd June 2023.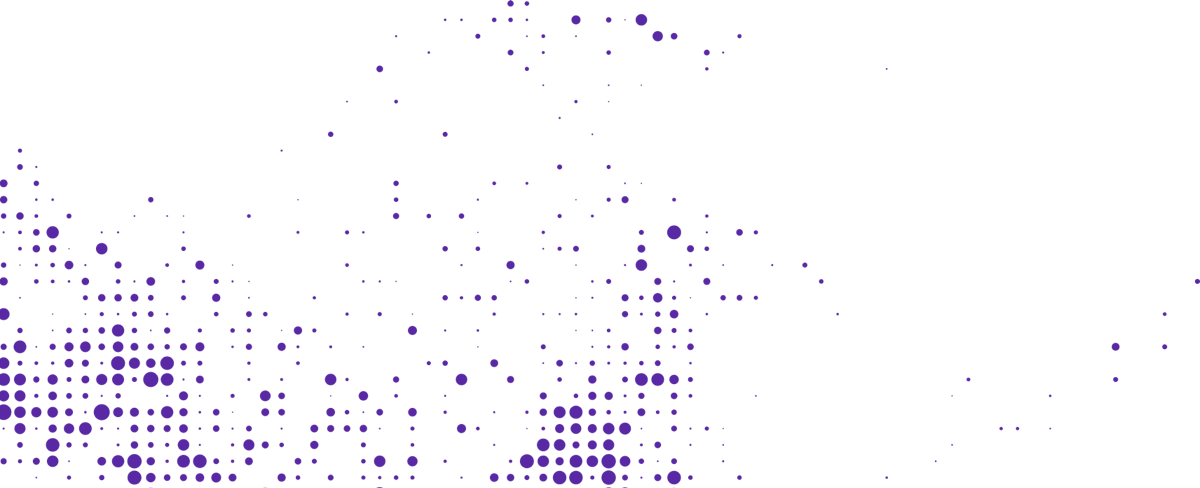 Start your journey with Passenger
If you want to learn more, request a demo or talk to someone who can help you take the next step forwards, just drop us a line.