Curating exceptional customer experience
How and why Passenger is continually investing in the customer experience to build and nurture relationships.
7th Oct 2021 You've probably heard the popular quote often attributed to Thomas Edison "Genius is 1% inspiration and 99% perspiration" and it certainly rings true when you think about what it takes to develop an amazing product. But even if an idea and its delivery are brilliant, they aren't the only factors that make or break success.
These days, the customer is king, and fantastic customer experience is crucial to cultivating a loyal following. For Passenger's customers, top-notch customer service can be what helps to refer app and website users, create sales marketing/case studies, and provide positive testimonials and reviews.
Our customers are empowered to become part of the product shaping experience, and given platforms to voice their thoughts and ideas, and as such have high expectations of both the product and the customer experience Passenger provides.
Passenger's product roadmap has always anticipated that its customers are just as interested in what happens after they have become a part of the Passenger team as they are in the product they are purchasing. Those customers understand that great relationships and the ability to have a strong voice to advocate for their users will result in the best possible working partnership and ultimately, the best possible product.
The classic CS triangle
Traditionally, customer service, support and relations are all customer-facing team responsibilities. Customer service can be seen as a little one-sided; a response to a customer action, while customer relations focuses on the measures a company takes to solve customer problems, navigate short-term roadblocks and proactively create long-term solutions geared towards further customer success. Customer support is yet another specific type of customer service, which involves other skills such as problem-solving, documentation and product feedback.
Often, a business tries a one-size-fits-all approach, resulting in employees attempting to cover all three functions – responding to requests, carrying out support tasks and looking for ways to improve the customer experience. While this may work for smaller organisations, these are three different disciplines requiring individual skills sets and unique approaches.
Meet the team
The Customer Service department at Passenger has tripled in size over the last twelve months, with an additional 4 team members joining in various customer-facing roles. This change has allowed for increased support for the growing number of premium operators and providing outsourced customer support for operators on the myTrip app or with myTrip websites.
Passenger customers and their users might encounter our dedicated Help Desk staff, managed by Amberlee Gurr, who joined the team in March 2021. Help Desk is Passenger's centralised information centre that provides support for Premium operators, myTrip operators and myTrip end users.
"As Help Desk Manager, it's important to keep our customers informed and in the loop so they can feel at ease knowing that their requests and queries are in safe hands. A big part of the role is problem-solving, it's always very satisfying to do your investigations and solve a mystery!" explains Amberlee.
Working with Premium and myTrip operators, Account Managers, led by Head of Customer Services Helen Connolly, are focused on building long-term relationships with operator customers, understanding their specific needs and unique challenges. The team are guided by Passenger's core values – which include empathy – seeing things through someone else's eyes – to help them build and fortify connections, better understand challenges and of course, celebrate successes.
Account Manager for operators on the myTrip platform, Emma Battman, following the UK App Awards announcing myTrip as the Travel App of the Year in November 2021, said "We're delighted that myTrip has been recognised for the hard work that Passenger and operators have put in to be able to offer customers a reliable and safe way to travel over the last year. It's wonderful working with so many operators, and I'm looking forward to continuing to develop myTrip as a solution for both the industry and travellers".
In terms of development, learning opportunities such as the Premium Innovation Forums have been a platform for operators to share ideas with Passenger and other operators. Passenger strive to involve customers in product development and learning, and the Innovation Forums have encouraged shared best practices within the industry. Past forums have focused on topics ranging from BODS compliance to promotional discount codes.
"Getting to know our customers is one of the most important things we do at Passenger. Like many organisations, we've experienced considerable change over the last 18 months – in our case, considerable growth and changes to our service ecosystems" explains Helen.
Investing in customer service is key to long-term business success, and that's why Passenger will continue to work together with operator customers to develop, promote and deliver even more exciting and innovative services to customers and their users.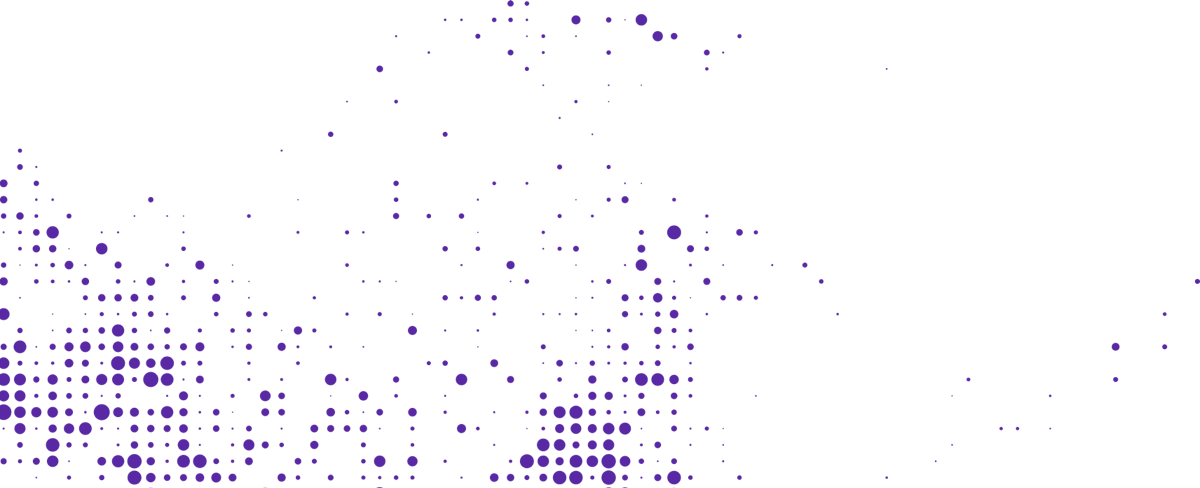 Start your journey with Passenger
If you want to learn more, request a demo or talk to someone who can help you take the next step forwards, just drop us a line.