Blackpool Transport launch multi-modal Passenger apps and website
19th Apr 2017 Blackpool Transport Services (BTS) are revolutionising the way in which customers access bus and tram information with the launch of a new mobile ticket and multi-modal travel information app and website, powered by Passenger Cloud.
The apps available for Android and iOS devices have been introduced to make bus and tram travel even easier for existing customers and for those people who don't use the bus very often, if at all. The new Passenger apps will let customers purchase, in advance, a range of saver tickets via their smartphone. Tickets available to buy include adult, child, young persons and a 24-hour group ticket too. These tickets can be used on all Blackpool Transport bus and tram services. Once the customer has bought the ticket of their choice they simply activate the ticket before boarding one of Blackpool Transport's buses or trams. They then show their mobile phone to the driver or the conductor as they board.
The apps offer much more than just advance ticket purchases with a journey planner also included. Customers simply put in a start and end point and the journey planner will tell them the quickest way to get there. Live arrival times let you know exactly when the bus is due and the disruptions page can be checked for any last minute changes to services.
Blackpool Transport have also relaunched their website, also powered by our Passenger Cloud system. Incorporating many of the advanced features of the app, the website has been designed with the customer in mind to ensure it is as easy as possible to access travel information.
Tom Quay, CEO of Passenger Technology Group commented, "We are delighted to have launched our first multi-modal instance of Passenger with Blackpool Transport. We have been working closely with the team in Blackpool and we are looking forward to bringing the considerable benefits of Passenger to their customers, as well as creating new opportunities for BTS to lead transport innovation in one of the most popular resorts in the UK."
Jane Cole, Managing Director at Blackpool Transport Services comments: "The introduction of our new app will make travelling around Blackpool and the surrounding area much easier for so many people. We know our existing customers will benefit greatly from not having to look for the correct change for that bus fare every morning! The app means that you can buy your ticket 24/7 so it doesn't matter when our Travel Centre is open either, you can simply buy via your smartphone."
Jane goes on to say: "The new app will, we're sure, also appeal to those who aren't quite so familiar with using our services. This app takes away much of the uncertainty about public transport and means you can really pre-plan your journey. For our customers who use our website to access travel information we have carried out a full re-design to better suit their needs. The website is fully mobile optimised and we have focused on displaying the information which our customers need in the easiest possible way."
If you want to find out how you and your team can leverage multi-channel transport information all from one place while delivering a great customer experience, please get in touch.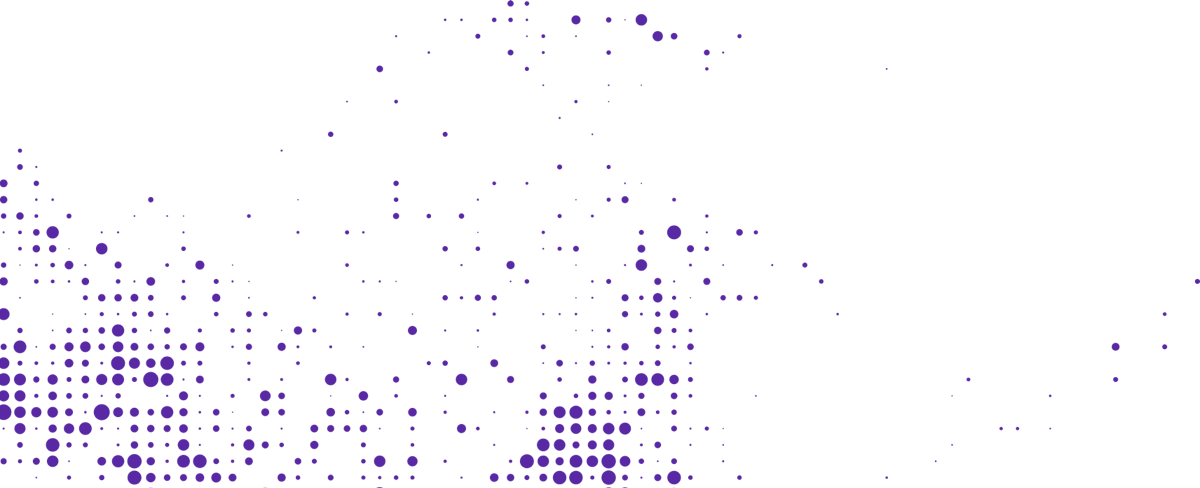 Start your journey with Passenger
If you want to learn more, request a demo or talk to someone who can help you take the next step forwards, just drop us a line.