Watford micromobility integration launched for Intalink
Increasing micromobility scheme awareness in Hertfordshire by cross-promoting real-time journey options to bus riders.
24th Apr 2023 Riders in Watford can now see the town's micromobility stations and locations when planning their bus journeys across the Intalink network in Hertfordshire.
The micromobility integration aims to raise awareness of the growing range of convenient and accessible travel options available in the county. By cross-promoting more flexible ways to complete the 'first and last mile' leg of journeys, more people can be empowered to choose alternative modes of transport to their cars.
E-bikes, included in the integration alongside regular bikes, have been identified as a way to encourage lower-carbon travel behaviours and help to reduce the number of cars on the road.
Geoffery Williamson, Intalink Services & Information Team Leader at Hertfordshire County Council's Passenger Transport Unit comments, "The integration with Beryl will help to promote sustainable active travel choices by providing additional real-time data to users in Watford. This positive step will help to highlight the options available for completing journeys using a combination of bus and other shared transport solutions."
The micromobility scheme provider Beryl, along with Watford Borough Council, is celebrating its third anniversary having recently amassed over 308,000 journeys across more than 900,000km.
Feedback from users shows that almost a fifth of all bike and e-bike journeys in Watford have replaced road transport journeys – including driving a car/van, being a passenger in a car/van, using a taxi or riding a motorbike or moped.
Reducing as much friction as possible in choosing public transport over cars is critical. Whether that's by bus, bike or other methods, for as many journeys as possible.
Passenger now integrates micromobility options including bikes, e-bikes and e-scooters with bus apps in Bournemouth, Cardiff, Plymouth, Cornwall, Isle of Wight, Manchester, Nottingham, Southampton and Norwich.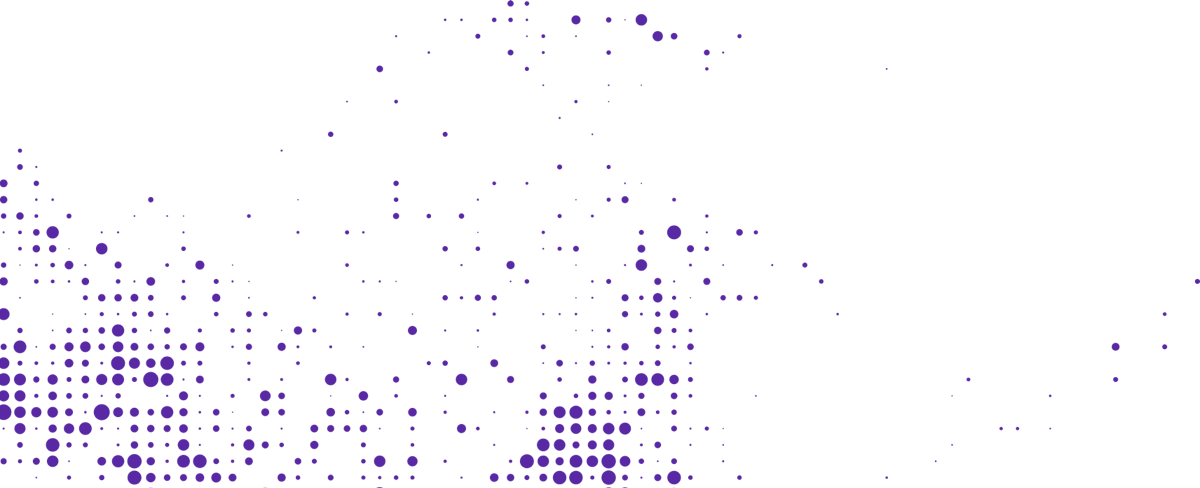 Start your journey with Passenger
If you want to learn more, request a demo or talk to someone who can help you take the next step forwards, just drop us a line.